On Sunday, December 5th, join us in celebrating the 24th Annual Run Inn the Woods by completing a 5km run or walk in Pacific Spirit Park.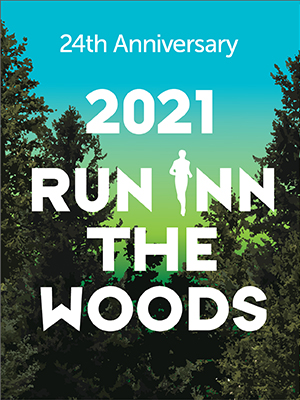 Run Inn the Woods started as a memorial run for our good friend Barry Allcock who passed away in 1997 after a long battle with cancer. Barry loved to run but more importantly he loved to run while in the company of good friends. It is in this spirit that we remember and celebrate with the Run Inn the Woods.
Since its inaugural run in 1998, Run Inn the Woods has raised over $208,000 in donations. It is the longest running, independently managed, community based fundraising event for the BC Cancer Foundation.
For more information or to make a donation, visit http://donate.bccancerfoundation.com/goto/runinnthewoods2021