Bema Productions, The Year My Mother Came Back
A wry, magical story about the transcendent power of mother-daughter love.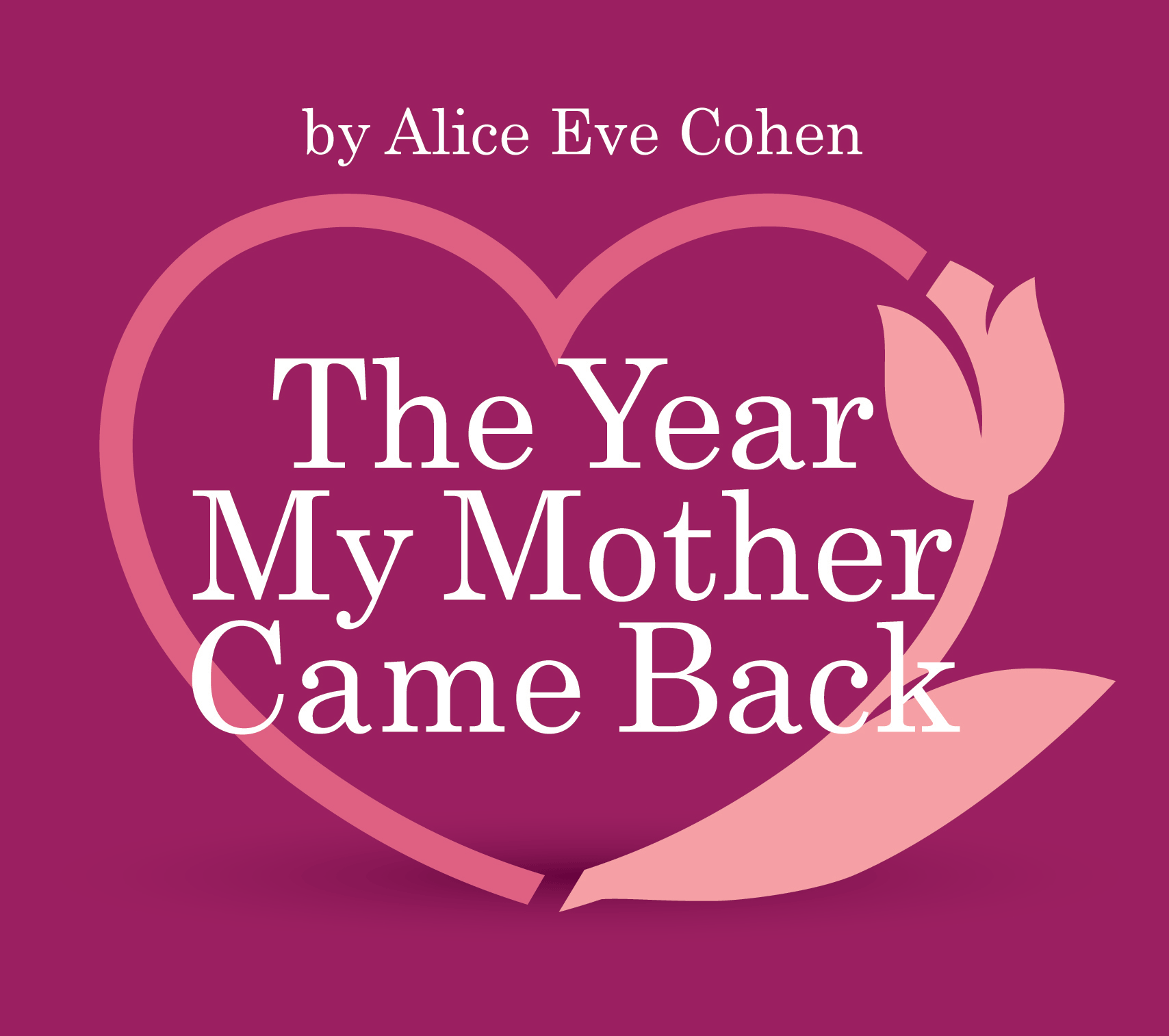 Thirty years after her death, Alice's mother appears to her and continues to do so, during the hardest year Alice has had to face. A love story. A ghost story. This play will speak to anybody who has ever loved their mother, struggled with their mother, lost their mother, or dreamt of reconciling with their mother. Adapted from Cohen's acclaimed memoir, The Year My Mother Came Back.
10% of all ticket sales will be donated in support of BC Cancer Foundation.
Tickets: https://www.eventbrite.ca/e/the-year-my-mother-came-back-a-magical-and-loving-ghost-story-tickets-502145850757
Donation page: https://donate.bccancerfoundation.com/site/TR?px=2918086&fr_id=2800&pg=personal