Comox Dragon Boat Festival
This is a fun but competitive women's/mixed event!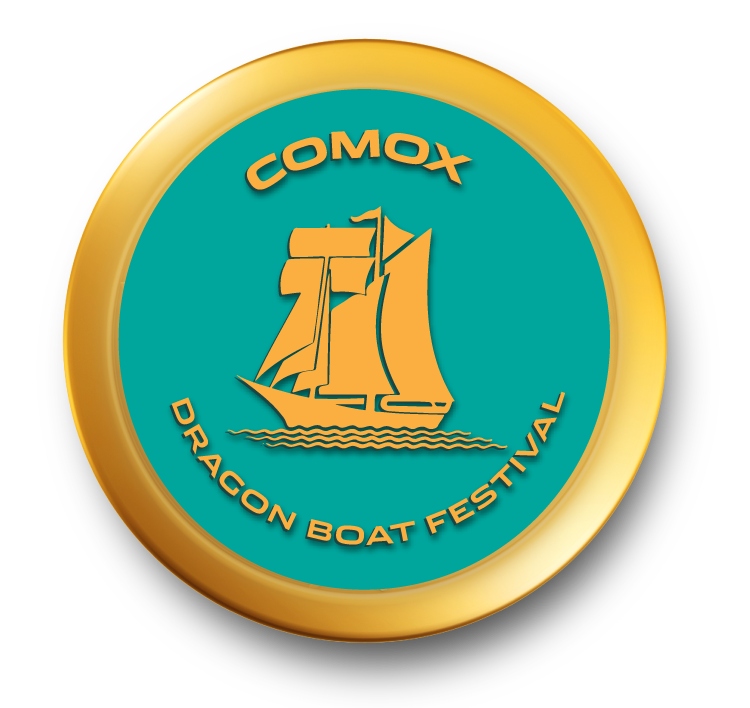 Races and festival activities will be held at beautiful Marina Park in Comox. A variety of food choices, music and other activities. In addition, the 500-meter dragon boat races (a guaranteed 3 races per team) will result in gold, silver and bronze medals for championship finals!
As part of the FGPC Make Every Second Count Campaign for BC Cancer, teams can "add speed" by shaving off one-second from their total time in special championship heats for every $1,000 raised!