Cruise the Shore – Online 50/50 Raffle
Mark your calendar for one of the most enjoyable family events of the summer, sponsored this year by Capilano Audi. The 4th annual Cruise the Shore fundraising event is the North Shore's largest display of unique collector cars, hot rods, and antiques.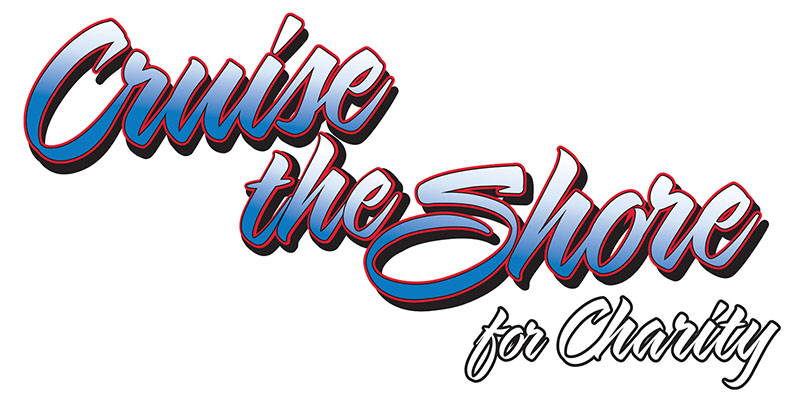 "This event is a great opportunity to see cars from a broad range of the hobby and have fun for the whole family," says Cruise the Shore for Charity Society spokesperson Dan London. "It's also a great way to raise money for treatments to a disease projected to affect half of our population. This event wouldn't be possible without the hundreds of hours of dedicated volunteers together with support of the North Shore business community, led by our Presenting Sponsor Capilano Audi."
The event includes a car cruise through North Shore communities on Saturday, August 20th, a car show at Edgemont Village in North Vancouver on Sunday, August 21st, and its key fundraiser is an online 50/50 raffle with proceeds benefiting BC Cancer Foundation.
Raffle tickets are on sale from Monday, July 4th – Sunday, August 21st.
– 19+ to play
– Know your limit, play within it
– BC Gaming Event Licence #133812
– Actual odds depend on # of tickets sold
– Problem Gambling Help Line 1-888-795-6111
– www.bcresponsiblegambling.ca
BC Cancer Foundation
Proceeds benefit the BC Cancer Foundation, the fundraising partner of BC Cancer. Every dollar raised by the Foundation advances care across BC Cancer's six world-class centers and research programs. Foundation donors fuel hope for the 80,000 patients per year who depend on BC Cancer for its world-leading research and care. Innovative care is delivered out of six centres in the province, and is complemented by two research centres, which regularly garner attention on the national and international stage for their breakthrough work. By partnering with donors and community partners, the Foundation helps propel new research and diagnostic practices, provide experts with state-of-the-art equipment to enhance treatment and, ultimately, change the outcome for patients.
BC Cancer & the Community Oncology Network
One way BC Cancer works directly with the North Shore community is through the Community Oncology Network, which works with BC health authorities to ensure that cancer care throughout the province meets the standards of BC Cancer. High quality oncology services including medical oncology specialists, radiation therapy, registered dieticians, patient and family counselling, and more are provided through community hospitals including North Shores' Lions Gate Hospital.