Cruise the Shore for Charity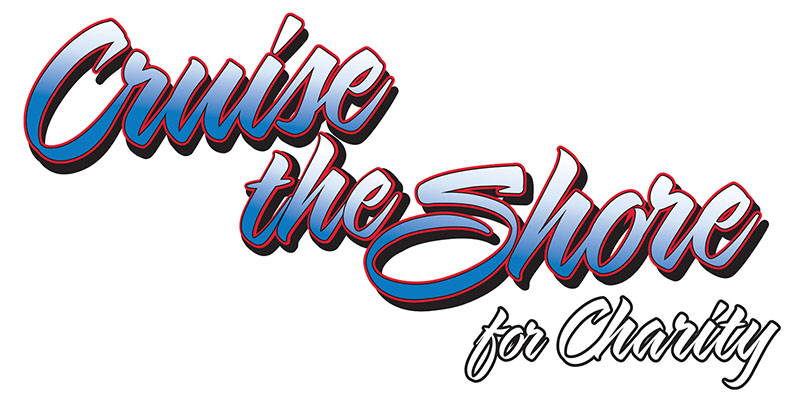 Welcome to Cruise the Shore for Charity, benefiting BC Cancer Foundation, consisting of two events on the North Shore the weekend of August 20-21, 2022.
Saturday, August 20th
Cruise throughout the North Shore; complimentary wind-up BBQ
Sunday, August 21st
Car show at Edgemont Village, North Vancouver
Your registration fee of $35 will provide:
Confirmed reservation in the cruise, and complimentary wind-up BBQ;
Confirmed reservation in the show at Edgemont Village
⅛ page photo and write up about your vehicle in the event Souvenir Program
Complimentary copy of the event Souvenir Program
This cruise and show is a partnership between Cruise the Shore for Charity Society and BC Cancer Foundation. Please note, during the registration process, a waiver form is included for your review and agreement.
After completing your registration, check your inbox for the following email.
Thank You for Registering – Includes a link to submit a photo and description of your car for the Souvenir Program. Entries must be submitted by Friday, July 15, 2022.
To learn more about Cruise the Shore, visit: cruisetheshore.ca
For questions, or assistance with registration, contact: DL@cruisetheshore.ca
Participants are encouraged to follow health and safety protocols as specified by the B.C. Health Authority.
BC Cancer Foundation
Proceeds benefit the BC Cancer Foundation, the fundraising partner of BC Cancer. Every dollar raised by the Foundation advances care across BC Cancer's six world-class centers and research programs. Foundation donors fuel hope for the 80,000 patients per year who depend on BC Cancer for its world-leading research and care. Innovative care is delivered out of six centres in the province, and is complemented by two research centres, which regularly garner attention on the national and international stage for their breakthrough work. By partnering with donors and community partners, the Foundation helps propel new research and diagnostic practices, provide experts with state-of-the-art equipment to enhance treatment and, ultimately, change the outcome for patients.
BC Cancer & the Community Oncology Network
One way BC Cancer works directly with the North Shore community is through the Community Oncology Network, which works with BC health authorities to ensure that cancer care throughout the province meets the standards of BC Cancer. High quality oncology services including medical oncology specialists, radiation therapy, registered dieticians, patient and family counselling, and more are provided through community hospitals including North Shores' Lions Gate Hospital.