Darcy & Jer In Real Life – Ashley's Seat
Darcy & Jer are proud to partner with the BC Cancer Foundation to raise funds in honour of our dear friend Ashley Belding.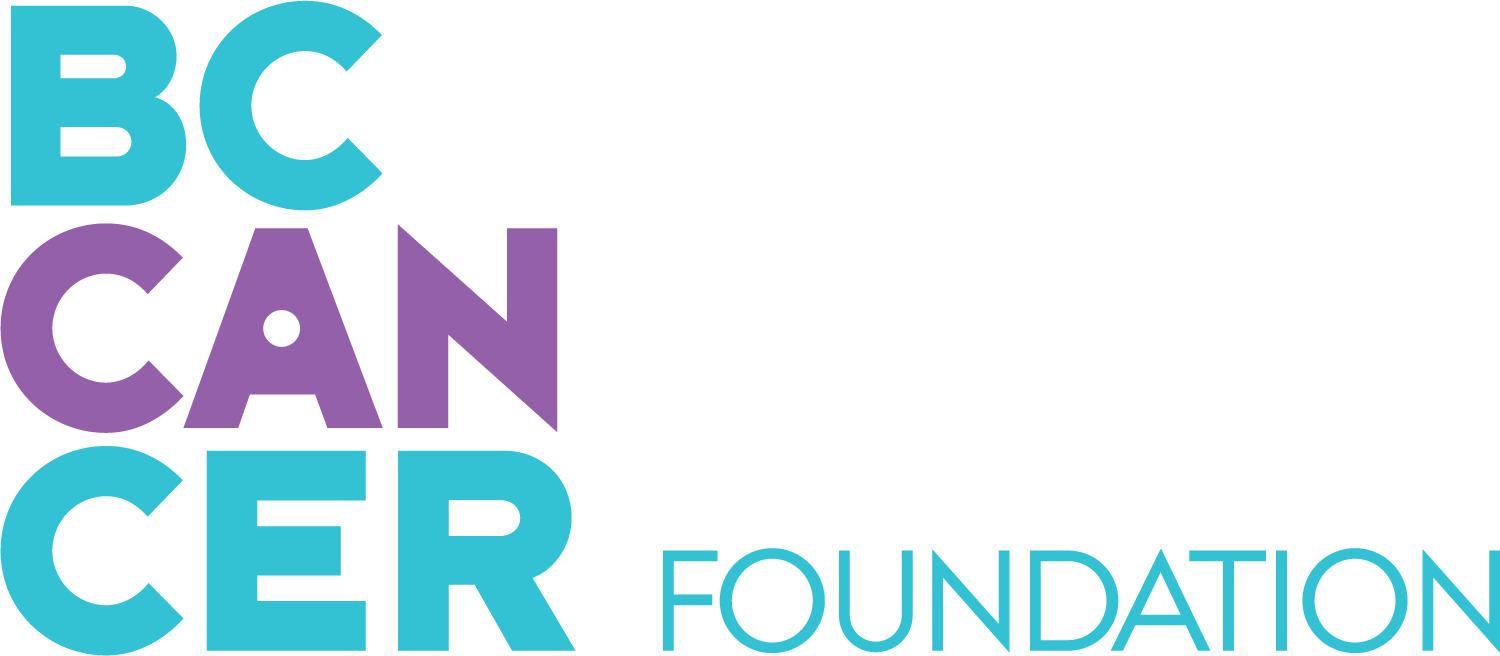 As tonight marks Darcy's return to the stage, it will also mark the first time Darcy has performed in Vancouver without Ashley in the audience. To celebrate her wonderful spirit we are starting "Ashley's Seat" – a reserved seat to serve as a reminder of her incredible, joyful laugh gone too soon. And to encourage our amazing fans to join us in donating to BC Cancer Foundation's incredible work.
Donation page: https://donate.bccancerfoundation.com/site/TR?px=2923502&pg=personal&fr_id=2800