Fairway Gorge Paddling Club – 12th Annual Wetdashe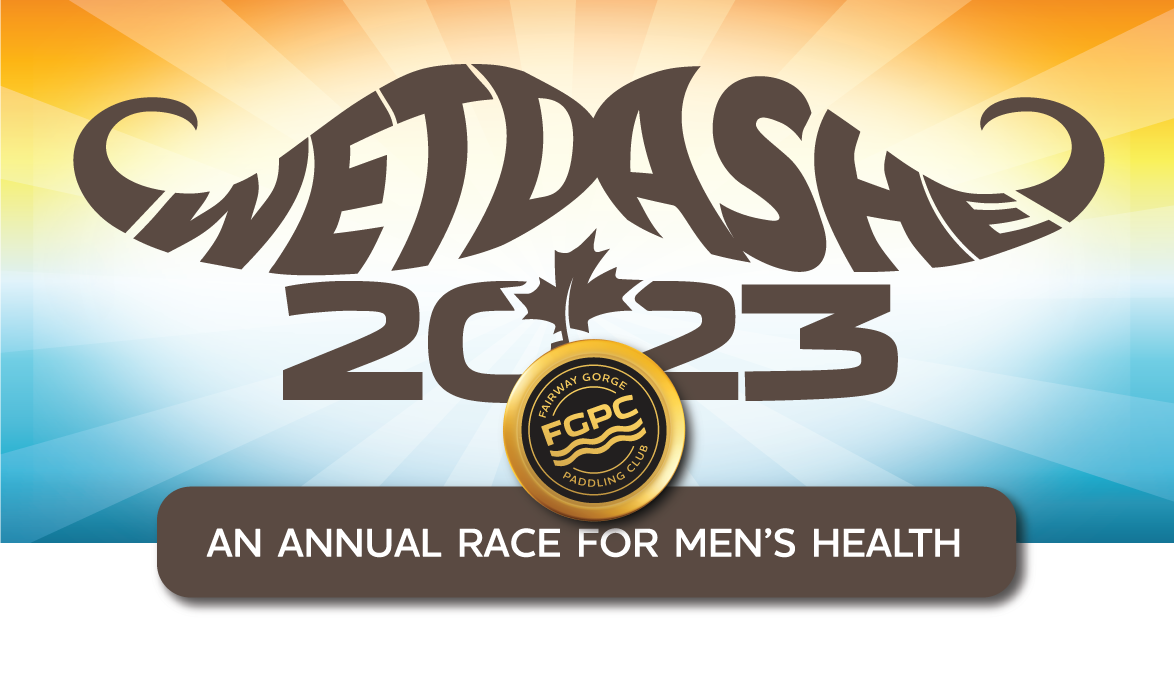 Wetdashe, a race hosted by Victoria's Fairway Gorge Paddling Club (FGPC), is BC's biggest end-of-season outrigger race before the new year, and an annual fundraiser to support men's health.
Both competitors and supporters can help Wetdashe participants "make every second count." This year's Wetdashe Challenge offers added excitement by inviting friends, family and communities to participate: by contributing pledges, supporters can "add speed" to teams and individual competitors by donating to the BC Cancer Foundation's Wetdashe Men's Health Fund.
Money raised through supporters' pledges is directed to the research and clinical development of "PSMA prostate scanning technology," an advanced prostate cancer diagnostic that results in better outcomes men affected by prostate cancer.
For every $10 donated to the Wetdashe Men's Health Fund, a 1-second advantage is added to the scores of chosen teams and paddlers. Please join individual and cohort athletes and their supporting communities across BC to "make every second count" for men's health through the work of the BC Cancer Agency. Contribution instructions for pledges and time credits (1 second per $10 dollars) will be provided to participants once their registrations are complete.
For more information or to donate, please visit the links below: