F**k Cancer Benefit Concert
In 2021, Rocket Norton, formerly of the band Prism, was diagnosed with rectal cancer, and during his treatments a package arrived from a friend. It was a black tee-shirt with bold white letters: F-*-*-K C-A-N-C-E-R
These tee-shirts are everywhere. It's an underground battle cry.
This slogan has inspired a charity concert in aid of BC Cancer Foundation called, appropriately enough, F**K CANCER.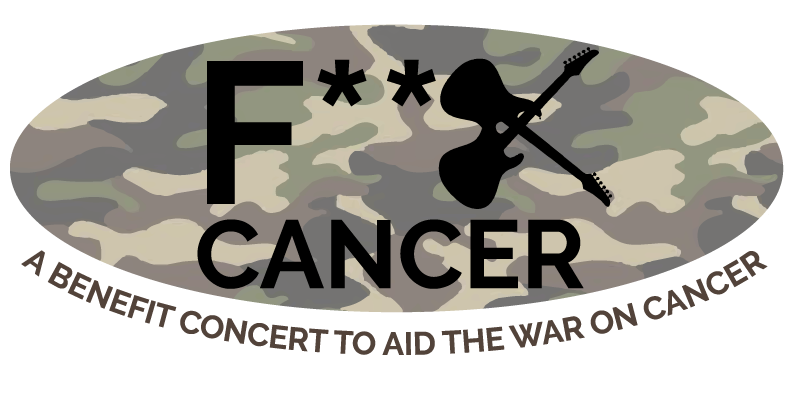 A group of famous classic rock musicians from bands PRISM, LOVERBOY, LEE AARON, TROOPER, CHILLIWACK, HEADPINS, STREETHEART, POWDER BLUES, NICK GILDER and others have been assembled to play their hits at the Hard Rock Show Theatre in Coquitlam on Saturday October 1, 2022.
100% of ticket revenues (excluding fees) will go to BC Cancer Foundation.
Can't attend the concert? Consider a tax deductible donation to BC Cancer Foundation.