Nanaimo Dragon Boat Festival
The Nanaimo Dragon Boat Boat Festival returns for 2022.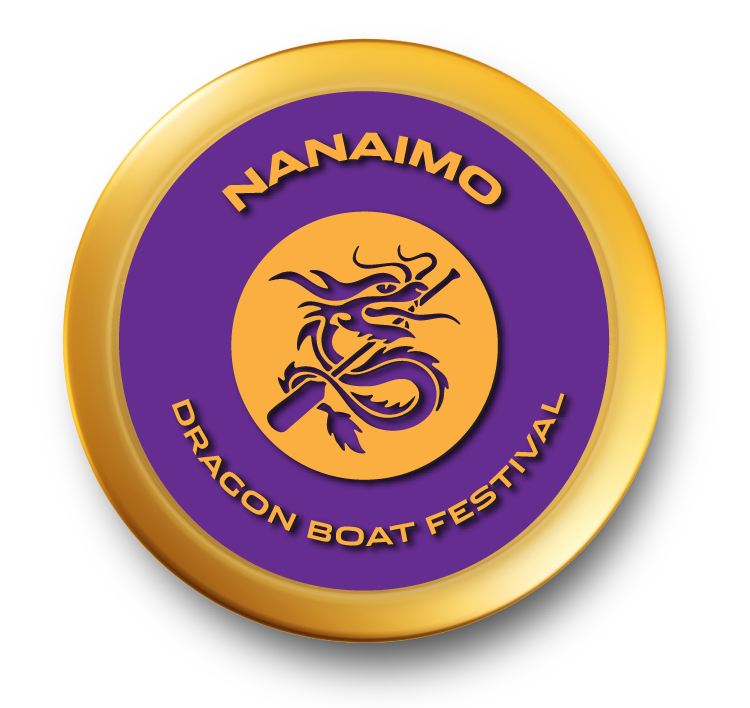 This weekend of 500 M racing includes Women's and Mixed categories. Everyone is guaranteed 4 races, weather permitting.
As part of the FGPC Make Every Second Count Campaign for BC Cancer, teams can "add speed" by shaving off one-second from their total time in special championship heats for every $1,000 raised!