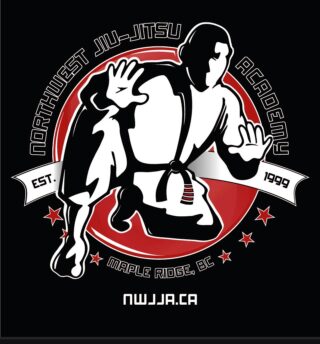 On Saturday, December 11th, from 9am-5pm, Northwest Jiu-Jitsu Academy in Maple Ridge hosts Roll for a Reason – a grapplethon – to raise awareness and funds in support of breast and prostate cancer research and care at BC Cancer. Funds will be split equally between the two areas.
What's a grapplethon?
A grapplethon is a multi-hour event where grapplers can get together and train in Brazilian Jiu-Jitsu. Roll for a Reason features mini-seminars (30-40 minutes each) interspersed with rolling sessions and breaks for food, giveaways and fun.