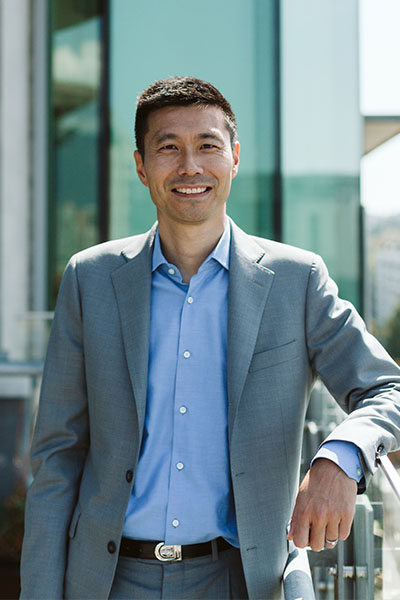 Dr. Howard Lim
Medical Oncologist
BC Cancer – Vancouver
Howard Lim is a medical oncologist at BC Cancer specializing in gastrointestinal cancer, and a Clinical Associate Professor with the Faculty of Medicine at UBC.
Through his work at BC Cancer, and leadership in genomic based research, Dr. Lim is helping to revolutionize our understanding of cancer diagnosis, while seeking to pioneer a new — and personalized — approach to treating cancer. Dr. Lim is also passionate about training the next generation of physicians, serving as the past director of the BC Cancer Medical Oncology Residency Program.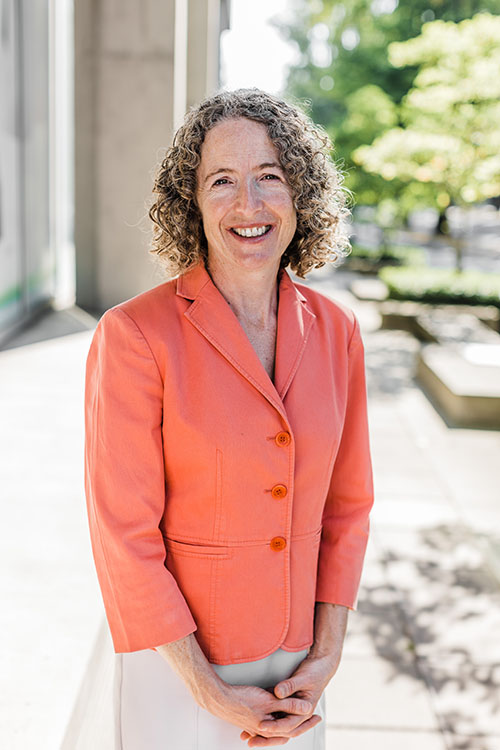 Sarah Roth
President and CEO
BC Cancer Foundation
Sarah has had a 26-year career as a fundraising professional. She has been the CEO of the BC Cancer Foundation for eight years, in which she has elevated the BC Cancer Foundation's revenue to record heights in all lines of business.
She previously worked for Boston Children's Hospital and New York-Presbyterian Hospital where she was a part of two multi-billion dollar campaigns, and spent eight years as the assistant dean of development and alumni relations in the University of British Columbia's Faculty of Medicine.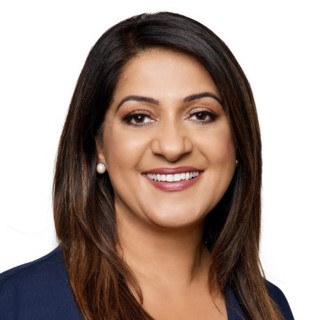 Mindy Sidhu
Director, Retail Banking | Envision Financial, a division of First West Credit Union Member, BC Cancer Foundation Fraser Region Transformation Council