You can save lives in B.C.
Together, we can ensure the best outcomes in the world happen right here. It starts today.

Your Impact
Donors fuel new hope for cancer patients by driving innovations in cancer research and care. The progress is real and, together, we are saving lives.
Support BC Cancer's urgent needs today.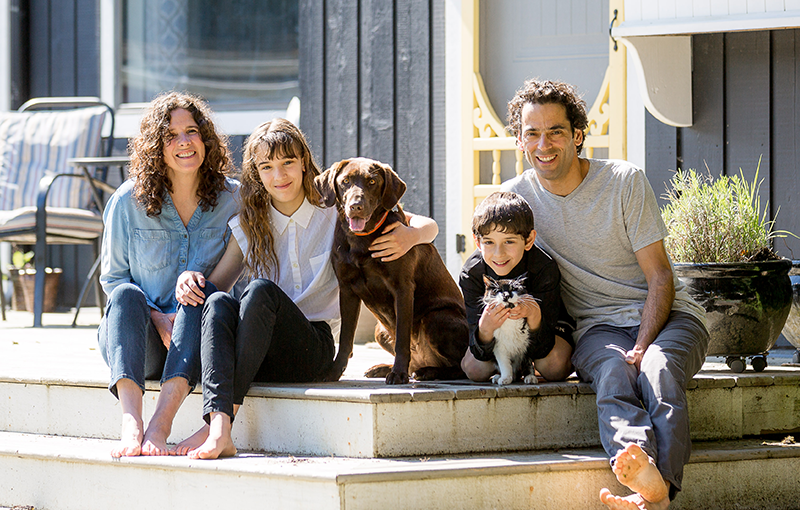 FEATURED STORY
Fundraiser to save young lives
Meet three families who are raising funds to help children facing cancer.
Read more