Join the most ambitious health campaign in B.C. history
We are raising $500 million for BC Cancer to bring world-leading cancer care closer to home for every British Columbian.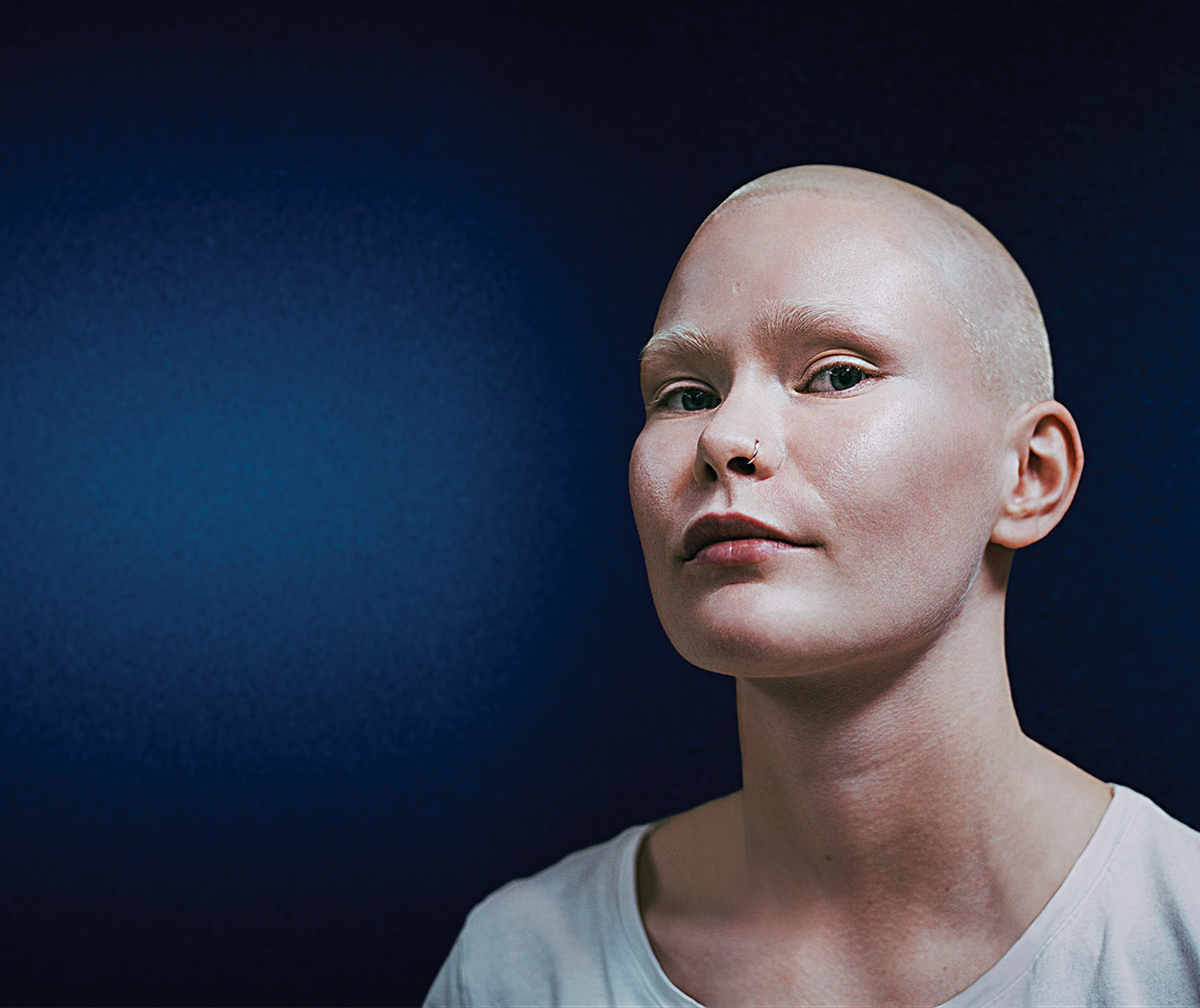 GO BEYOND BELIEF
When you give to Beyond Belief, you are activating world-leading experts, advancing innovation, and accelerating access to cancer care for every single British Columbian. It wasn't long ago that a world free from cancer seemed beyond belief. Now it's closer than ever before. Let's make sure it happens.
THE JOURNEY TO $500M
This is more than a campaign, it's a movement. We quietly launched in 2019 and we won't stop until we've reached our goal. Follow our progress as we go beyond belief.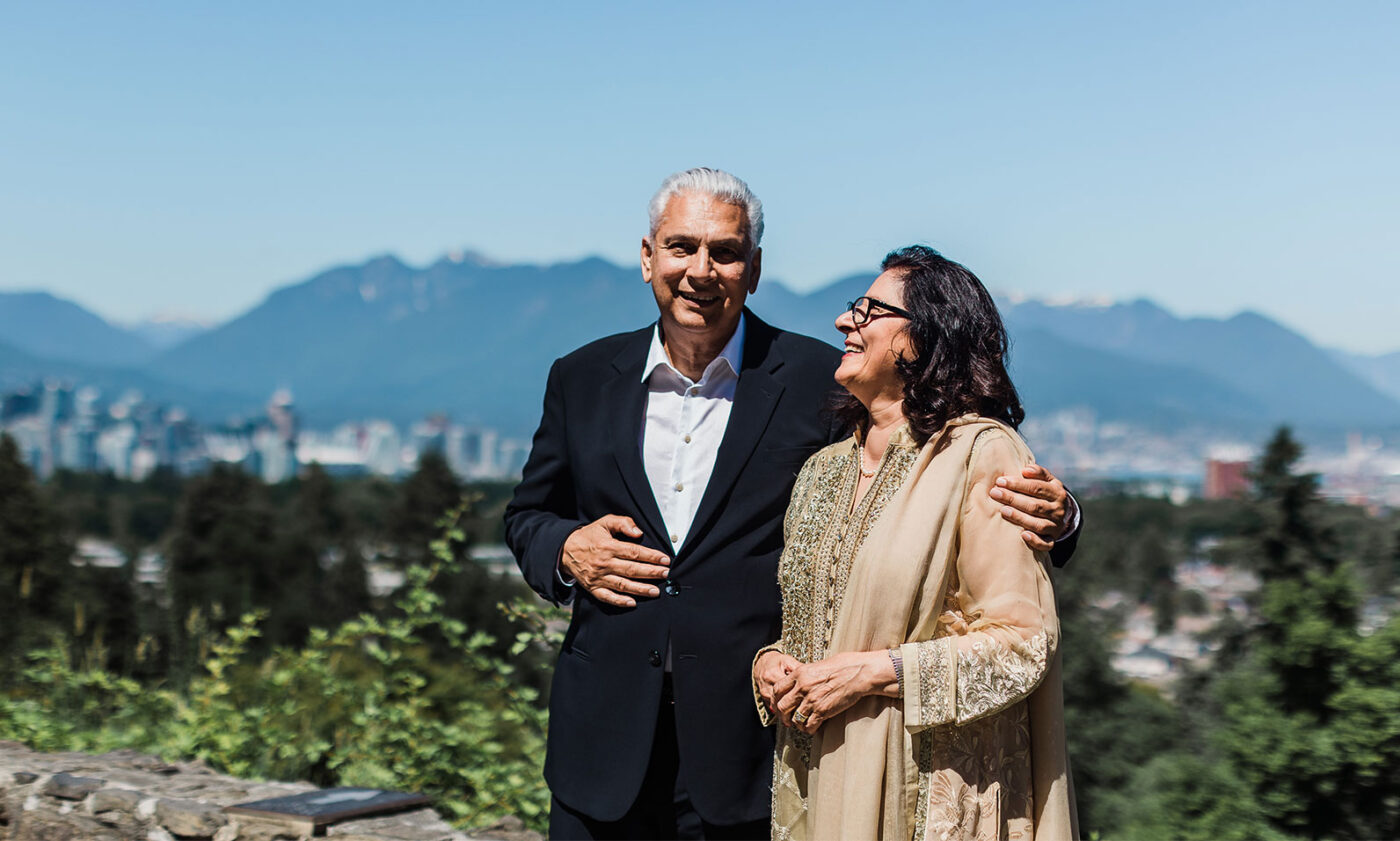 FEATURED STORY
Lumber Titan's Legacy Lives On
"Asa lived by the Sikh principle of sharing and giving back, says Manjit. "Even his name, 'Asa,' means hope, which he gave to so many people." In honour of Asa Johal, Darcy and Manjit Johal are matching donations to the Beyond Belief campaign, from now until Oct. 31, up to $1 million.
Read more