Join the most ambitious health campaign in B.C. history
We are raising $500 million for BC Cancer to bring world-leading cancer care closer to home for every British Columbian.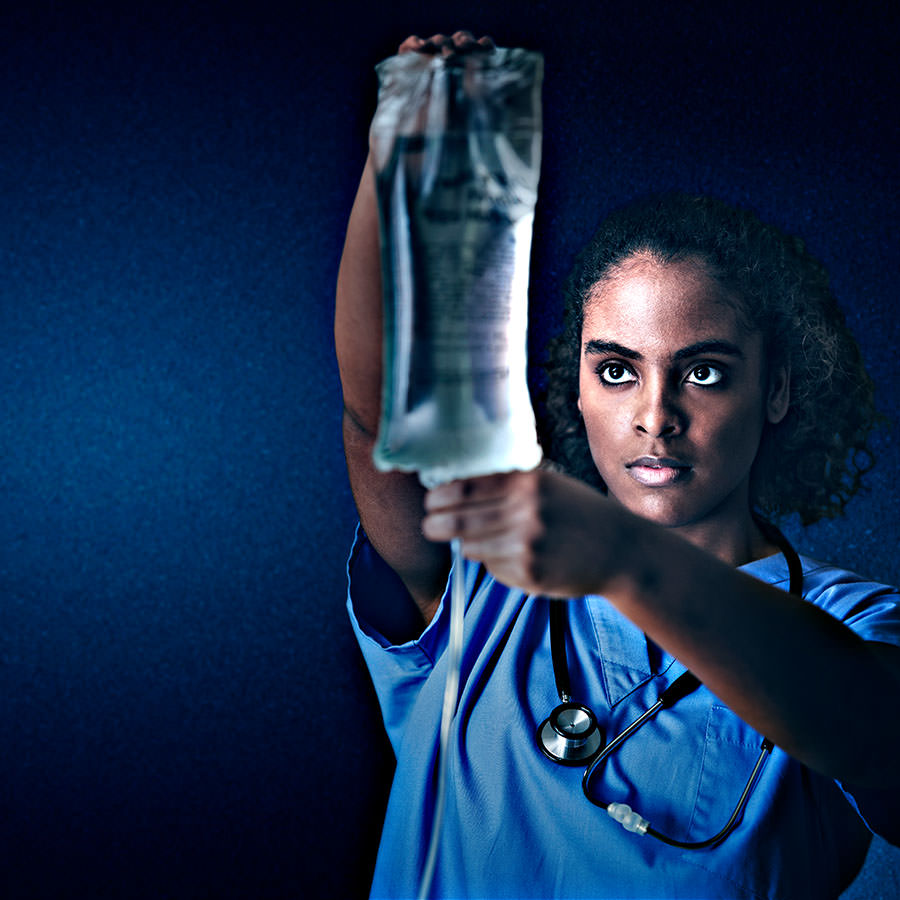 GO BEYOND BELIEF
When you give to Beyond Belief, you are activating world-leading experts, advancing innovation, and accelerating access to cancer care for every single British Columbian. It wasn't long ago that a world free from cancer seemed beyond belief. Now it's closer than ever before. Let's make sure it happens.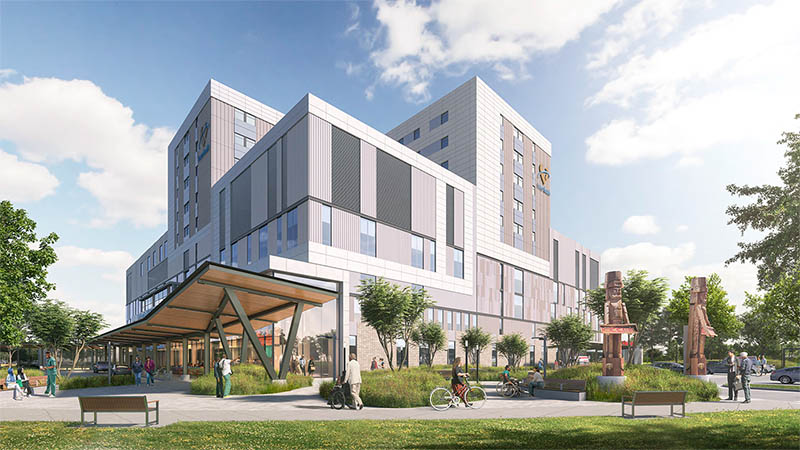 FEATURED STORY
Groundbreaking of New Hospital and BC Cancer Centre in Surrey a Beacon of Hope for Fraser Region
A new Surrey hospital with an integrated BC Cancer Centre is a momentous step closer to serving cancer patients in the quickly growing Fraser Region as the project is officially underway.
Read more