For Professional Advisors
Donors fuel the innovation that save lives. And, in many cases, it starts with a conversation with an advisor.
From the patient receiving a diagnosis, to the researcher on the cusp of the next breakthrough, cancer is a disease that propels us to action. We are extremely grateful for the generous support of our donors and the advisors who help them realize those wishes.
You help fund critical advancements in cancer research and care at BC Cancer, that are saving the lives of British Columbians.  Please let us know if you would like to receive additional information.
---
Legacy Gifts: The Empowerment of Planning
We are at a critical turning point in cancer care and research. Demand for cancer services in B.C. is expected to rise by 60% over the next decade.  At the same time, more is possible right now than in the history of cancer care.  Our researchers need to know their studies will continue to be funded for as long as it takes to develop tomorrow's cures.
Your expertise helps our donors maximize the impact of their gift. The BC Cancer Foundation has provided the following resources to help simplify the donation process for our donors and their advisors:
Thanking our donors is important to us.  It is our privilege to celebrate your client's commitment to cancer research and care for patients in British Columbia. If your client wishes to be recognized as one of our legacy partners, please contact us.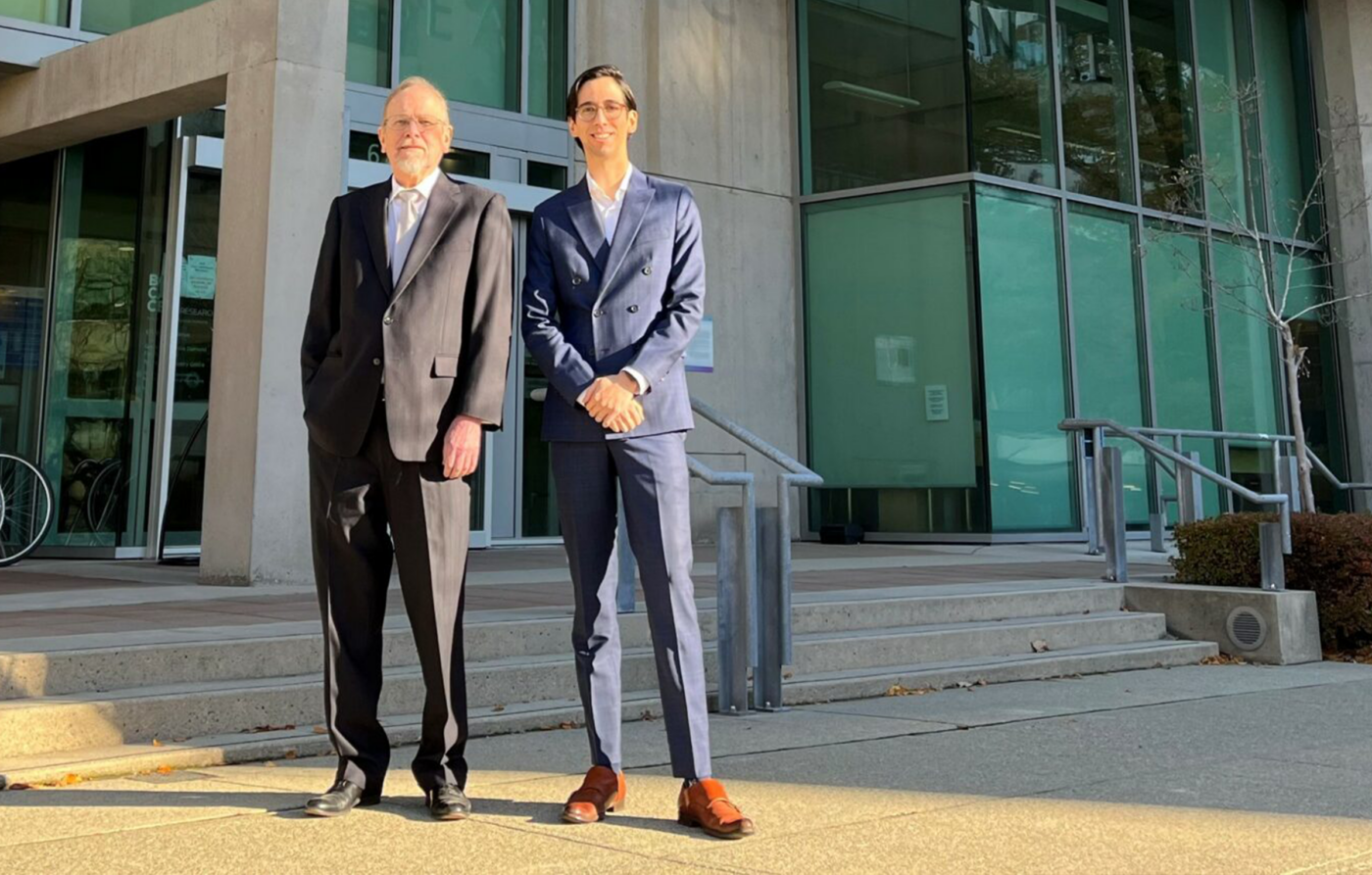 Featured Advisor
For the Love of Humanity
When Robert McLean is asked why philanthropy is important to him, he reflects back. Way back. Back to Ancient Greece. The word philanthropy comes from the Ancient Greek word philanthrōpía, meaning 'love of humanity'. To Robert, this is a powerful reminder of why we are here and why giving back is so important.
Read More