Together, we are raising $500 million for BC Cancer. We've already achieved the impossible. Now you can help us go beyond.

Donate Today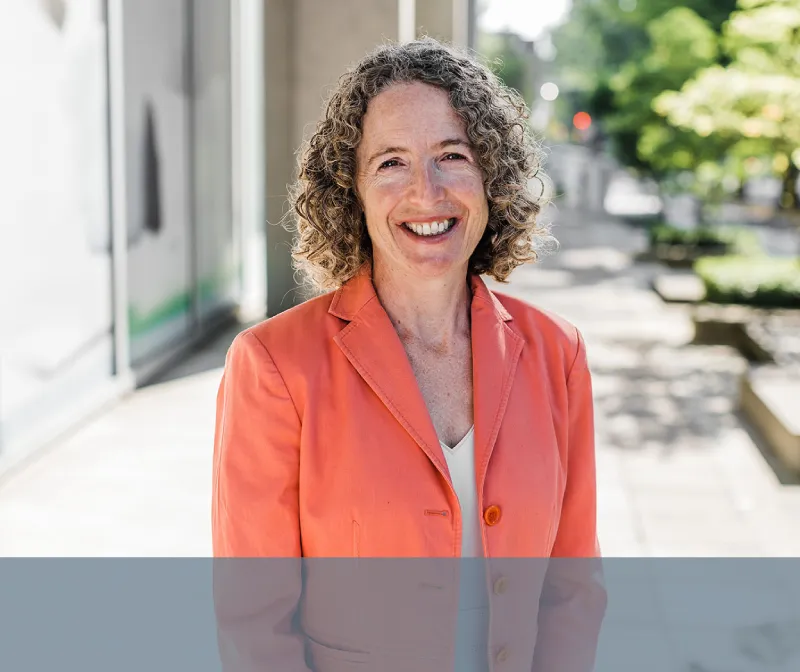 Sarah Roth, President & CEO
1:16
What we do now will change cancer care across B.C.
BC Cancer Foundation President and CEO, Sarah Roth, underscores why this is the most exciting time in the history of cancer research and care. And how the Beyond Belief campaign will put us in a position to make the future happen faster.