We have the experts, the infrastructure and the opportunity to turn hope into reality. It starts right here in the Interior, with all of us.

Donate Today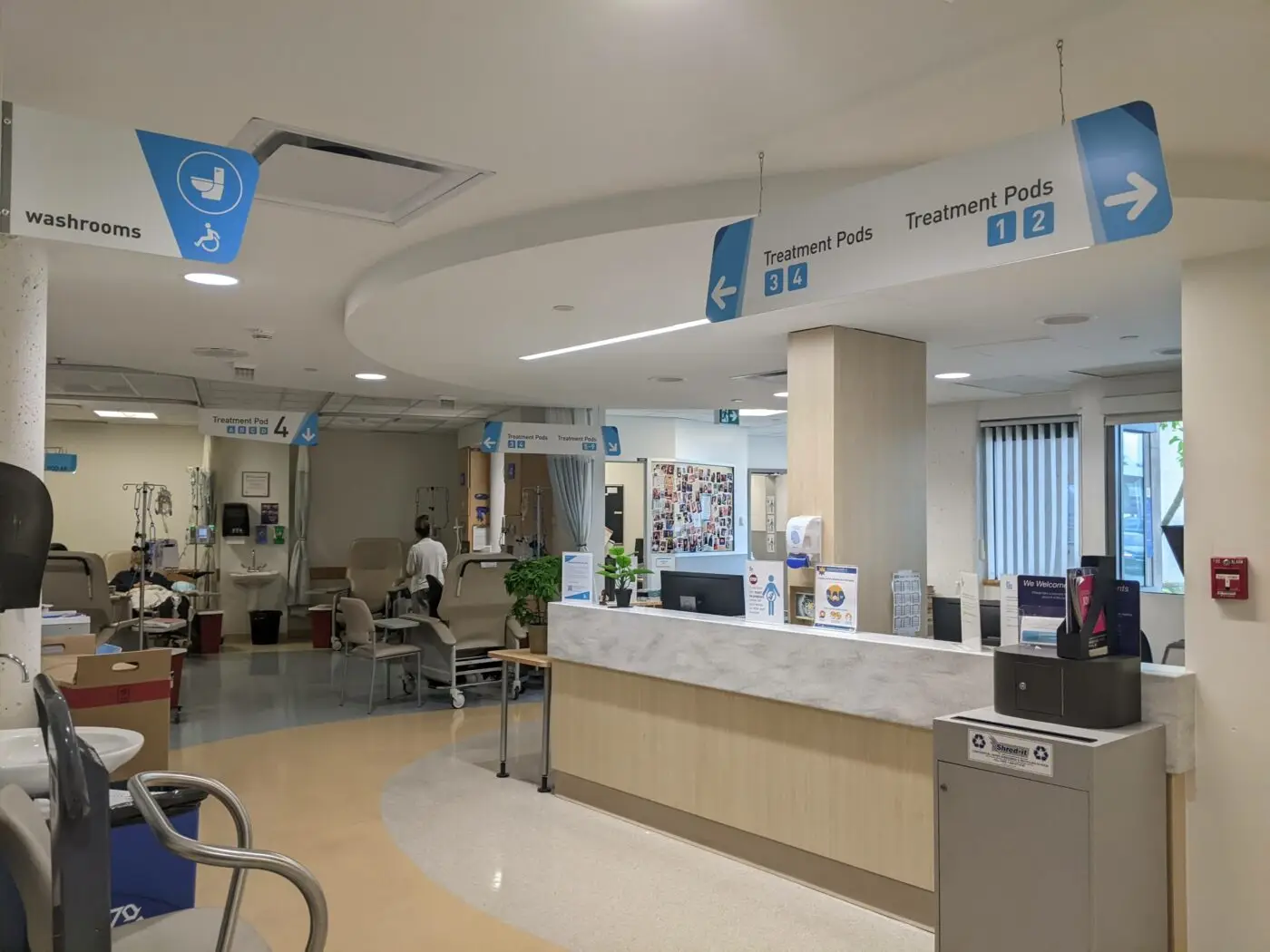 Accelerate a New World-Class Systemic Therapy Suite
BC Cancer – Kelowna is a leading provider of Systemic Therapy, a lifesaving approach that includes chemotherapy in combination with personalized drug therapies. With patient needs in the province increasing by 60% over the next ten years, BC Cancer – Kelowna's systemic therapy space must expand to meet that demand.
Program Highlights:
vastly improve wait times with locals receiving treatments almost immediately;
increase treatment capacity by 40%
bring new clinical trials to the Interior – opening doors to state-of-the-art therapies
create three new isolation bays to protect immune-compromised patients.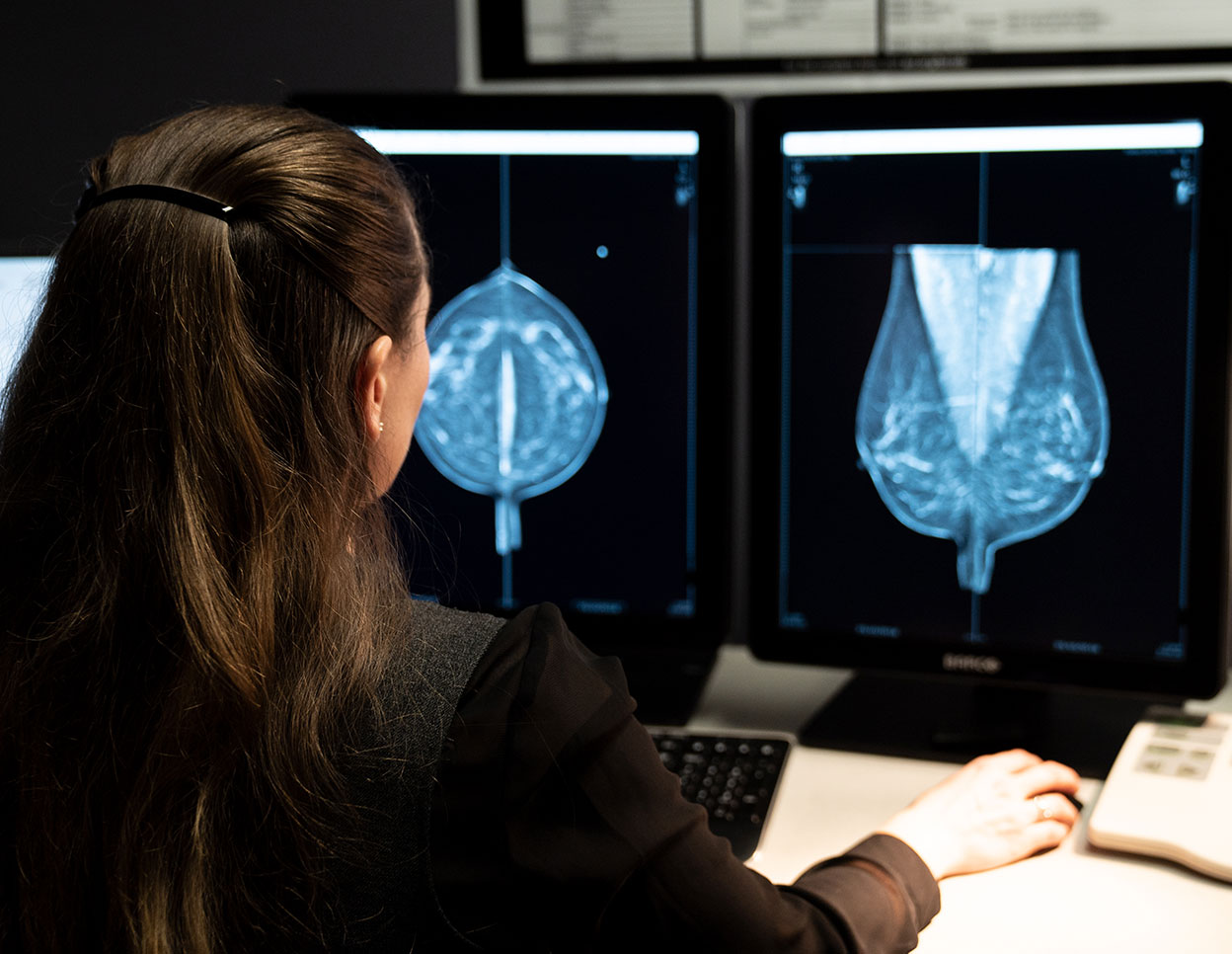 Increase Breast Cancer Research
Breast cancer is the most common cancer for B.C. women. Opportunities to improve breast cancer diagnosis and advance research are greater than ever before. Through BC Cancer's life-giving research in Breast Cancer, thousands of women have restored health and better outcomes.
Program Highlights:
advance B-PRECISE – B.C's most comprehensive study of the evolution of breast cancer over time and treatment efficacy
expand on the number of breast cancer clinical trials available for women in the Interior
create effective, lasting breast cancer solutions
increase long-term survivorship for the most severe types of breast cancer – including Triple Negative Breast Cancer.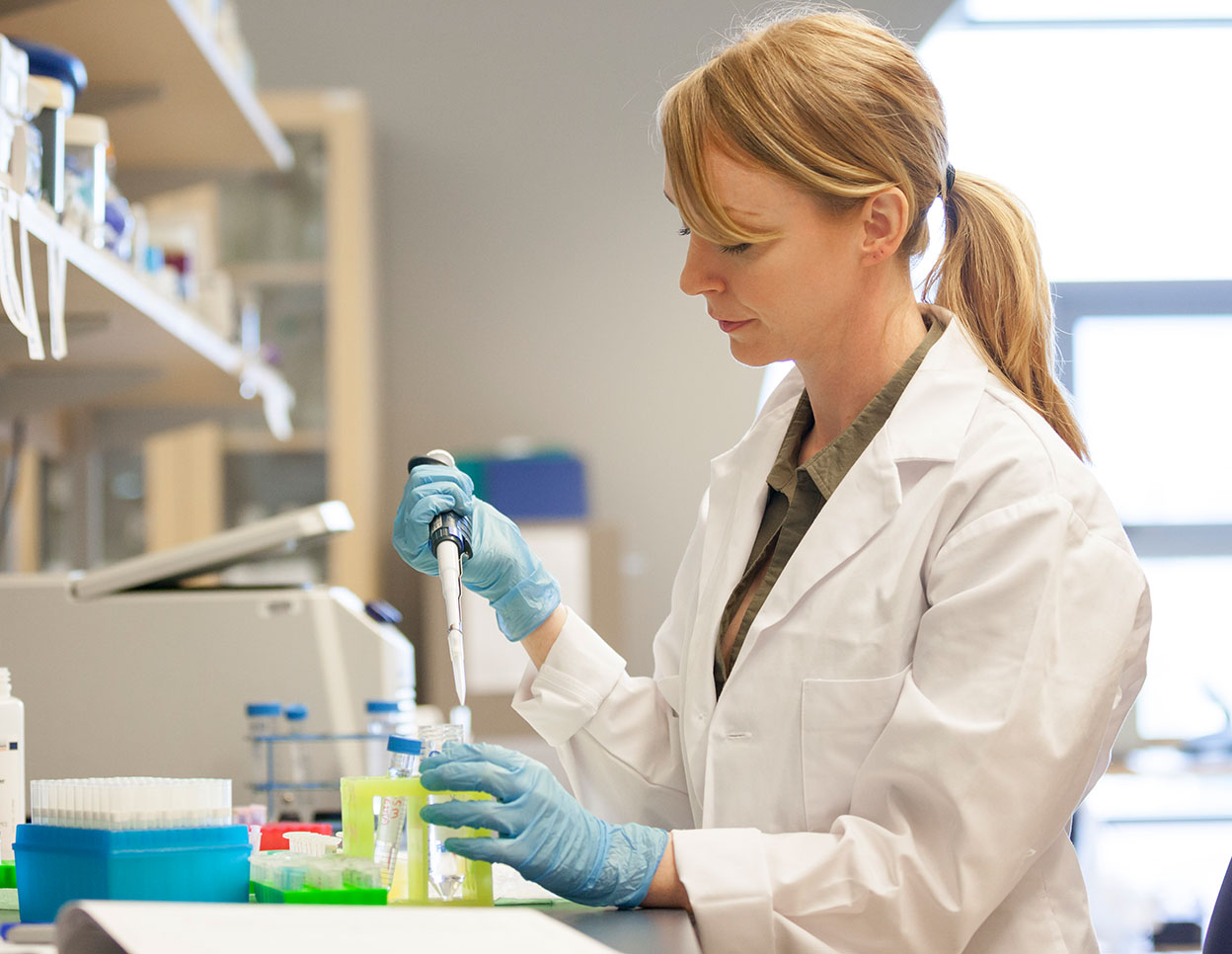 Cultivate Genomics Research
BC Cancer's Michael Smith Genome Sciences Centre is an international leader in genomics research. Genomics is the study of a person's genes, and how they interact with each other and their environment. Our one-of-a-kind program provides personalized treatments for many people with hard-to-treat, incurable cancers.
Supporting our Genomics Research will:
enhance world-first genomics therapies – giving fresh hope to people who have tried every other avenue in cancer treatment
innovate tailored therapies for tumour mutations – matching treatments with a patient's precise needs
improve and change how clinicians treat, detect and prevent cancer
grow our team of internationally-renown genomics experts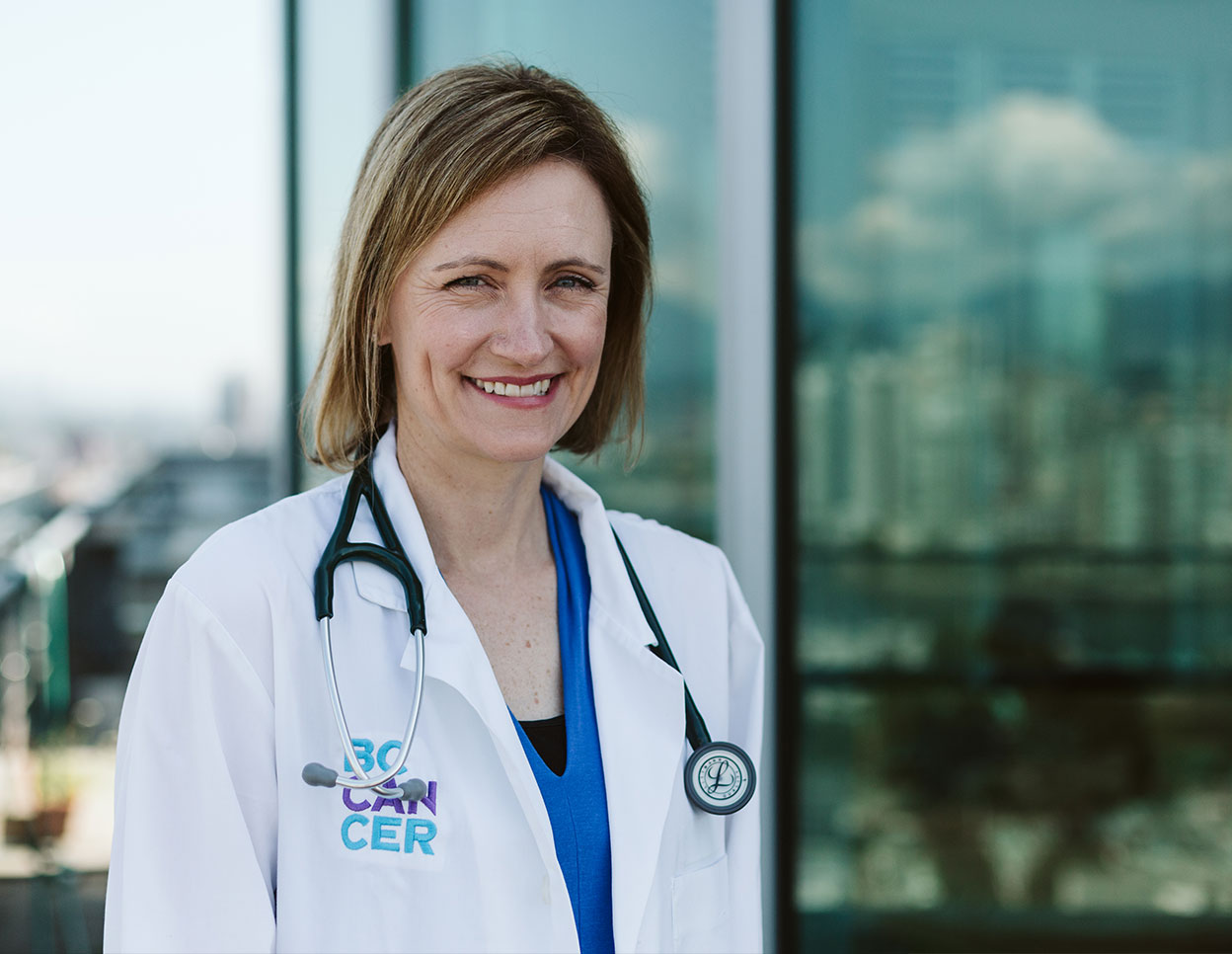 Attract and Retain World-Leading Talent
Our experts are already among the best in the world. Now we want to expand our teams across the province to help them go further. The more talent we foster and produce, the faster we accelerate discoveries, and bring better treatments to patients everywhere in B.C.
Key Focus Areas:
enable critical training and mentorship through clinical fellowships for young scientists
retain top scientists in B.C.'s interior to continue the pivotal research they've done across multiple cancers
fund our Rising Stars Awards – a program that uplifts BIPOC and women leaders of tomorrow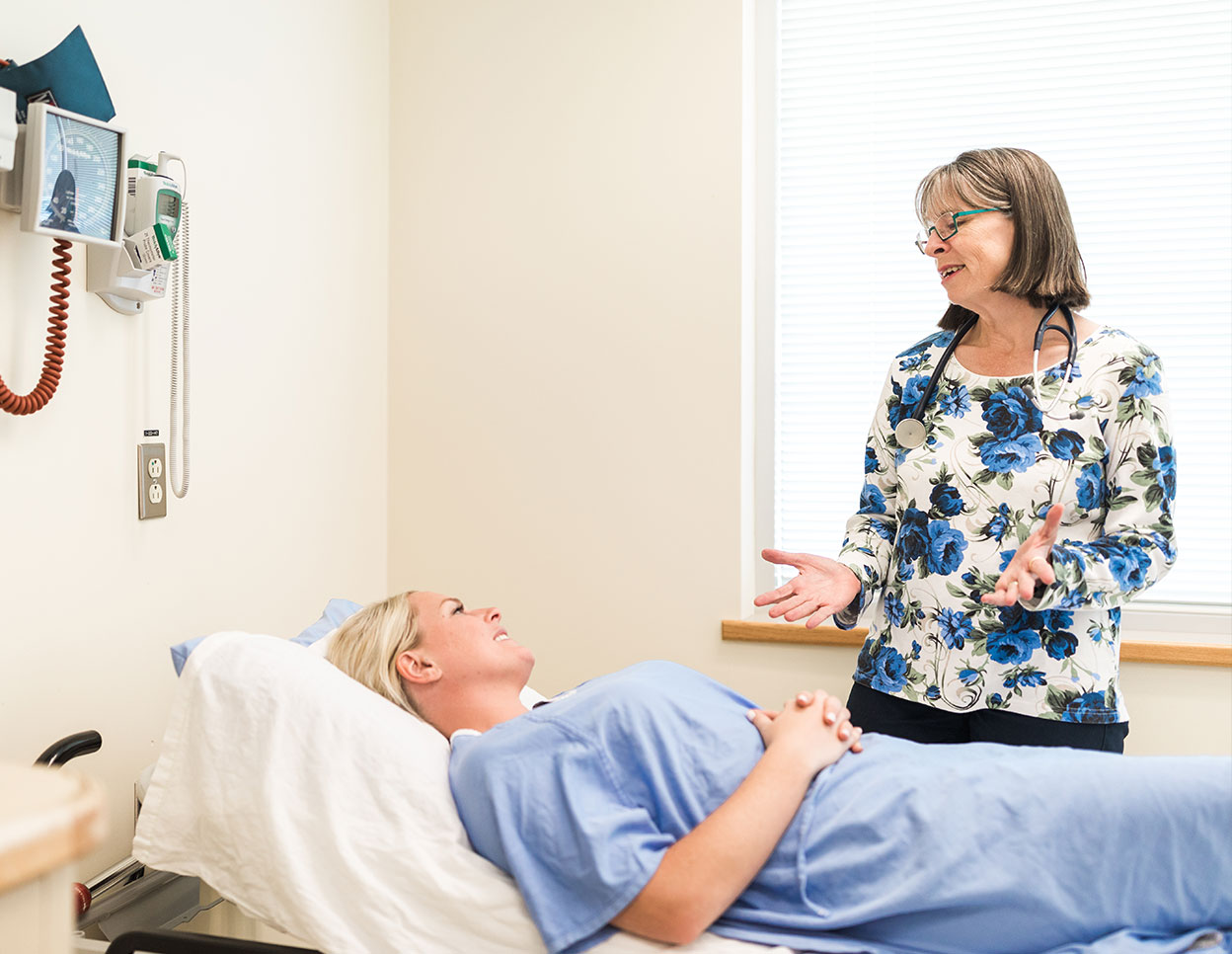 Support the Patient Relief Fund
Help Interior patients receive the care they need with financial, travel, and resource support, regardless of where they call home. The Patient Relief Fund is essential to removing financial, geographical, and cultural barriers to equitable care in every region.
The Patient Relief Fund: 
Assists with the cost of travel, accommodation and groceries while undergoing treatment away from home;
Provide coverage for some treatment-related expenses, such as medical supplies, nutritional supplements and medications;
Helps with the financial cost of dental work required by some patients; and
Addresses the gap in equitable care with a specific portion of funds going to Indigenous people facing cancer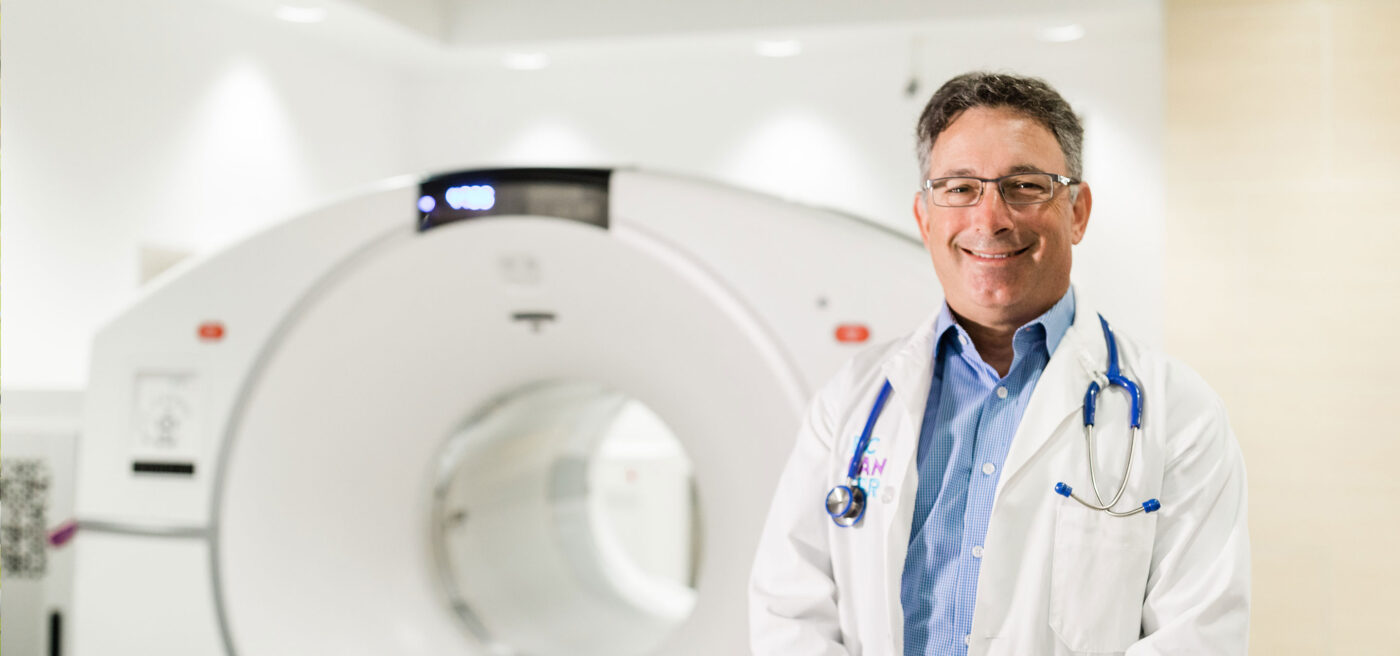 Meeting the Needs of all British Columbians
"The interior health region is a geographical area larger than the United Kingdom. This is our chance to make sure the best in research and treatments reach the people who call this area home."
Dr. Ross Halperin
Medical Director
BC Cancer — Kelowna