/
/
/
Bannister Family Donates $1.5 Million to Transform Cancer Care in the Interior
Bannister Family Donates $1.5 Million to Transform Cancer Care in the Interior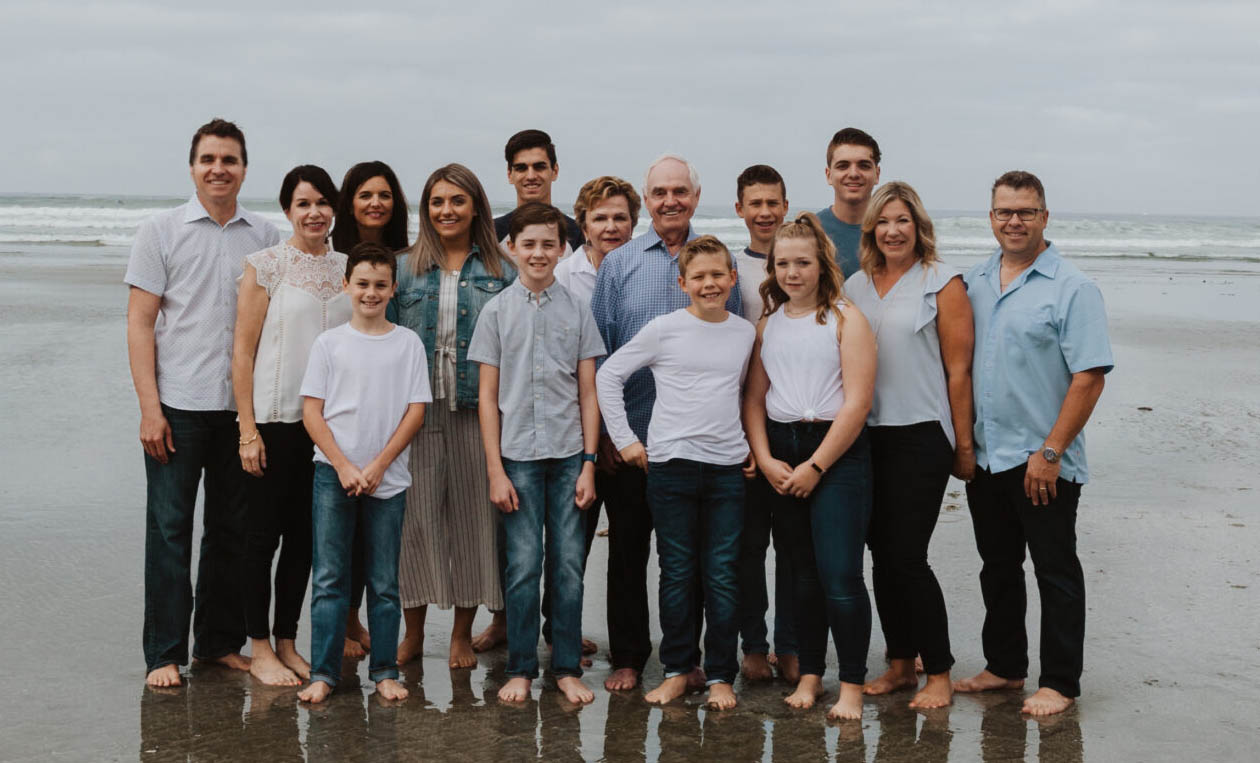 The Bannister family – a name many Okanagan residents will recognize from their namesake Bannister Automotive Group – have made an incredibly generous gift of $1.5 million to the BC Cancer Foundation to advance cancer research and care in the Interior.
This gift will go towards creating a new, state-of-the-art systemic therapy suite at BC Cancer – Kelowna. The suite is essential to meeting the growing demand for cancer treatments in the Interior, while also providing the infrastructure to bring early phase clinical trials to Kelowna for the first time. This will ensure patients have timely access to the latest life-saving treatments closer to home and establish Kelowna as a centre for excellence in patient-focused care.
The Bannisters are long-time supporters of the Foundation, including donating $100,000 in 2020 to help establish BC Cancer – Kelowna's Brachytherapy Chair role, which is held by Dr. Juanita Crook.
"The work done by BC Cancer – Kelowna's dedicated staff as they both provide care to current patients and conduct the innovative research needed to improve outcomes is nothing short of remarkable. With three generations of our family living in the Okanagan, we know the importance of having world-class cancer care close to home and are proud to help ensure this continues to be available for our communities for the generations to come," says Chad and Lyn Bannister on behalf of the family.
"The Bannister family's gift will have an incredible impact on how we're able to treat patients in Kelowna," says Dr. Ross Halperin, BC Cancer – Kelowna's Executive Medical Director. "This is an incredibly exciting time for cancer research and we're proud to be among the busiest clinical trials site in the province. This donation will help us expand even further and be at the forefront of the most important areas of research, like immunotherapy."
Today's announcement marks several noteworthy achievements for cancer care in Kelowna: it's the largest gift to the suite to date, the largest donation made by the Bannister family and the largest donation received by the BC Cancer Foundation from a family in the Interior.
To join the Bannisters in transforming cancer care in the Interior, visit: https://bccancerfoundation.com/why-give/beyond-belief/interior/
-30-