Help us make the most of this opportunity to change the cancer story for everyone. It starts right here in B.C.'s North, with all of us.

Donate Today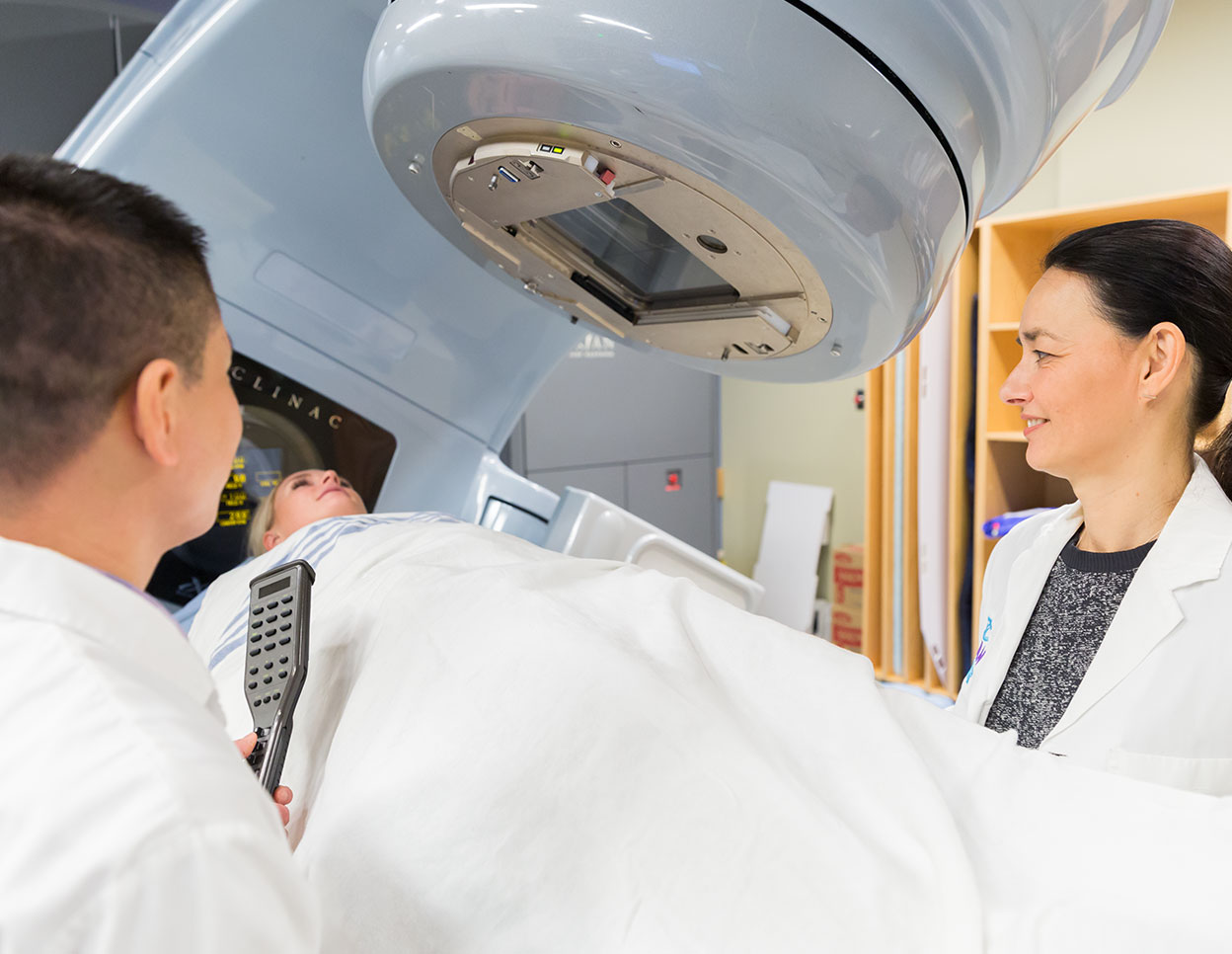 Expand Precision Radiation Therapy
Support the pioneering precision radiation therapy (RT) research and clinical trials at BC Cancer – Prince George. Traditional radiation treatment can have physically demanding side effects, which presents challenges for both patients and families. Precision RT research in the North is leading the way for far better outcomes with results that will reach out to the whole of B.C.
Program Highlights:
more precise treatments means far fewer and less physically demanding side effects
expanded capacity for patients in northern communities to participate in new clinical trials
extending a new, world-class treatment option to patients in the area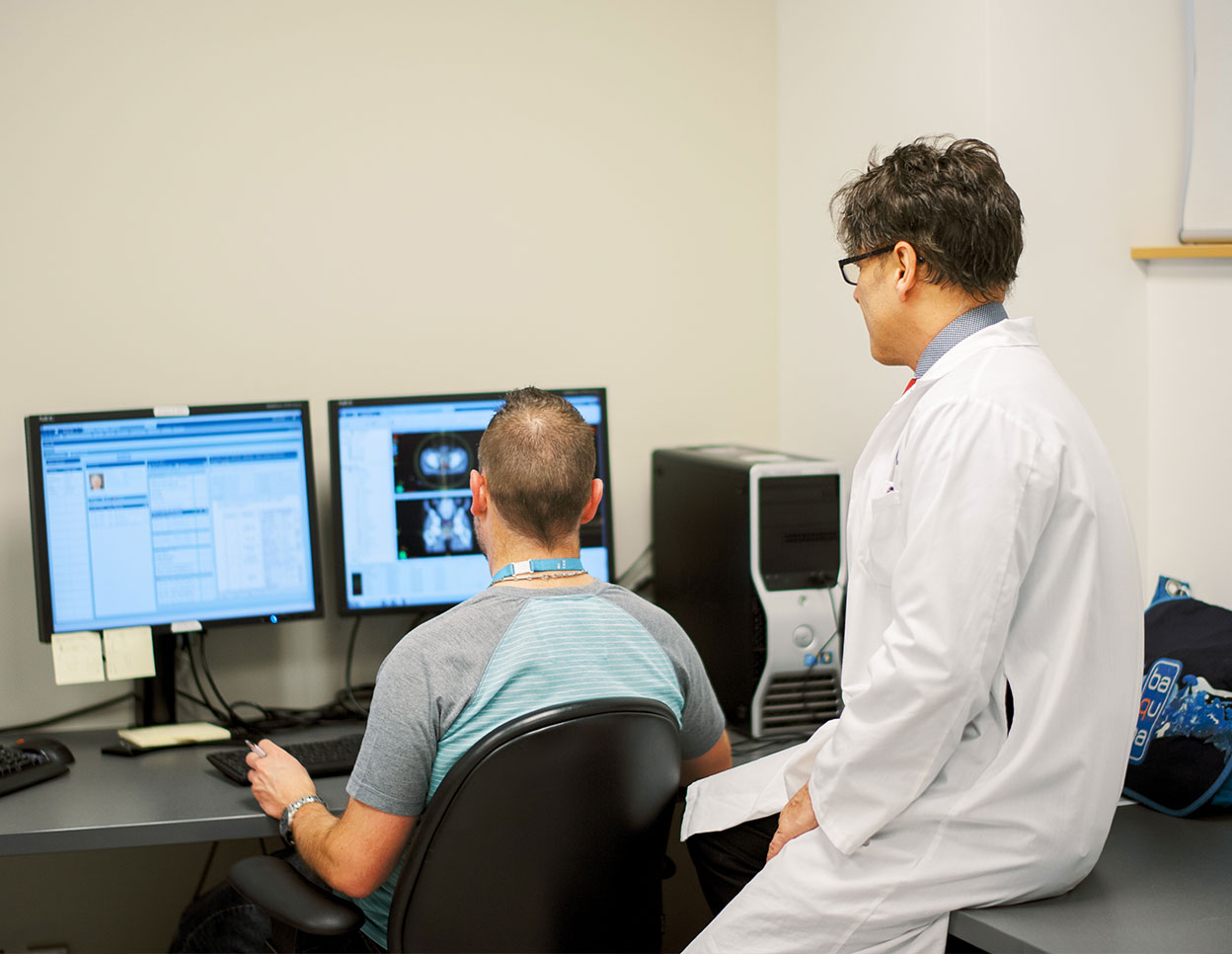 Attract and Retain World-Leading Talent
Our experts are already among the best in the world. Now we want to expand our teams in the North and across the province to help them go further. The more talent we foster and produce, the faster we accelerate discoveries, and bring better treatments to patients everywhere in B.C.
Key Focus Areas:
enable critical training and mentorship through clinical fellowships for young scientists
retain top scientists in Prince George to continue the pivotal research they've done across multiple cancers
fund our Rising Stars Awards – a program that uplifts BIPOC and women leaders of tomorrow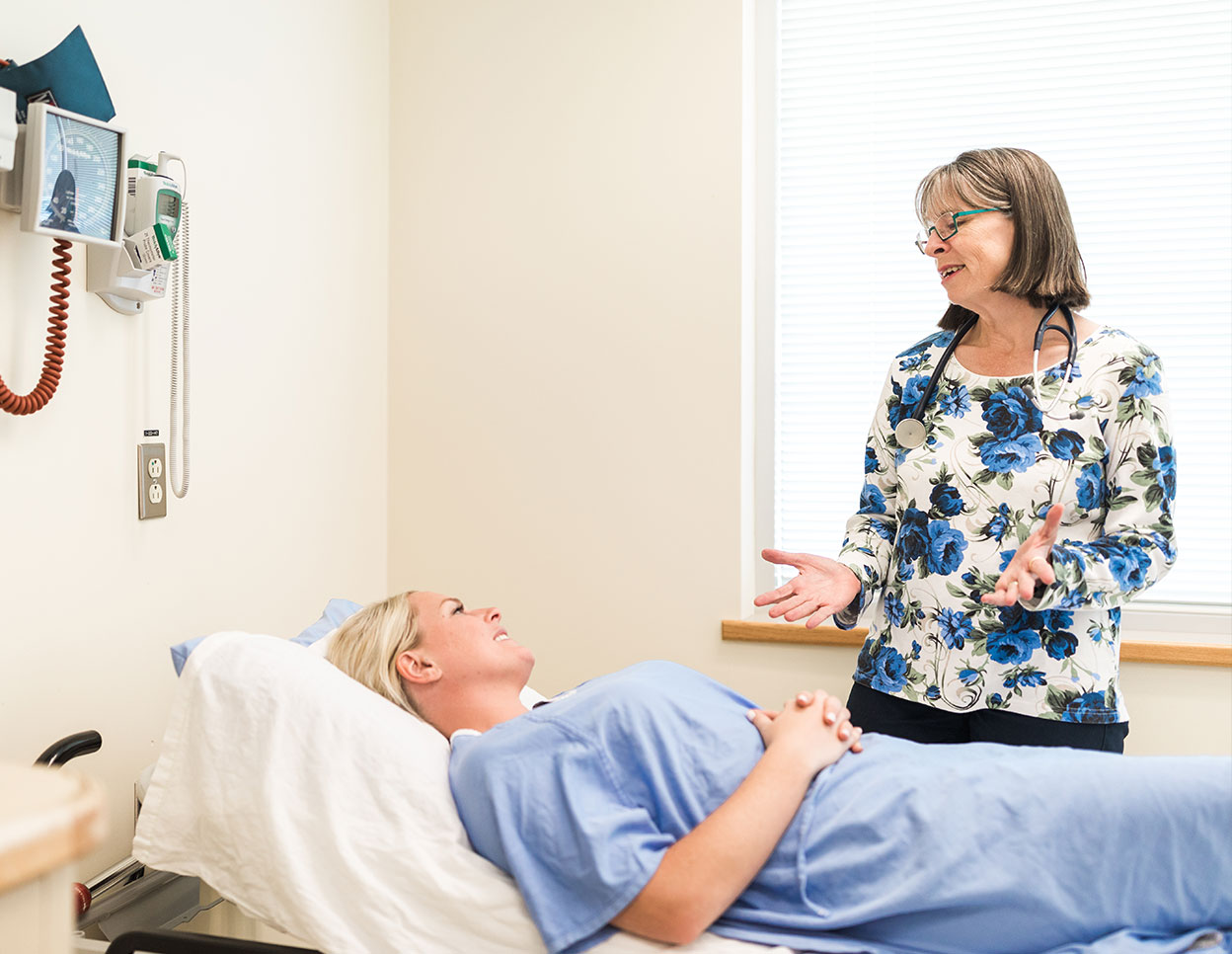 Support the Patient Relief Fund
Help Northern patients receive the care they need with financial, travel, and resource support, regardless of where they call home. The Patient Relief Fund is essential to removing financial, geographical, and cultural barriers to equitable care in every region.
The Patient Relief Fund: 
Assists with the cost of travel, accommodation and groceries while undergoing treatment away from home;
Provide coverage for some treatment-related expenses, such as medical supplies, nutritional supplements and medications;
Helps with the financial cost of dental work required by some patients; and
Addresses the gap in equitable care gap with a specific portion of funds going to Indigenous people facing cancer
To learn more about how you can support priorities in the North, please contact Mischa Mueller at mischa.mueller@bccancer.bc.ca or (250) 979-6652.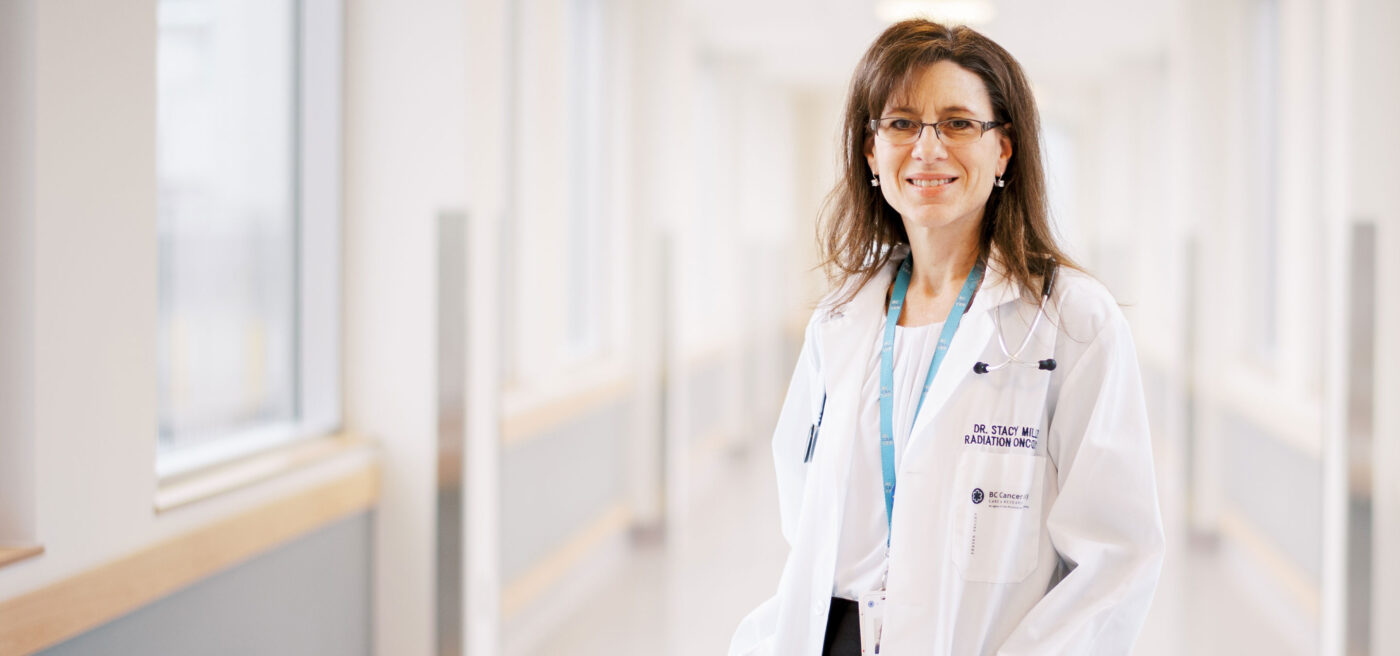 The possibilities are unbelievable
"I Joined BC Cancer — Prince George because I was inspired by what I saw as a medical student coming up in the organization. The physicians, the multidisciplinary teams and the patients I've been honoured to work with in the north all point to these next steps in cancer care being the most important for B.C. and the world."
Dr. Stacy Miller
Executive Medical Director
BC Cancer — Prince George