We have the experts, the infrastructure and the opportunity to turn hope into reality. It starts right here in the Fraser Region, with all of us.

Donate Today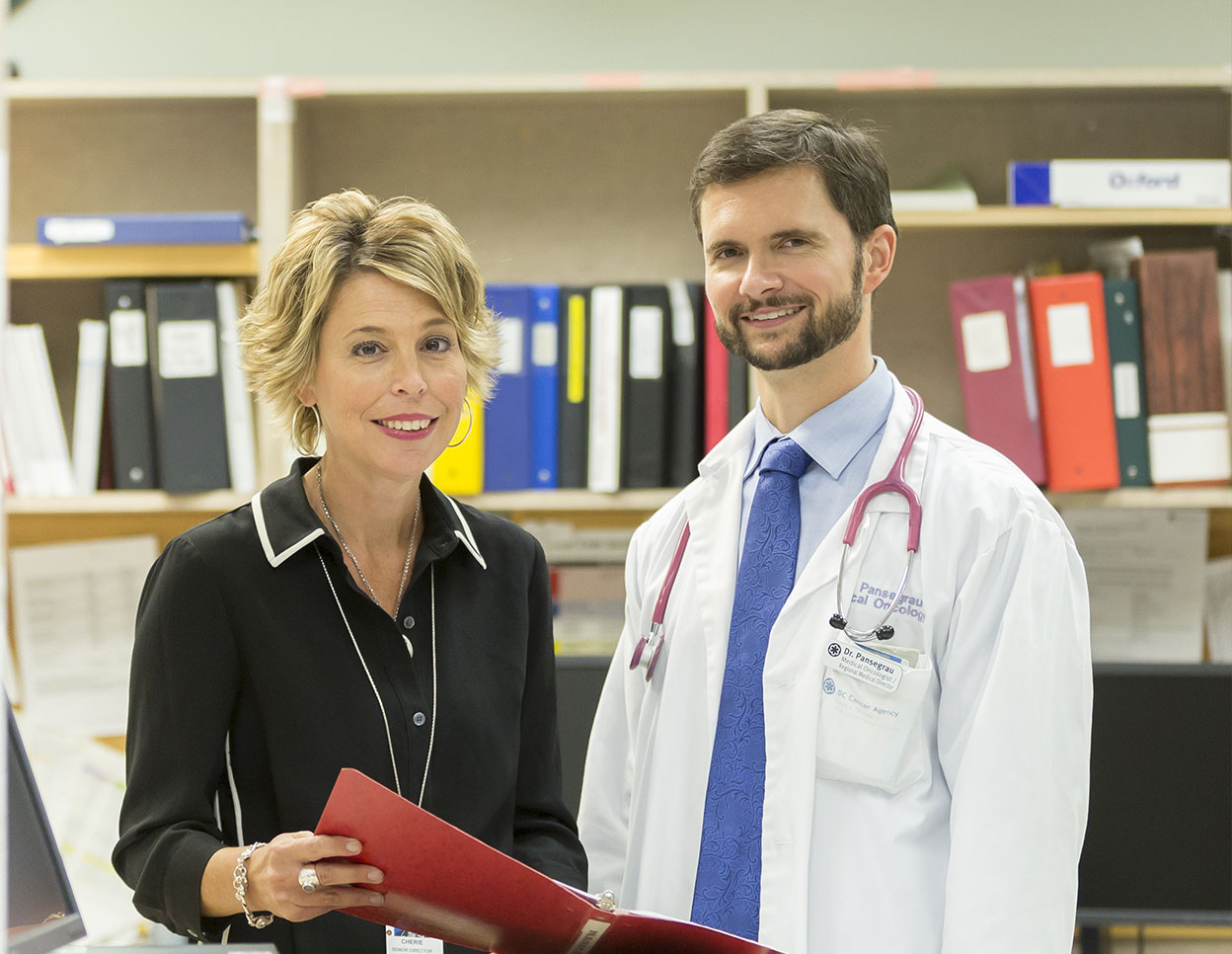 Help Support a New Cancer Centre in Surrey
We are partnering with the Provincial Government to establish a Surrey cancer centre – based in a new government-funded hospital. In the last year, Surrey's population growth almost doubled that of Vancouver. A new Surrey cancer centre is a vital necessity for the increased health needs of local families.
The Surrey B.C. centre will:
offer rapid access to first-rate cancer care for thousands of Fraser Region families;
provide cancer patients with 50 new examination rooms and 54 chemotherapy chairs;
shorten waiting and journey times for locals; and
feature innovative technology – including six linear accelerators, one MRI simulator and two leading-edge PET-CT scanners.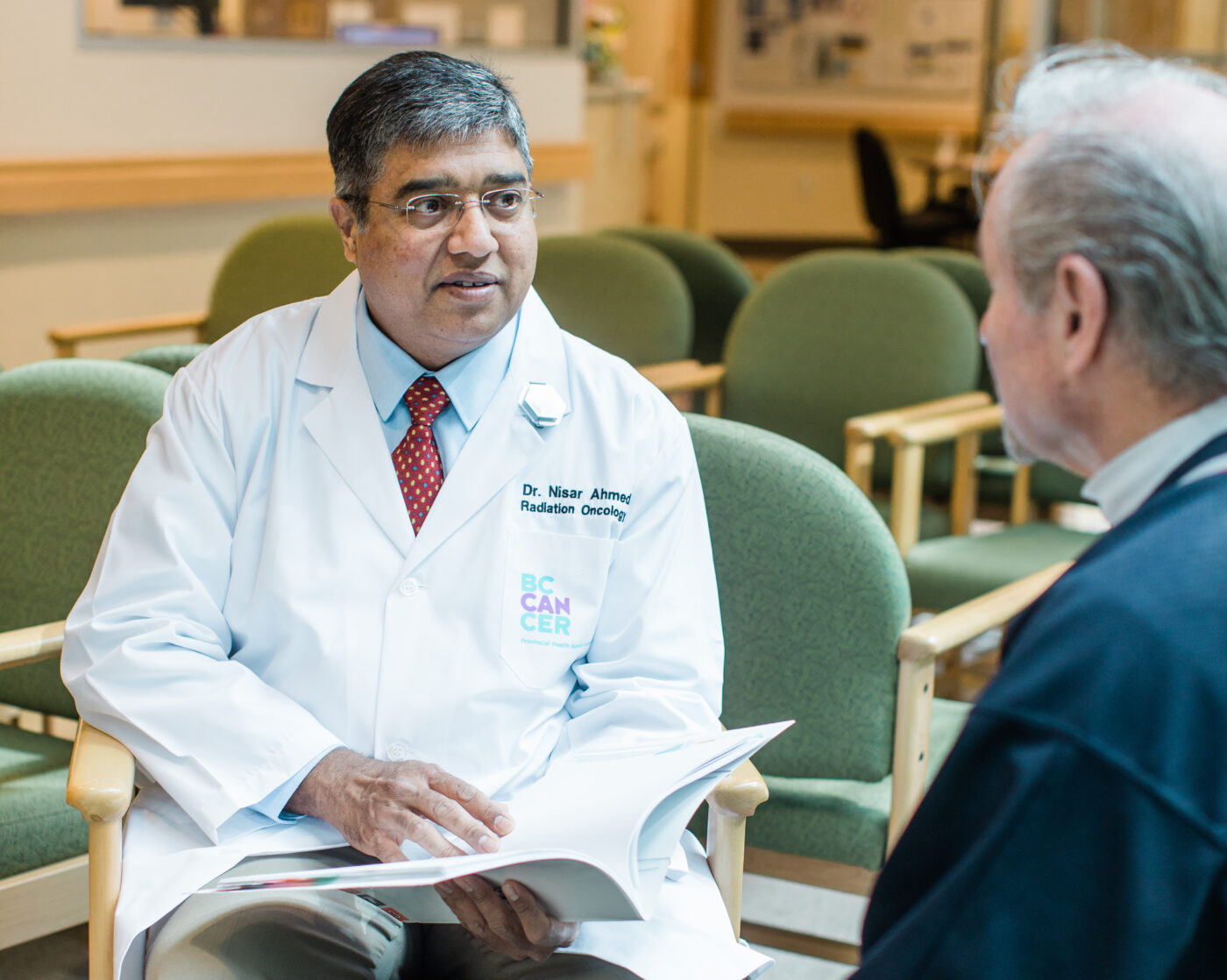 Expand Our Chemo Suite
By 2027, one in three cancer cases in B.C. will come from the Fraser Region. Chemotherapy is used as a treatment for the majority of cancers and BC Cancer wants to give locals greater accessibility to this life-saving therapy.
The Chemo Suite expansion will:
enable 90% of newly-diagnosed people to begin chemo within two weeks of receiving the 'go-ahead' from their doctor;
increase the number of chemo infusions to an additional 700-900 treatments per month;
provide newly renovated rooms with essential equipment – including IV pumps and fresh sinks; and
establish more 'calm' areas for patients to sit with their loved ones.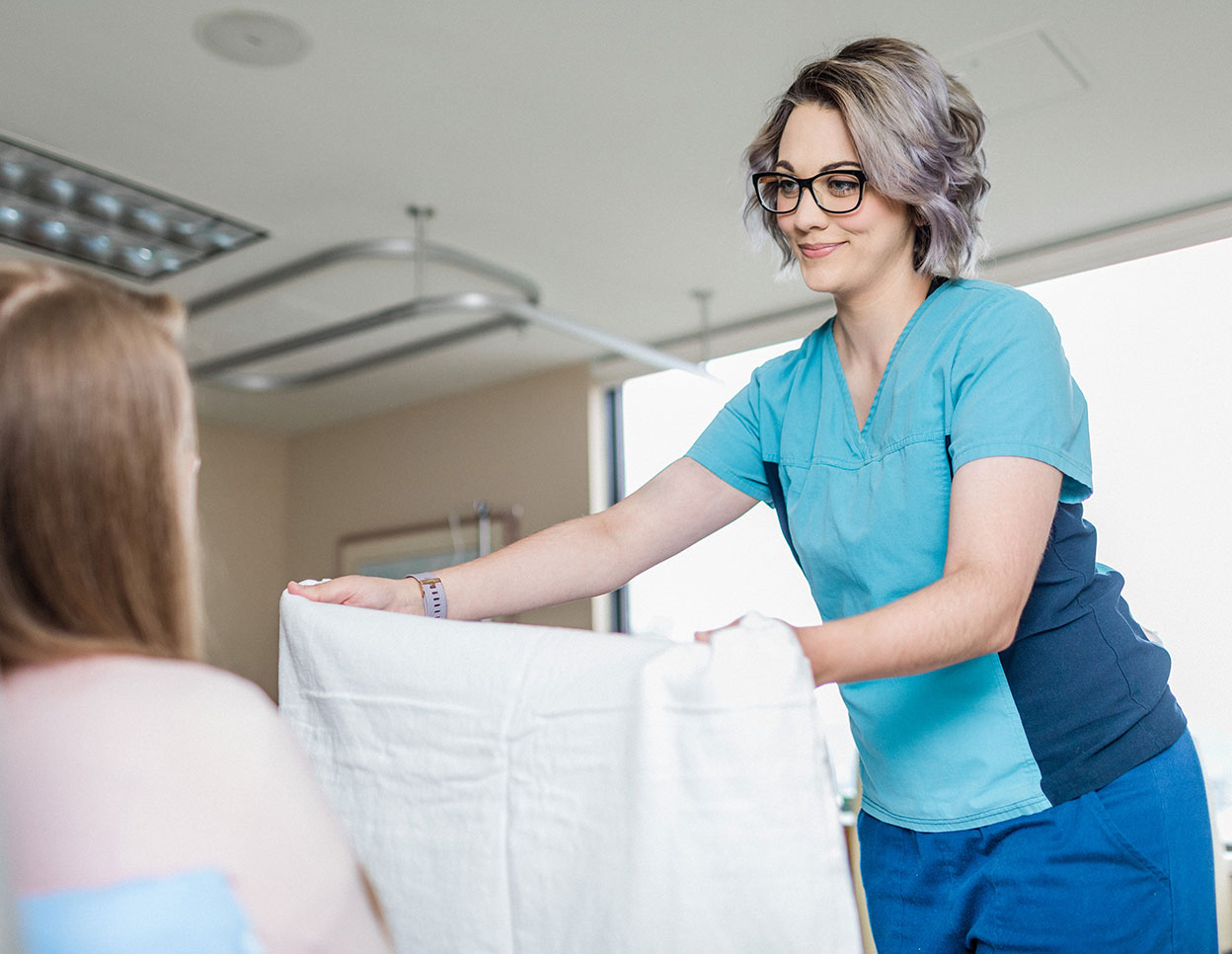 Support the Patient Relief Fund
Help Fraser Region patients receive the care they need with financial, travel, and resource support, regardless of where they call home. The Patient Relief Fund helps remove financial, geographical, and cultural barriers to equitable care in every region.
The Patient Relief Fund:
Assists with the cost of travel, accommodation and groceries while undergoing treatment away from home;
Provides coverage for some treatment-related expenses, such as medical supplies, nutritional supplements and medications;
Helps with the financial cost of dental work required by some patients; and
Addresses the gap in equitable care gap with a specific portion of funds going to Indigenous people facing cancer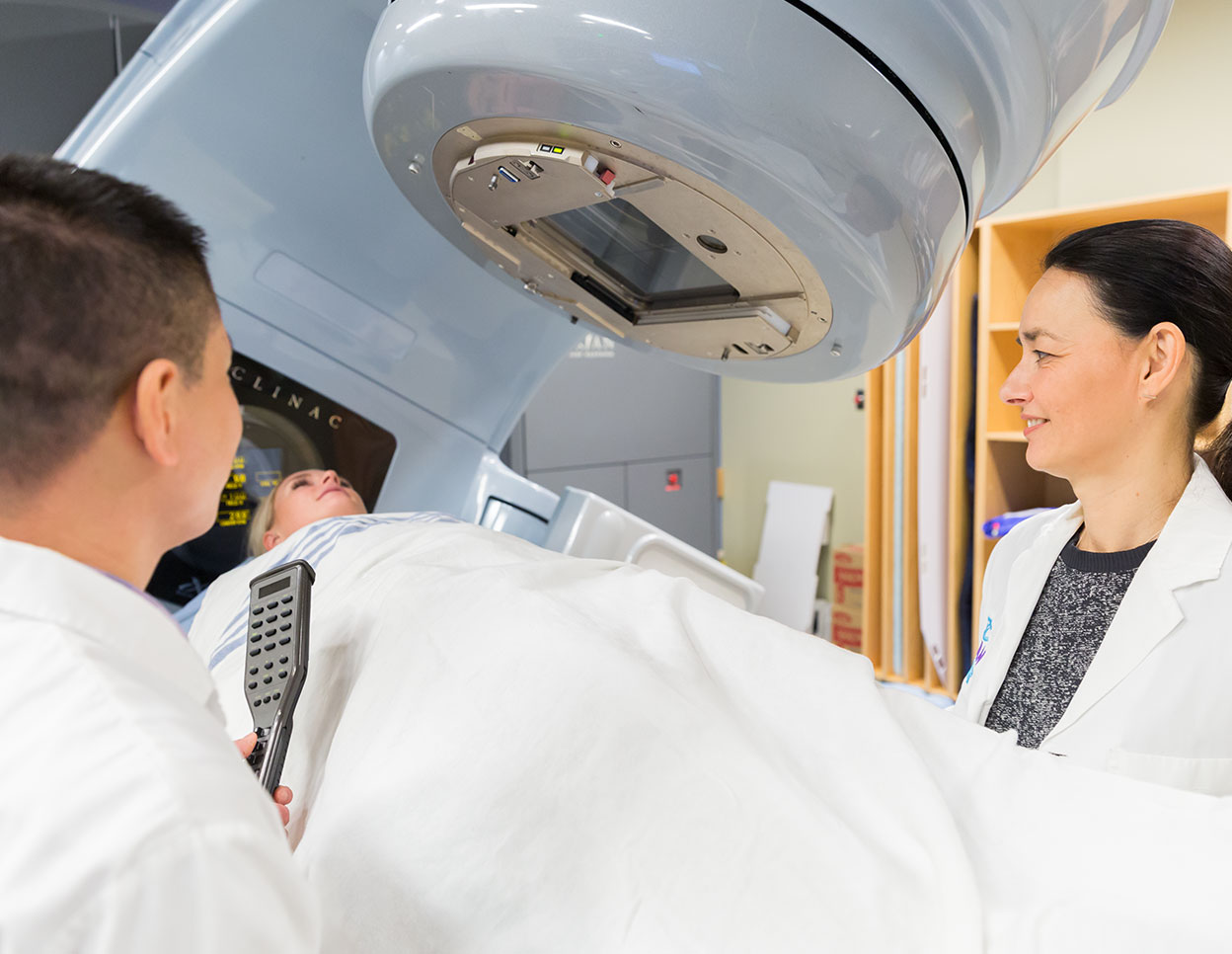 Advance Precision Radiation Therapy
Approximately 50% of cancer patients receive Radiation Therapy. With Precision Radiation Therapy (PRT), BC Cancer uses forward-looking technology to innovate how radiation therapy is delivered, maximizing efficacy and minimizing impact on healthy tissues.
Expanded access to PRT treatments will:
pave the way for new clinical trials in PRT in the Fraser Region;
continue the advancement of PRT with fewer side effects;
save time and capacity as PRT requires fewer sessions than other radiation therapies;
expand access to precise, targeted radiation treatment.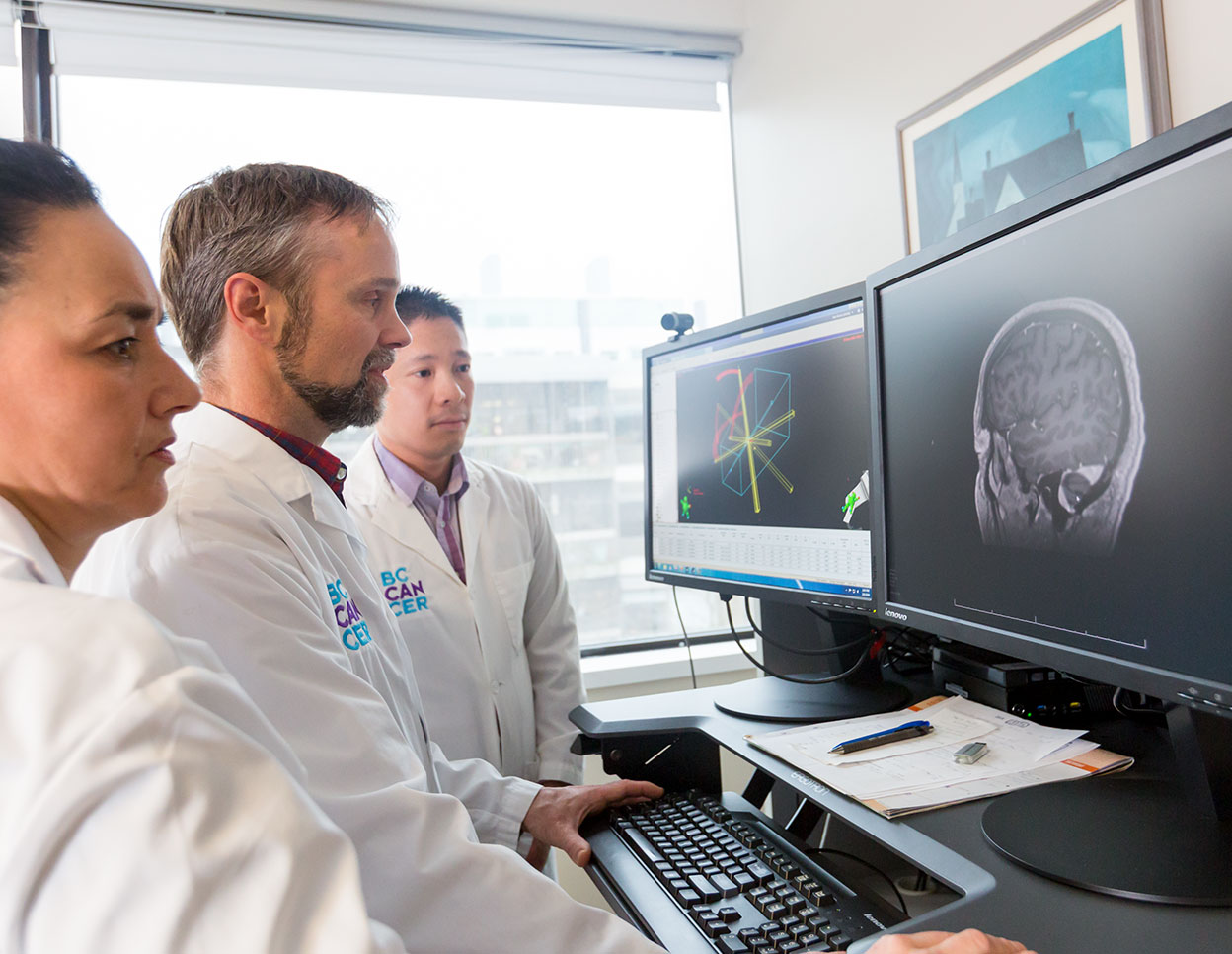 Progress Clinical Trials & Research
BC Cancer is at the forefront of ground-breaking clinical trials and research. From award-winning COVID-19 research to landmark discoveries in ovarian and breast cancer, our work continues to improve outcomes and provide new treatment options for all British Columbians.
Clinical Trials & Research Priorities:
fuel world-first clinical trials to advance vital research across all cancer areas;
empower scientists with resources and infrastructure to create new experimental initiatives
extend access across the Fraser Region to trials and treatment options
shepherd the development of new and innovative drug treatments
To learn more about how you can support priorities in the Fraser region, please contact Kristina Lebed at kristina.lebed@bccancer.bc.ca or (604) 788-0897.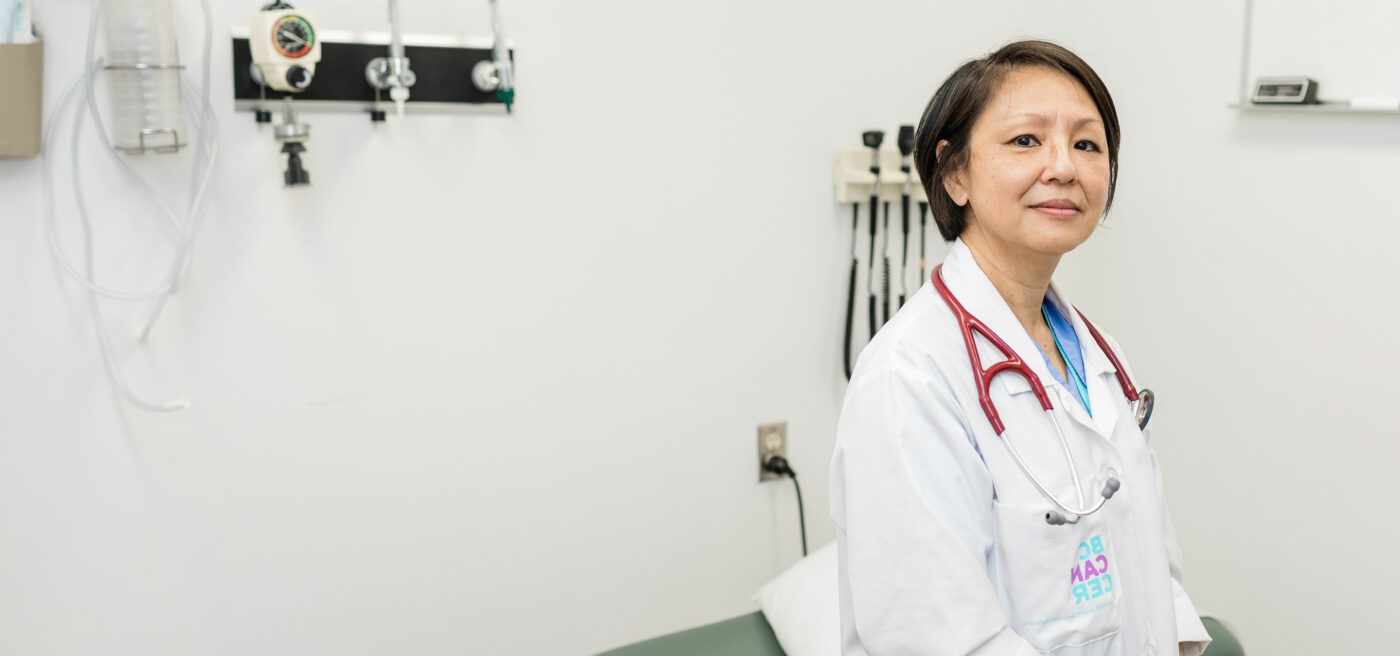 Building a system for everyone
"This campaign is more than an opportunity for the Fraser Region. The funds raised will help build our capacity to treat more patients, support our teams and strengthen our platform for deeper research. Beyond Belief is how we build a sustainable, scalable cancer care system for everyone."
Dr. Ursula Lee
Executive Director & Medical Oncologist
BC Cancer — Surrey