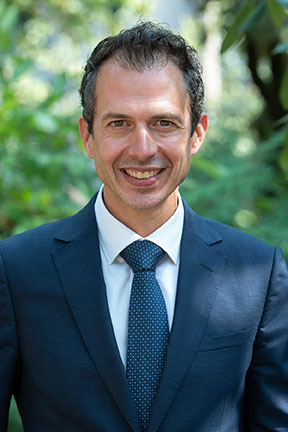 Dr. Dan Renouf
Executive Medical Director & Medical Oncologist
BC Cancer – Vancouver
Dr. Dan Renouf is the executive medical director and a medical oncologist at BC Cancer – Vancouver. He received his Doctor of Medicine from the University of Alberta and completed his internal medicine and medical oncology training at the University of British Columbia and BC Cancer. He undertook further training in early drug development and gastrointestinal oncology at Princess Margaret Hospital and the University of Toronto, and obtained a Masters of Public Health from Harvard University.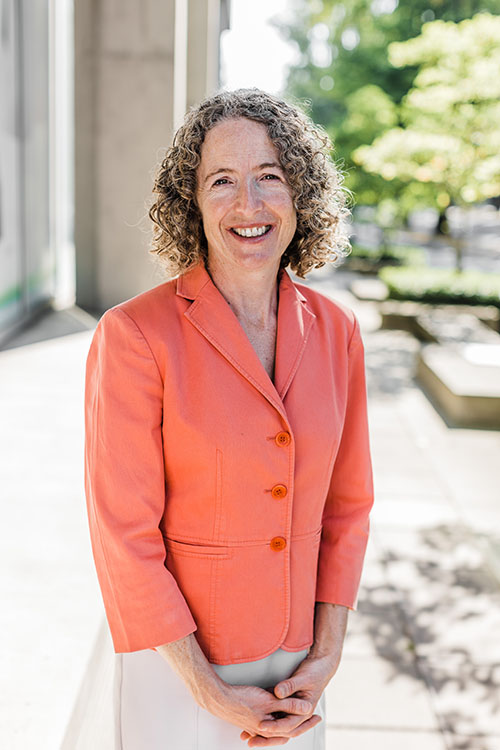 Sarah Roth
President and CEO
BC Cancer Foundation
Sarah has had a 26-year career as a fundraising professional. She has been the CEO of the BC Cancer Foundation for eight years, in which she has elevated the BC Cancer Foundation's revenue to record heights in all lines of business.
She previously worked for Boston Children's Hospital and New York-Presbyterian Hospital where she was a part of two multi-billion dollar campaigns, and spent eight years as the assistant dean of development and alumni relations in the University of British Columbia's Faculty of Medicine.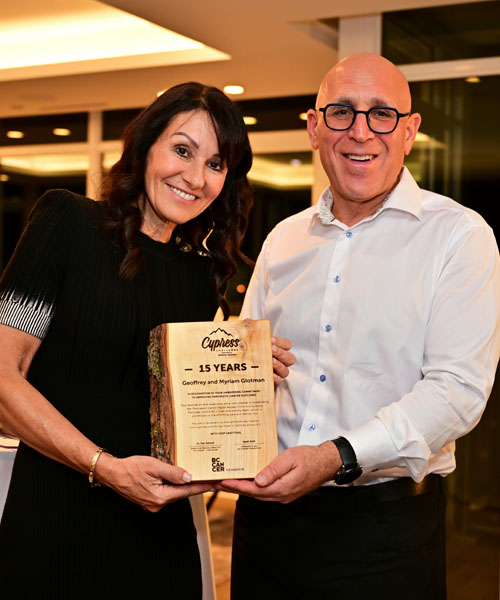 Geoffrey & Myriam Glotman
Geoffrey Glotman is the managing principal of Glotman Simpson, and a senior engineer with over 30 years of experience in structural engineering and business administration. He also serves as a board director for the BC Cancer Foundation.
Together with partner Myriam who lost her mother to cancer, Geoff launched the Glotman Simpson Cycling Club, whose vision is dedicated to supporting research in finding a cure for pancreatic cancer. The annual fundraising event, The Cypress Challenge, a hill climb up Cypress Mountain, has raised over $4.5M since its inception in 2007 and is the largest community event in BC for the BC Cancer Foundation.