Tyson Venegas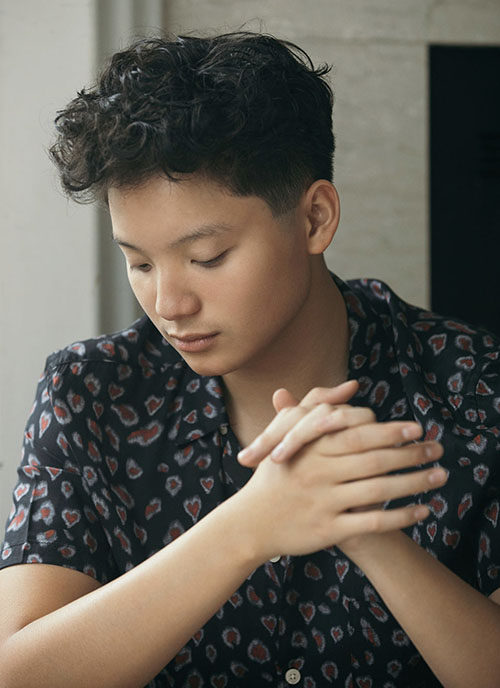 Canadian singer-songwriter Tyson Venegas' passion for music developed early on first playing piano at 4 and by singing in a series of talent competitions that had him perform on the stage of Carnegie Hall by age 10.  Before he turned 15, Ty's vocal capacities were featured on television shows in Los Angeles, Manila and Tokyo.
As his knowledge of great songs initially deepened preparing for singing competitions, Tyson began to expand his ability to create his own music. Ty's focus has been to create around themes that represent and reflect his generation encouraged by creative professionals in Los Angeles, London, New York and Nashville.
At 17, the scope of Tyson's talents became apparent, as he became a contestant on Season 21 of American Idol winning the platinum ticket in Las Vegas for the series premiere in Feb 2023. Tyson was chosen to be in the American Idol Top 10 and performed in the finale with Elie Goulding. He concluded his participation on American Idol 2022 with over 20 Million views of his videos on line.
In June, Tyson graduated high school and began preparing material for his first full-length album to be recorded in London UK late Oct 2023 for international release in early 2024.
Tyson wins the platinum ticket on premiere episode of American Idol:
Ty performs Fire with Elie Goulding on Season Finale of American Idol