2019 Discovery Luncheon Raises Record $370,000 to Support Genomics
The ninth-annual Discovery Luncheon in Kelowna on November 5 raised a record-setting $370,000 to help bring genomically-based solutions to BC Cancer – Kelowna and hope to families facing cancer across the interior.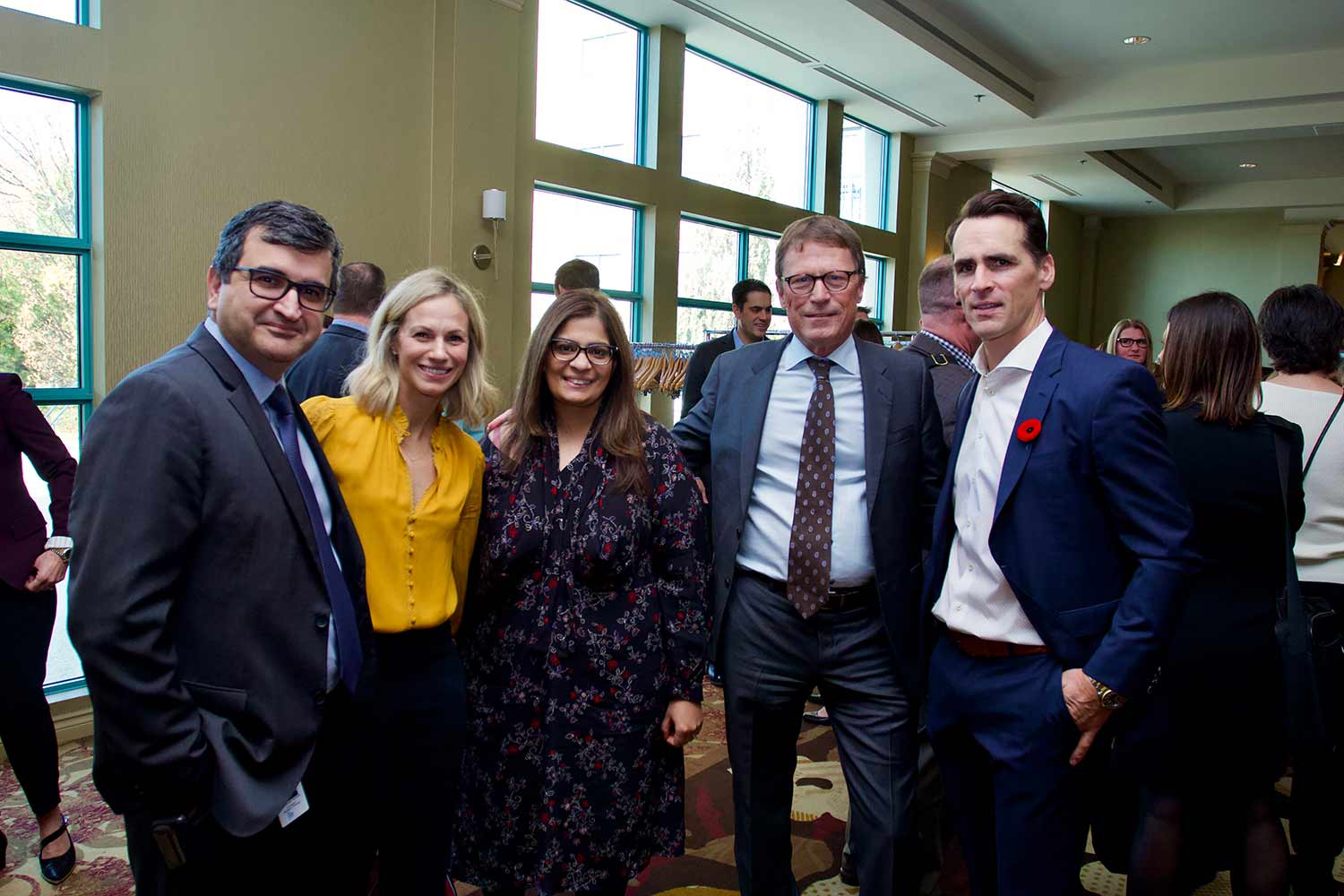 Hosted at the Delta Grand Okanagan Resort, the event welcomed members of the community alongside BC Cancer experts to connect and invest in the future of cancer care: genomics.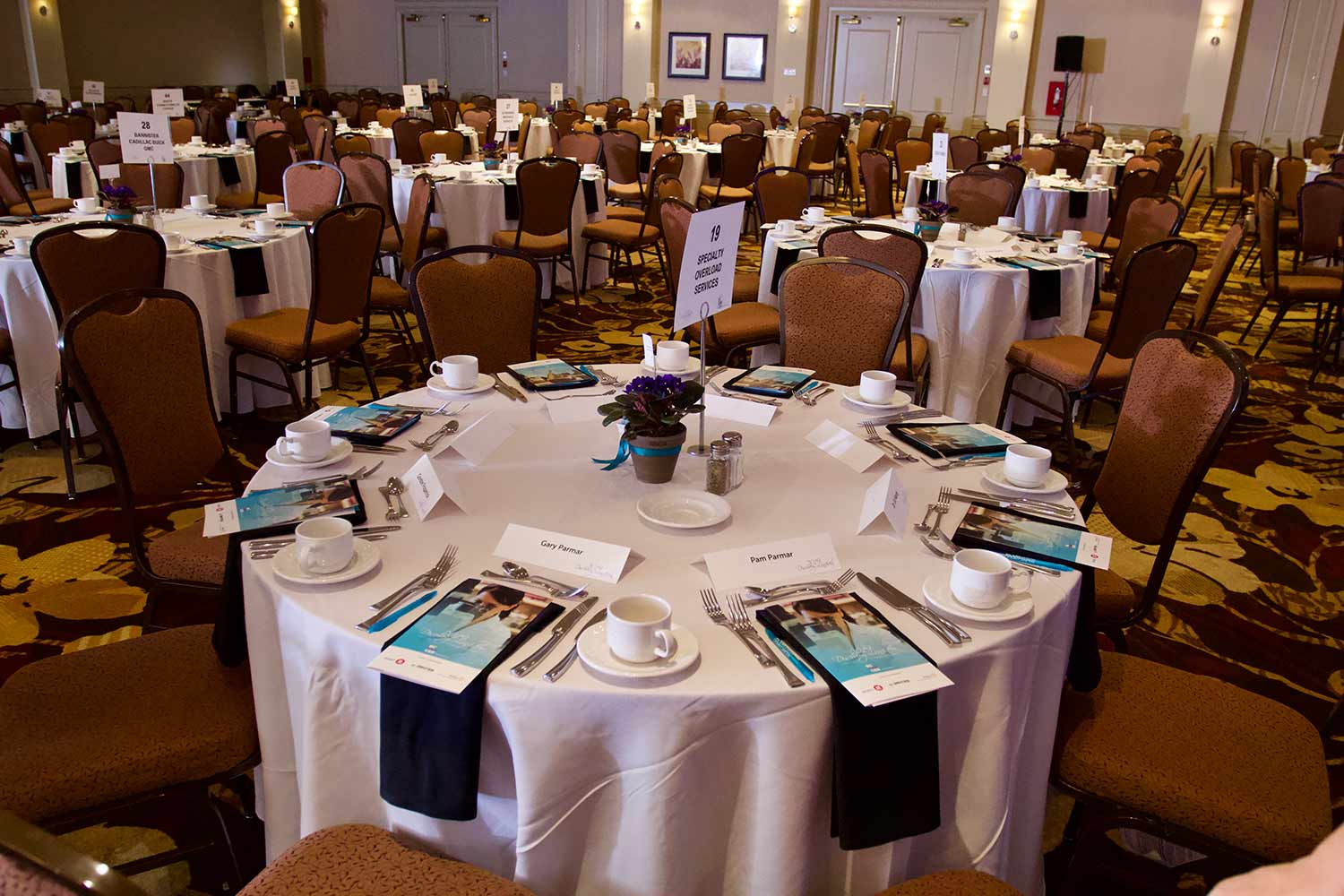 See the full event gallery here: https://flic.kr/s/aHsmJbYNJv
The event welcomed patient speaker, Shannon Gall, who spoke about her recent stage IV lung cancer diagnosis and the impact genomics has had on her life. Originally taking over 40 pills a day to manage pain, Shannon underwent a biopsy at BC Cancer and was matched to a drug that now allows her to take just one pill a day. She is extremely grateful for the extra time she gets to spend with friends and family thanks to genomics.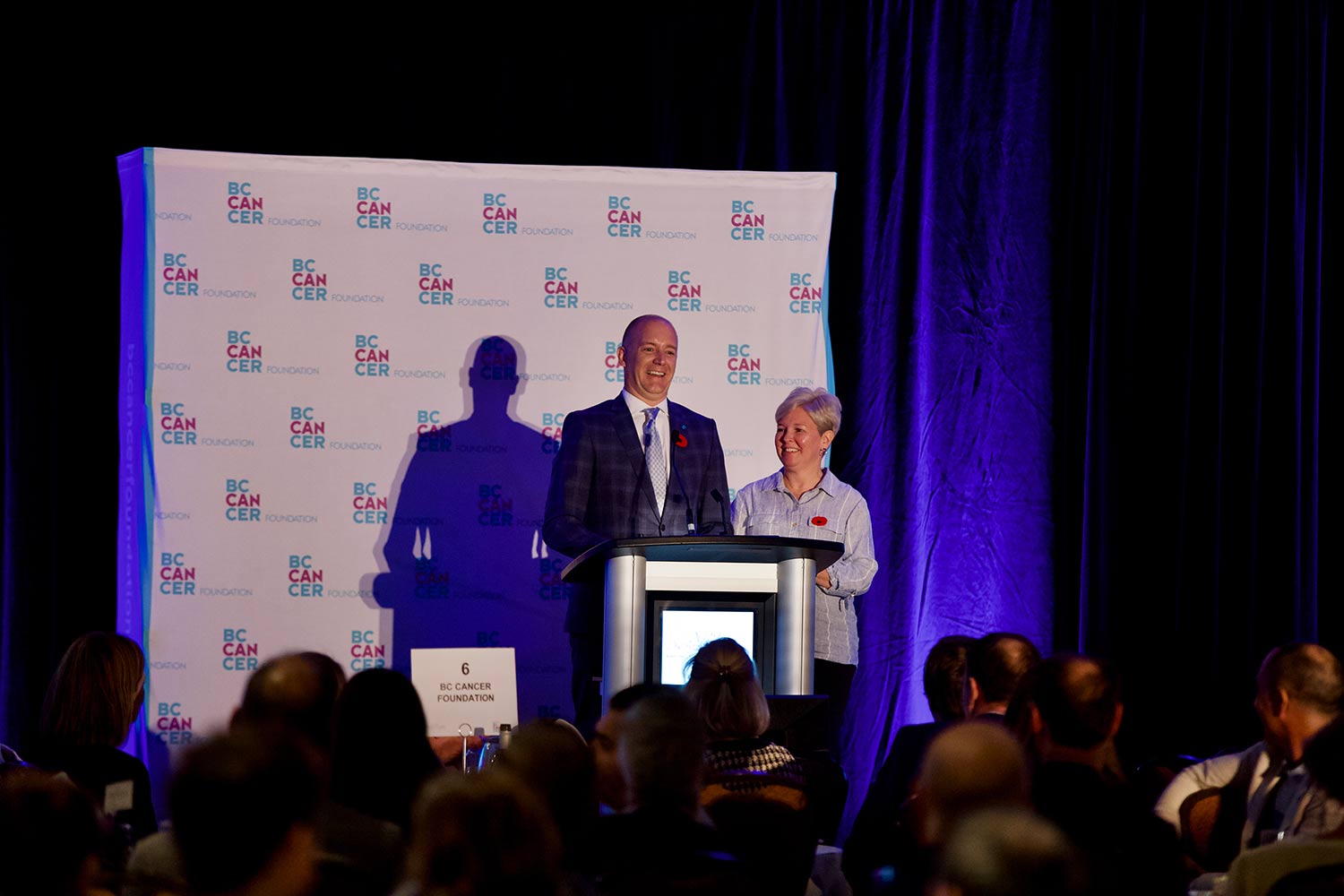 "I am living proof that genomics makes a difference," says Shannon. "Donor support can continue to help BC Cancer experts map out thousands of gene mutations so that, for people like me, cancer is treated like a chronic disease rather than a death sentence."
Over the past nine years, the Discovery Luncheon has raised $1.2 million to help propel the latest innovative research and enhancements to patient care taking place at BC Cancer. This year's record-setting event once again showcased how the community can make an impact on those impacted by cancer in Kelowna.
Thank you to the Discovery Luncheon committee who worked tirelessly to ensure the event was a success. We also thank all luncheon attendees for your contribution toward making this a record-breaking year!