An open letter from Sarah Roth, President & CEO, BC Cancer Foundation:
Cancer impacts one in two British Columbians. As pervasive as this disease is, facing cancer is deeply personal. At the BC Cancer Foundation, we partner with individuals across B.C. who are compelled to save lives by leaving a meaningful legacy.
One inspiring example is Patty Pitts, who became a BC Cancer Foundation donor after the devastating loss of two close friends, Carol Lalonde and Marlene Palmer, to ovarian cancer.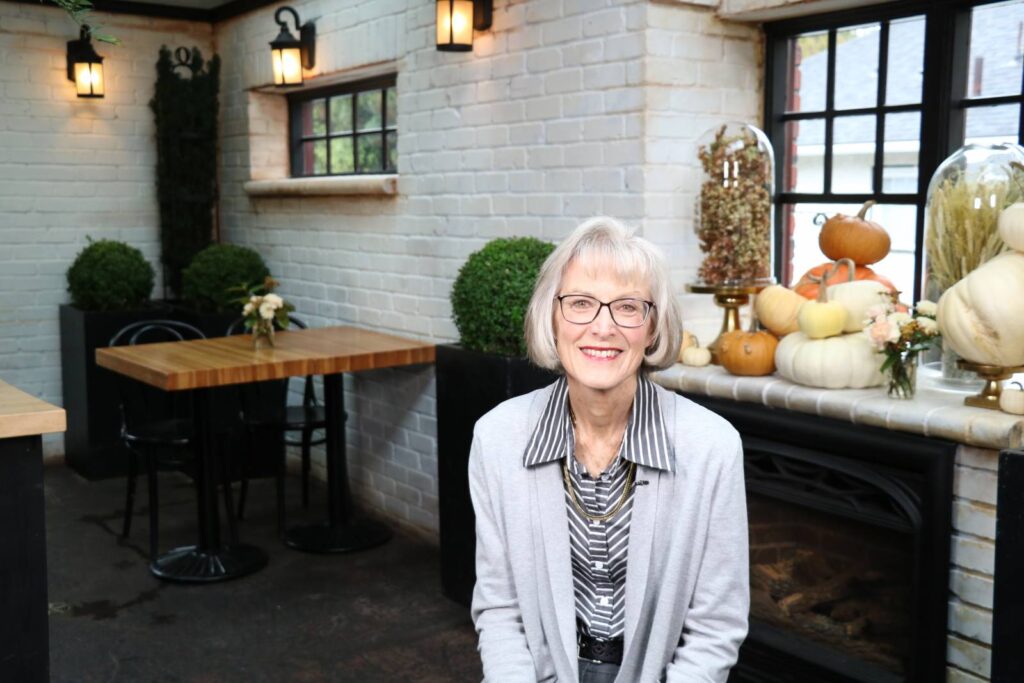 Patty Pitts
Credit: Tami Tate, 365 Day Media Group
Patty met Marlene in 1980 when they were both young reporters at CHEK TV and Carol around 2000. Her friendships with both women were special.
In 2015, Carol was diagnosed with ovarian cancer followed by Marlene in 2016. The close-knit group of friends faced the disease together.
"Some days Carol and Marlene had chemo treatment together and joked about being chemo buddies," says Patty. "It helped them to be able to share their feelings and support each other."
Sadly, Marlene passed away in 2017, followed by Carol in 2018.
This year, over 5,500 British Columbians will be diagnosed with a women's cancer. Among gynecologic cancers, ovarian cancer is the deadliest and is the 5th most common cause of cancer death in women in Canada.
Patty's experience with her dear friends, and her passion to change the outcome, inspired her to help establish the Carol Lalonde/Marlene Palmer Ovarian Cancer Research Fund, as well as designate a gift to the BC Cancer Foundation in her will.
"We all want to remember the people and causes we care about," says Patty. "For me, the decision came as a way to honour my friends, and do my part to improve research and care for my loved ones and family members in the future who may have to navigate a similar diagnosis."
I am honoured and inspired every day by donors like Patty, who decide to leave a gift in their will. It is an impactful life legacy. It fuels experts at BC Cancer who are transforming research and care for patients facing this disease.
BC Cancer initiatives like the Ovarian Cancer Research Program (OVCARE) are leading the world in terms of better understanding the disease and developing treatments based on precision medicine. In fact, in the past 18 years, the OVCARE program has fundamentally changed the global understanding of reproductive cancers.
Donors drive this progress. And this continual innovation honours the generosity of donors like Patty, the memory of Marlene and Carol, and every other British Columbian who cancer touches.
Find out more about leaving a legacy to the BC Cancer Foundation through a gift in your will or another type of planned gift, such as RRSPs, RRIFs or life insurance.