BC Cancer Foundation Welcomes Sarah Roth as President & CEO
VANCOUVER, B.C. – The BC Cancer Foundation Board of Directors has appointed Sarah Roth as President & CEO, effective April 18, 2016. Sarah Roth joins the Foundation with an extensive twenty-year career in fundraising and a track record of success.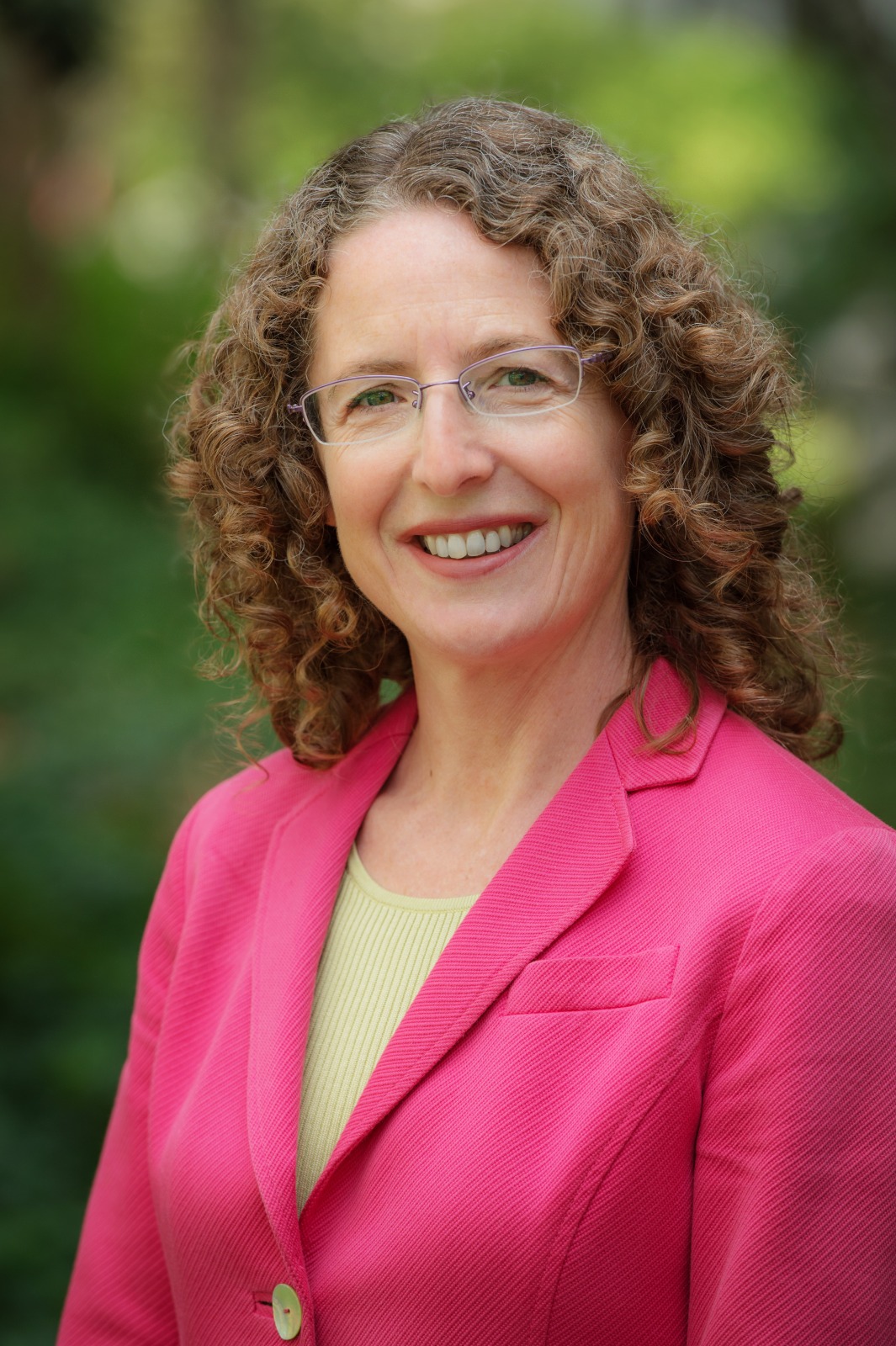 "On behalf of the BC Cancer Foundation Board, I welcome Sarah to the team. We are thrilled to have someone of her character and accomplishments leading the Foundation and have the highest level of confidence in her ability as an exceptional leader to build on our culture of excellence and take our fundraising to new heights for the benefit of cancer patients across our province," said Greg D'Avignon, Chair, BC Cancer Foundation Board of Directors.
Prior to joining the Foundation, Roth was the Assistant Dean of Development and Alumni Relations in the University of British Columbia's Faculty of Medicine. In this role Roth launched and completed a $437.6 million campaign, which included the Faculty's largest-ever donation, as a part of UBC's start an evolution campaign.
"I'm thrilled to take the helm of one of B.C.'s pre-eminent charities, which has enabled our province to excel in cancer research and care, both nationally and globally. The BC Cancer Foundation has a strong history of garnering support for that cause, and I hope to build on that strength by attracting transformational donations and expanding our critical network of donors," said Roth.
Her past experience includes leading teams through large-scale fundraising initiatives for Boston Children's Hospital and NewYork Presbyterian Hospital where she led a $120 million campaign to build a new children's hospital.
As an avid cyclist, Sarah has registered for 2016 Ride to Conquer Cancer, and joins highly motivated to advance the BC Cancer Foundation's mission of funding research and innovations in care at the BC Cancer Agency.
The BC Cancer Foundation is the largest charitable funder of cancer research in B.C.
-30-
Media enquiries please contact:
Allison Colina
t. 604-707-5934
e. Allison.Colina@bccancer.bc.ca
The BC Cancer Foundation is the bridge that connects philanthropic support and research breakthroughs in cancer knowledge.  As the fundraising partner of the BC Cancer Agency and the largest charitable funder of cancer research in this province, we enable donors to make contributions to leading-edge research that has a direct impact on improvements to cancer care for patients in British Columbia. We fund with the goal of finding solutions. Visit www.bccancerfoundation.com to make a donation or to learn how you can make a difference in the lives of those affected by cancer.
The BC Cancer Agency, an agency of the Provincial Health Services Authority, is committed to reducing the incidence of cancer, reducing the mortality from cancer, and improving the quality of life of those living with cancer. It provides a comprehensive cancer control program for the people of British Columbia by working with community partners to deliver a range of oncology services, including prevention, early detection, diagnosis and treatment, research, education, supportive care, rehabilitation and palliative care. For more information, visit www.bccancer.ca.