/
/
/
Capilano Volkswagen Cypress Challenge Raises Over $400,000 for Pancreatic Cancer Research
Capilano Volkswagen Cypress Challenge Raises Over $400,000 for Pancreatic Cancer Research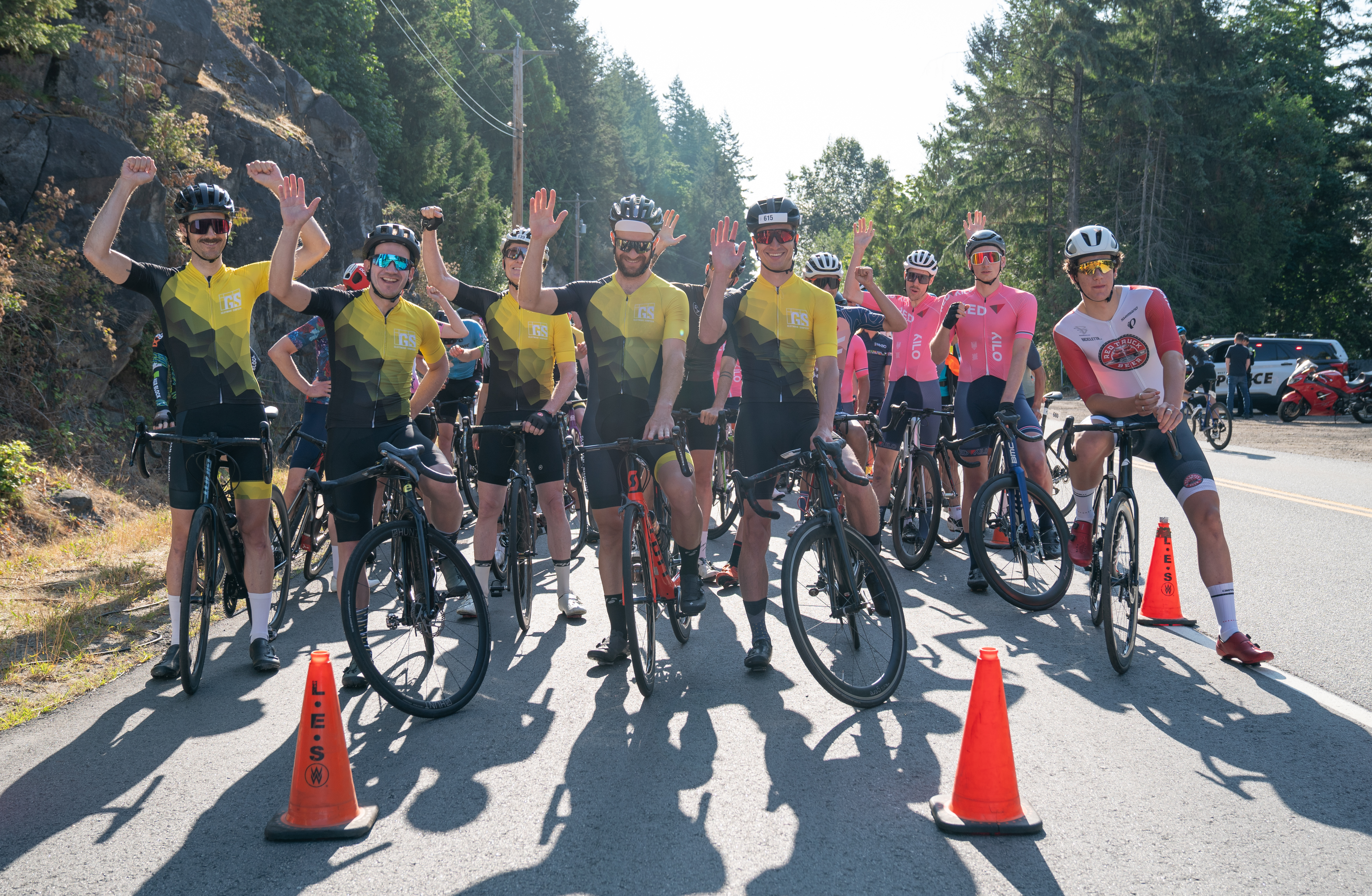 The annual Capilano Volkswagen Cypress Challenge, presented by Glotman•Simpson Cycling Club raised over $418,000 to support BC Cancer's vital pancreatic cancer research, via the BC Cancer Foundation. The event took place on Sunday, July 30 with over 600 cyclists making the 12km ride up the mountain.
"As I pedaled up Cypress Mountain, I was overwhelmed by the incredible feeling of community as we rode together to advance pancreatic cancer research," says Sarah Roth, President & CEO of the BC Cancer Foundation. "Thank you to each rider, donor and sponsor for making this an outstanding year for the Capilano Volkswagen Cypress Challenge and helping improve outcomes for the over 800 British Columbians diagnosed with the disease each year."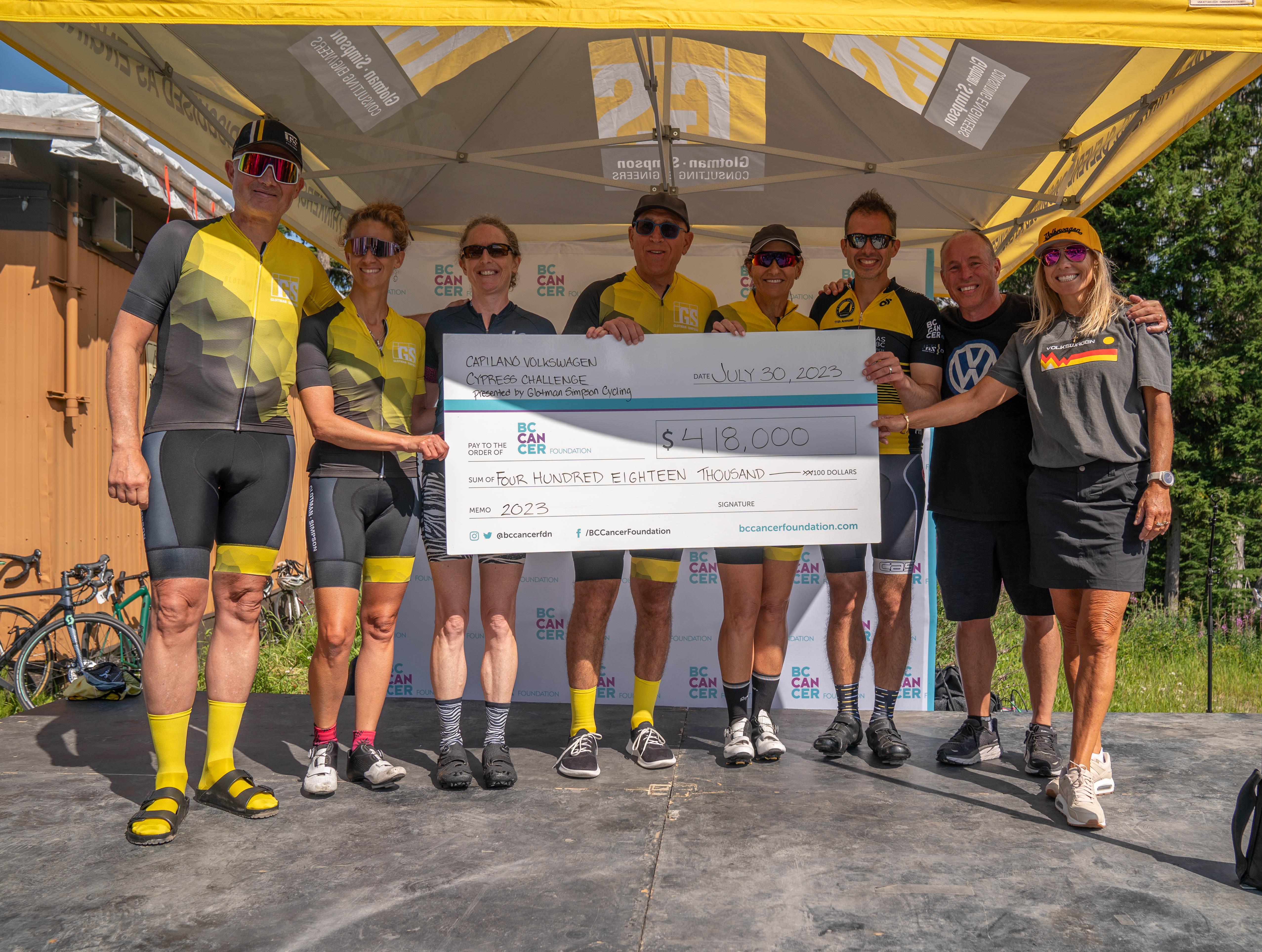 Since 2008, the annual cycling fundraising event has raised almost $4.5 million to advance BC Cancer's leading-edge research and enhance care, including through:
Providing funding to Pancreas Centre BC – BC Cancer and VGH's joint, dedicated research body focused on advancing care for those facing pancreatic cancer
Helping establish the Pancreatic Cancer Rapid Access Clinic, to consolidate consults, expedite testing, perform genetic profiling at the time of diagnosis and deliver the most effective treatment options to patients
Pancreatic cancer is one of the deadliest forms of cancer, as it's difficult to detect at an early stage and often resistant to existing treatments. However, fuelled by donor support, British Columbia is an international leader in research in this field.
Pancreas Centre BC's research team, co-led by Dr. Daniel Renouf, is making important strides in better understanding the unique features of pancreatic cancer, including establishing a Biobank Program of tumour samples for researchers to study. By increasing understanding of the disease, the team will be able to create more effective treatment and improve outcomes.
To learn more about the event, visit: cypresschallenge.ca