Clinical trials give patients new lease on life
Patients are the heart of what we do. Every day as we get closer to developing newer and more effective methods for cancer prevention and treatment, these patients are top of mind.
Last week, Danny shared his heartfelt story on the care that he received and how the clinical trial he took part in saved his life. His story underscores the life-saving nature of our work, and the importance of BC Cancer Foundation donors in giving patients new hope.
Ken Sheh is another patient of mine. Initially, he was given a year to live, but now he's cancer-free and back to his regular routine, thanks to a new clinical trial taking place at BC Cancer. He has agreed to share his story to highlight the transformative nature of clinical trials:
When they discovered the cancer in between my bladder and kidney, they told me the prognosis wasn't good. I had about a year left, I remember them saying. It was bad.
While it was grim news, I wasn't really worried about it. A year is a year, and after that, I wouldn't care. I accepted it for what it was. But I was worried most about my family. What would they do? They had much longer than 12 months to live.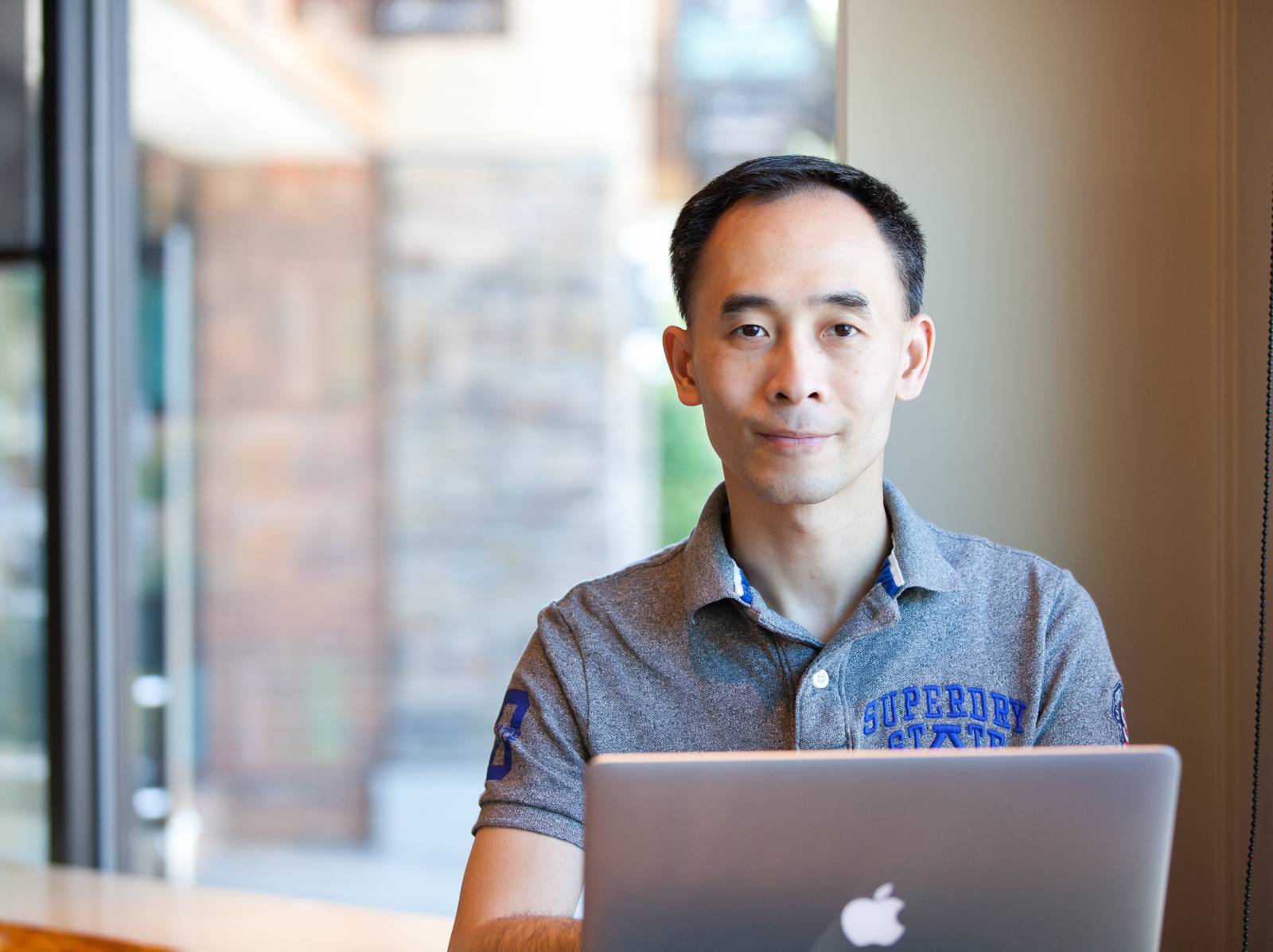 I met with Dr. Eigl, and he told me about a new trial underway for my cancer. He reminded me that I had few other options, and he was right. 12 months was not a long time. I embarked on this journey with little hope.
When a year came around, I should have been dead. Instead, I was told I was cancer-free. I was ecstatic and over the moon with my new lease on life.
Then, on a routine scan, my doctors spotted something they shouldn't.
A growing mound in between my bladder and kidneys began to resurface. But thanks to close eye and support of Dr. Eigl, I was booked into surgery within a few weeks and had it removed.
Now, I am better than ever, and embracing life with gratitude for the time I never had.
Throughout my experience, I was blown away with the level of care I received, not only medically, but personally. From the doctors to the nurses to the administrative staff, I felt as if everyone I encountered made it their sole mission to ensure I not only got better, but felt better.
It touched me deeply.
Dr. Eigl and his team saved my life not once, but twice. I was sentenced to death, and they brought me back and keep helping me to this day. I wouldn't be here without them.
But more importantly, they saved my my family. They saved them from the grief and despair of having to live a life without me. Thankful appreciation will never be enough for all they have done.
Now, I am committed to supporting BC Cancer as much as I can. It is absolutely critical that they receive all the support that they are able."