Diagnosed with Testicular Cancer at 19 – Ryan Steele's Story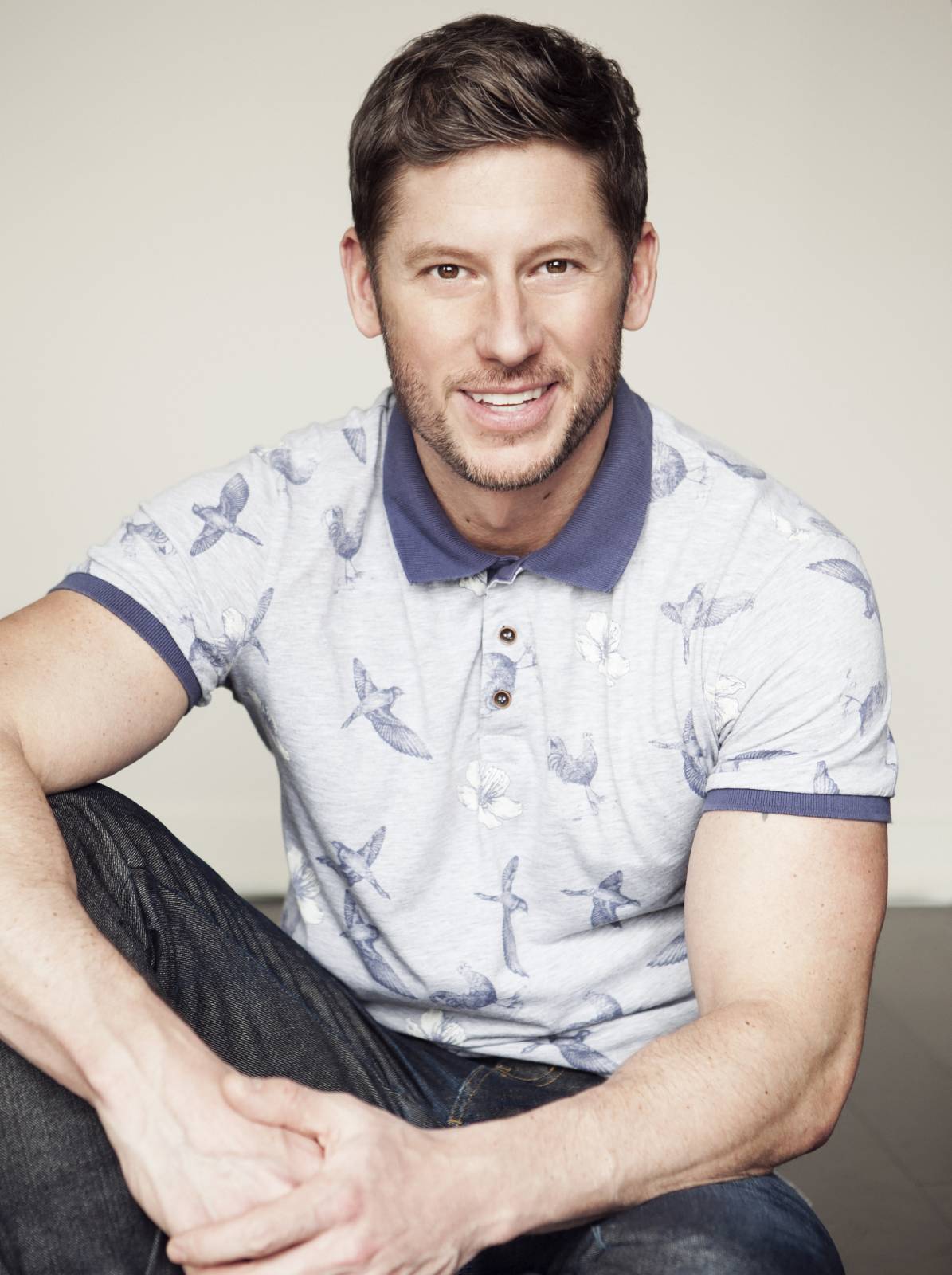 At just 19 years old, Ryan Steele's young life was turned upside down when he was diagnosed with testicular cancer.
"I was 19 when I discovered one of my testicles was starting to feel weird and take on an odd shape," says Ryan when recounting the symptoms before his diagnosis. "I decided to put it out of my mind for a few days before I finally paid a visit to my doctor."
After a range of blood tests, a CT scan, and an ultrasound, Ryan and his family received the news of his diagnosis. "I was obviously quite in shock but I also trusted my doctors and just wanted to immediately do whatever they recommended," says Ryan. "My family was very supportive and there was a part of me that knew I would get through this."
The Treatment Journey
Soon after diagnosis, Ryan underwent surgery to have his cancerous testicle removed. Following the surgery, he underwent 2 months of chemotherapy that proved to be very challenging for the otherwise healthy teenager,
"[The chemo] was the hardest part for me, that came with the worst sickness I've ever experienced in my life," says Ryan. "I eventually lost all my hair and gained a lot of weight, but I was thankful to have the support of my family throughout everything."
After the chemotherapy, Ryan underwent another surgery that involved removing cancerous lymph nodes from his lower stomach up to his chest. A scar that he now cherishes.
Forever Grateful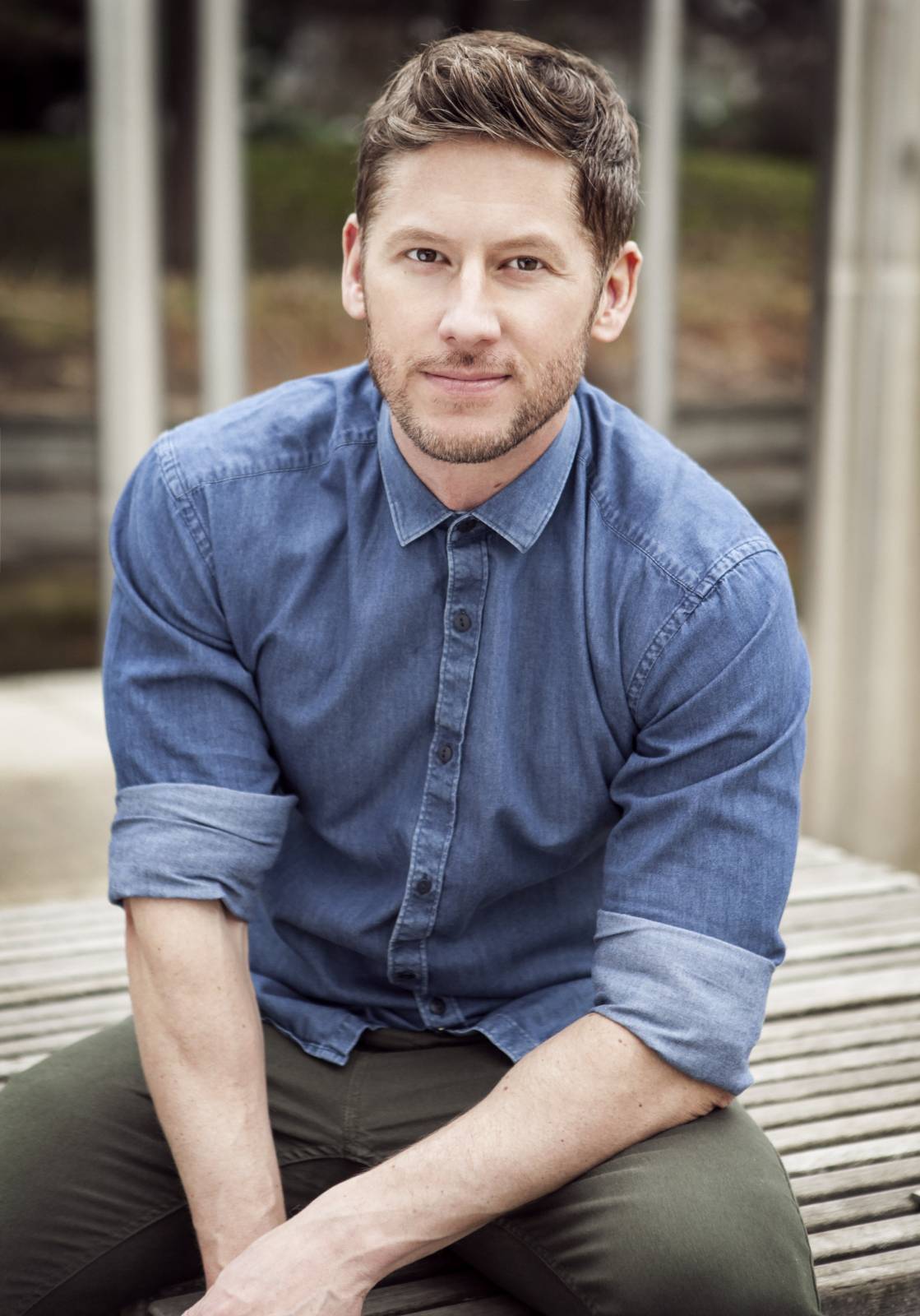 Although his treatment brought many challenges and hard days, Ryan will always look back fondly on his care at BC Cancer.
"The care I received at BC Cancer was incredible. Everyone was so friendly and really made me feel safe and that everything was going to be okay. It was bittersweet when I had my last check up at BC Cancer. They were my family for a while!"
Today, Ryan remains a strong advocate for young men to listen to their bodies and not ignore the signs of testicular cancer.
"Although the majority of testicular cancer happens to younger men, I think it is very important to continually seek better cures for men who go through this," says Ryan. "Also, it's so important for men to see their doctor when something doesn't feel right. I can only imagine what would have happened to me if I didn't go to my doctor sooner."
We thank Ryan for sharing his story in honour of Testicular Cancer Awareness Month as a way to educate and inspire other men in our community, and congratulate him on moving forward with a healthy and active life post-cancer.
To support testicular cancer research and care, click here.