Discovering the power of immunotherapy at BC Cancer
Hello,
My name is Dr. John Webb and I'm a senior project leader at the BC Cancer Deeley Research Centre in Victoria. Currently, I manage the development of two clinical trials involving immunotherapy, both of which are planned to launch next year.
These trials involve using cells from the body's own immune system (specifically T lymphocytes) to target and attack cancer cells, and these immune cells are proving to be a highly effective way to treat certain types of cancer. It's an exciting and very rapidly evolving arena of cancer research – one that I feel privileged to take part in – and this month I'll be telling you all about it.
A journey of discovery to the BC Cancer Deeley Research Centre
I began my research career as a PhD student at UBC, studying the biology and immunology of infectious diseases. A lot of breakthrough research on vaccines was being performed at the time, and the potential to prevent – or even cure – diseases via the immune system fascinated me.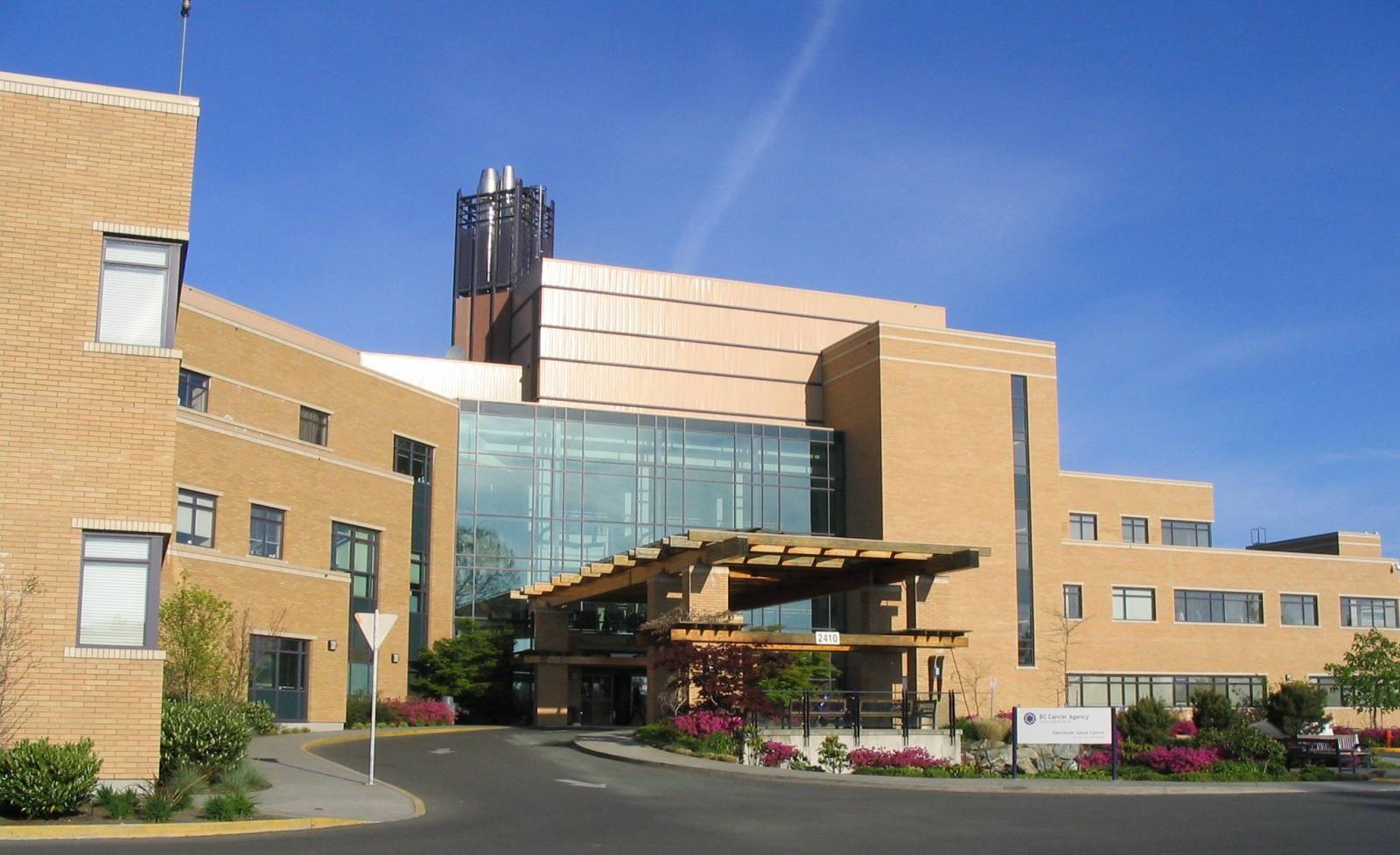 I became really engaged in understanding the biology and complexity of T lymphocytes and their role in human disease during my post-doctoral studies in Seattle. During my research I contributed to the development of an infectious disease vaccine that continues to be evaluated in clinical trials to this day.
After the completion of my post-doctoral studies, I was recruited to the Faculty of Medicine at the University of Ottawa, where I became more interested in the immunology of auto-immune diseases and the role of T cells in this setting.
What's interesting about auto-immune disease (such as multiple sclerosis), is that the immune system turns against the body, attacking its own healthy cells.
In many ways, studying auto-immune disease is closely related to what we are currently trying to achieve in the cancer field. But it's the flip side of the coin as now we are trying to coax the immune system to recognize and destroy (self) cancer cells, while ignoring healthy normal cells.
In 2003, I was recruited back to the west coast to work as a Senior Scientist for a Victoria-based research company that was developing a new vaccine for cervical cancer. Interestingly, the vaccine that they were developing was something called a 'therapeutic vaccine'.
Whereas most vaccines are designed to prevent a disease from occurring (and are thus called prophylactic), therapeutic vaccines are meant to 'treat' an already established disease. In the case of cervical cancer, we have the unusual scenario that there is an infectious disease agent that drives the cancer (Human Papilloma Virus) and that can be targeted by the immune system.
This was a perfect 'marriage' of my prior experience in infectious disease vaccine development and autoimmune disease biology and at the same introduced me to the rapidly emerging field of cancer immunology.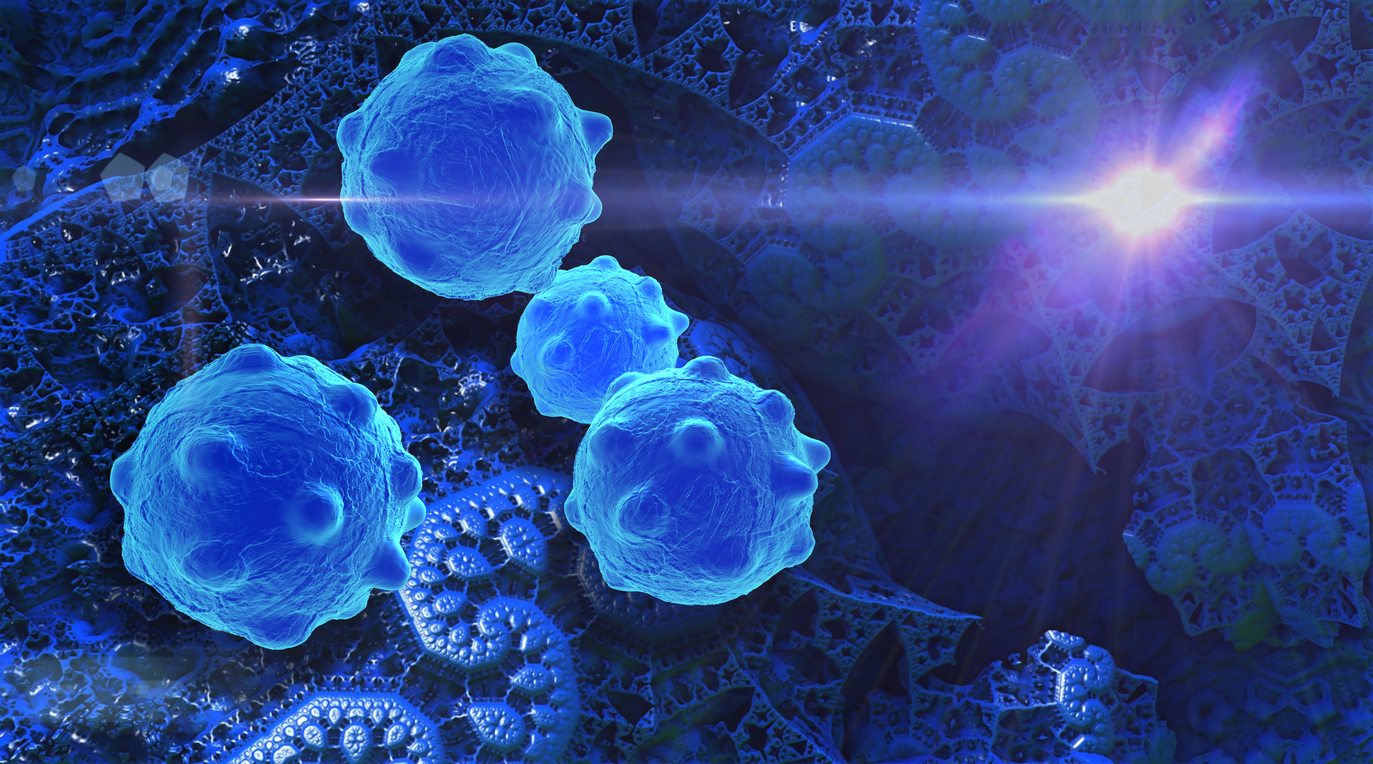 In 2007, I then joined the team at the Deeley Research Centre, who were in the early days of establishing a new cancer immunology program there under the direction of Dr. Brad Nelson.
Since, that time I have contributed to and/or led a number of amazing projects that have put the Deeley Research Center on the global map as a leader in the field of cancer immunology. I have become particularly interested in the role of the immune system in ovarian cancer.
For example, we discovered a novel marker for tumour-infiltrating lymphocytes in ovarian cancer called CD103. This marker has since been deployed by many investigators around the world as a standard way of classifying tumour-infiltrating lymphocytes, in many different cancer settings.
Discovering the power of immunotherapy at BC Cancer
Around three years ago, I was appointed the lead for our new therapeutic T cell manufacturing program, overseeing the development of new T cell therapies for treatment of cancer patients. These T cell therapies are the direct result of seven years of research analyzing a variety of tumours and looking for evidence of interaction with the immune system.
After we became more knowledgeable about this we realized we could also turn that interaction into a form of intervention. In parallel to our efforts, other research bodies around the world have done the same. What's fascinating about this approach is that it is a radical departure from the way we have treated cancer for decades, using chemotherapy, radiation and surgery.
In some ways, these conventional efforts are a blunt approach to treating cancer. It's like hitting it over the head with a hammer. Now, with T-cell therapies, we have a surgically precise tool that can infiltrate anywhere in the body, find metastatic cancer cells and do its job and eliminate them. It's incredibly exciting.
Next week, I'll describe these upcoming trials in more detail and tell you about our progress to date at implementing these new therapies.