Ensure Your Legacy with the Help of an Estate Planning Professional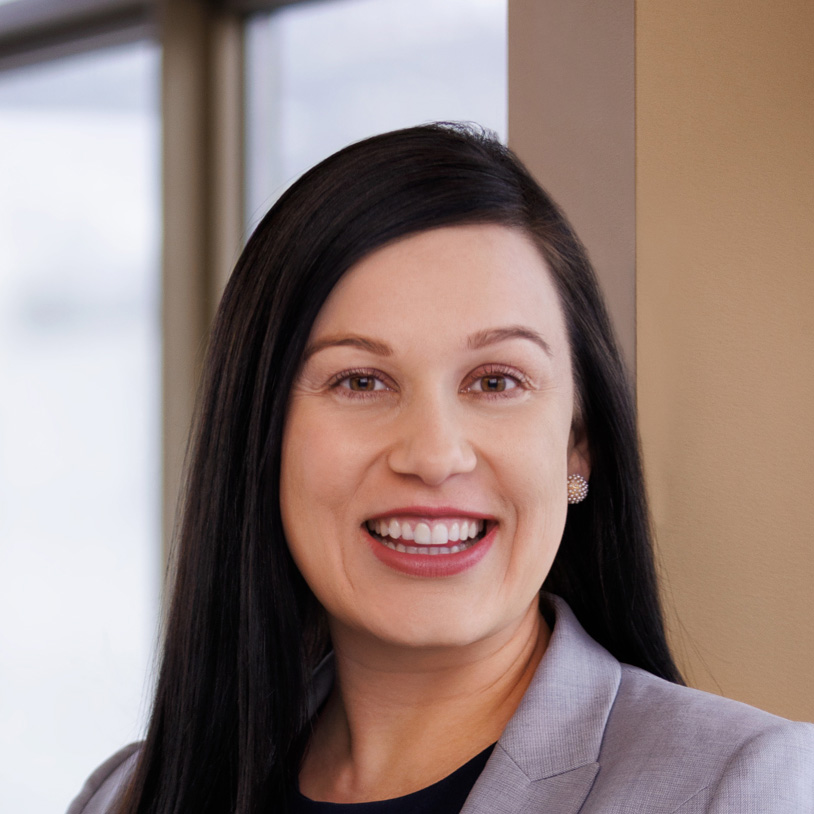 Julia Norman is an associate lawyer with Pushor Mitchell in Kelowna, practicing in the areas of estate and trust planning, estate administration, estate litigation and family law.
Many people believe estate planning is only necessary if they have amassed significant wealth or if they are over a certain age. This is a common misconception.  Most people have specific legacy wishes.  These may include providing for loved ones or satisfying philanthropic objectives. Estate planning is a critical tool to realizing those intentions, both during and after your lifetime.
An experienced estate-planning professional will review a client's portfolio as well as their objectives.  They will help to develop and implement strategies to ensure those goals are realized.
A will is often the most important element of an estate plan but, to give effect to your intentions, all elements should be considered. A comprehensive estate plan in British Columbia has many elements, some of which may include:
A Will, Power of Attorney and Representation Agreement;
Beneficiary designations on registered investments and insurance products; and
Survivorship provisions on jointly held property.
There are also many factors that people may not realize are important in preparing an estate plan. For example, an estate plan could include various trusts for minor children or disabled beneficiaries. Estate planning, and in particular a will, is also necessary for parents to ensure that a guardian is appointed for minor children.  Finally, special consideration should be given to how wealth will be transferred in blended or non-traditional families since we have a legal obligation to provide for both our spouses and our children.
People often have good intentions and assume their estate will be distributed according to their wishes. The problems generally arise after death. There are numerous consequences resulting from poor planning and the absence of a will.  These include but are not limited to: family conflict, claims by a spouse or child, additional expense and delay, unnecessary probate fees, and additional tax. Poor estate planning can result in divisive, timely and costly litigation, culminating in your wishes not being fulfilled.
Estate planning is an important process for all British Columbians regardless of wealth or age to ensure their wishes, which may include supporting the causes they care most about, are met. Make-a-Will Week is a great reminder to meet an estate planning professional to either start the estate planning process for your first will, or to review your current estate plan.
When including a gift to the BC Cancer Foundation in your will or any other document, it is extremely important that you use our correct legal name: BC Cancer Foundation. Since many charities have similar names, changing even one word in the name, such as using "society" instead of "foundation," can lead to confusion. When planning your gift, please make sure you use our full legal name.
Legal Name: BC Cancer Foundation
Registration Number: 11881 8434 RR0001
Please reach out to a member of the team at legacy@bccancer.bc.ca and we would be pleased to assist you, alongside your advisors.