Expanded pharmacy opens at BC Cancer – Surrey to help save more lives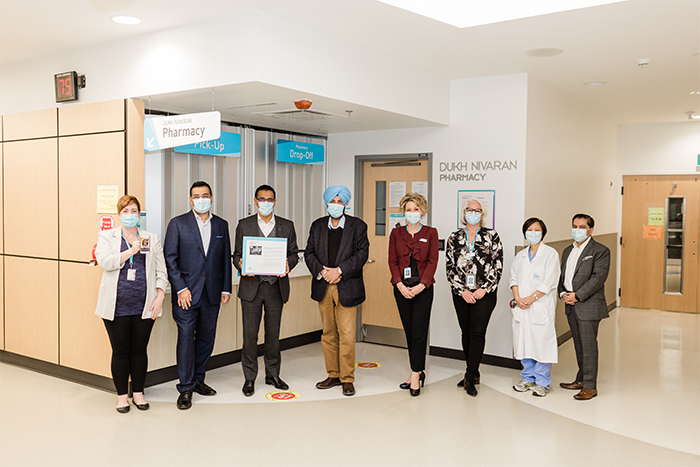 Surrey, B.C. – Thanks to an outpouring of local support, a highly specialized, cutting-edge pharmacy has opened at BC Cancer- Surrey and will help save more lives throughout the Fraser Health region.
Thursday, January 28 marked the official unveiling of the Dukh Nivaran Pharmacy at BC Cancer – Surrey, a state-of-the-art on-site pharmacy where life-saving chemotherapy treatments are prepared.
In November, communities rallied together and raised $188,565 through the REDFM Gurpurab Radiothon in support of the BC Cancer Foundation. Since 2018, the annual fundraising event has collectively raised over $563,000 to help make the expanded pharmacy a reality and support the growing number of cancer patients in Surrey and surrounding cities.
"I want to thank RED FM and each of the generous individuals who made this critical expansion of the pharmacy possible," says Sarah Roth, president and CEO, BC Cancer Foundation. "You have given the experts at BC Cancer the ability to provide more advanced treatments during an unprecedented time where the health of our communities has never mattered more."
BC Cancer estimates that over 10,000 new cases of cancer will be diagnosed in the Fraser Health region this year.
In fact, over the next decade the Fraser Health region will see the most significant increase in cancer diagnoses in the province with a 35% increase in patients by 2031.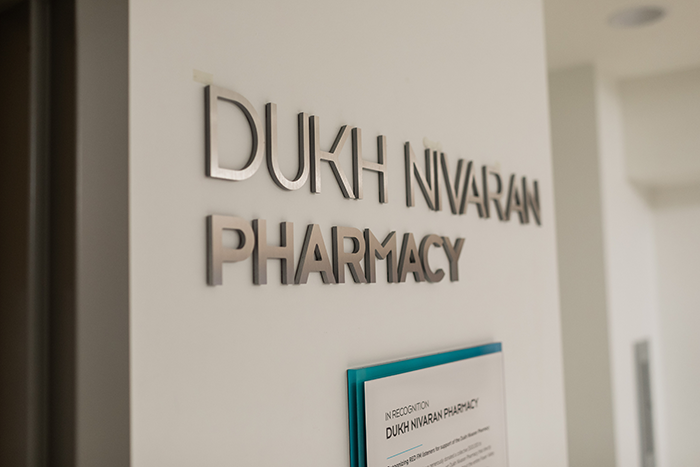 The Dukh Nivaran Pharmacy is expected to prepare more than 20,000 IV chemo medications and more than 20,000 oral prescriptions this year.
"I am extremely proud of our community for coming together to help expand care in the region and make a real difference for families impacted by cancer," says Kulwinder Sanghera, president, RED FM.
To learn how you can support the latest advancements to cancer research and enhancements to care, please visit www.bccancerfoundation.com
-30-