Hooked on Medical Physics
I am very happy to have been invited to be the guest blogger this month. I hope you will enjoy our short journey together and learn a bit about medical physics, as it relates to innovation in cancer care.
I was born and raised in Deep River, a small town in Ontario, where, yes, the Ottawa River is at its very deepest—123 metres (400 ft.).
Deep River was an interesting place to grow up. The town was built in the 1950s as the residential site for employees of Atomic Energy of Canada's Chalk River Nuclear Laboratories, a world class research facility. When I was growing up, this town in the middle of the bush (literally) with a population of about 5,600 had the highest percentage of PhDs per capita of anywhere in Canada! And many of these scientists were physicists.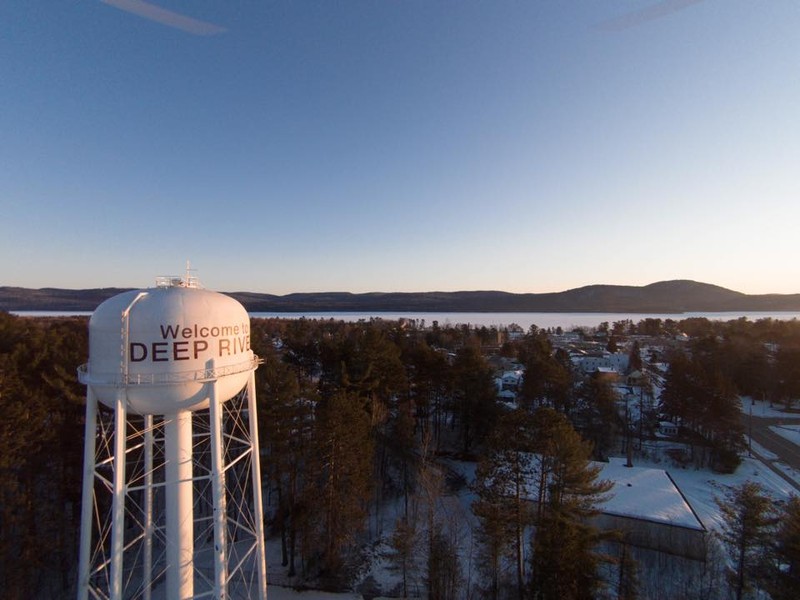 We had Newton, Rutherford and Faraday streets and there was a large statue of an atom on the Trans-Canada highway as you came into town. I'm not kidding. Physics was everywhere.
I recall vividly a woman physicist from Sweden visiting my class in Grade 4 to tell us about her work. She talked about a "super-conducting cyclotron", an "8-pi detector" and a "tandem accelerator".  While details were of course well beyond me, my imagination soared and something registered very clearly: how much she loved her work.
I don't know this woman's name, but I still recall her well and for me she is a constant reminder of the value of mentorship and of engaging young minds—something I hope to discuss over the  next few weeks.
So, despite my parents being teachers of English, Art, and History, I ended up pursuing physics at McMaster University. I loved the problem solving nature of math and physics (and still do!) but found that I needed a human connection that isn't easily apparent in many fields of physics.
I then discovered medical physics, which by nature incorporates technical science and clinical care. I went on to UBC to pursue my Masters in medical physics, where I worked with Dr. Cheryl Duzenli at the BC Cancer Agency developing a novel method of measuring radiation dose in 3D.
It was exciting, innovative science and I really enjoyed being in the clinical cancer care environment. I was hooked. I took my first position with the BC Cancer Agency as a junior physicist in 1999, but quickly realized that incorporating research and teaching into my career was very important to me and I went back to UBC to complete my PhD in 2004. Since this time I have worked as a medical physicist with the BC Cancer Agency in both Vancouver and Victoria, and now in Kelowna.
Like the woman who awakened my scientific imagination back in Grade 4, I love my job.  It is a fulfilling combination of clinical responsibility, research and teaching and I couldn't be luckier. I will try over the next few weeks to give you some insight into all these areas so that hopefully you too will see the value and excitement of medical physics. So stay tuned.
Michelle