/
/
/
Jingle Mingle Raises $650,000 for Innovative Therapies on Vancouver Island
Jingle Mingle Raises $650,000 for Innovative Therapies on Vancouver Island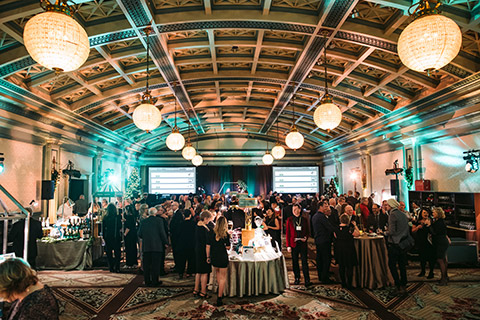 On November 28, $650,000 was raised at the annual Jingle Mingle event in Victoria. Fueled by the generosity of 325 generous guests, along with several community sponsors, these funds will support the launch of the Innovative Therapies unit at BC Cancer – Victoria.
View the full photo gallery here.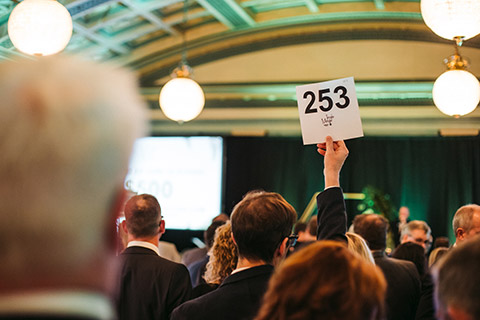 The primary goal of the Innovative Therapies unit is to create more clinical trials for patients on Vancouver Island and beyond. Currently, there are six trials available in Victoria, and with the philanthropic support seen at Jingle Mingle, BC Cancer can now quadruple this amount to 24 trials in the next two years.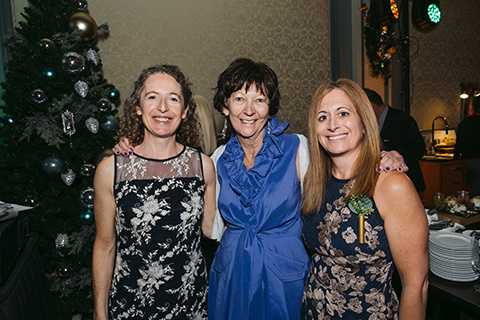 Feature patient and attendee, Linda West, owes her life to the Innovative Therapies unit after her breast cancer diagnosis in 2017. Thanks to the research that allowed clinicians to identify a targeted drug for Linda, she is now living a healthy and happy life.
Set against a festive background, the evening welcomed guest speaker Carla Thomson, who spoke about her 17-year-old daughter, Michelle Reilly, who was diagnosed with Stage IV brain cancer in 2018. Thanks to an immunotherapy drug, Michelle continues to receive the gift of time with her family.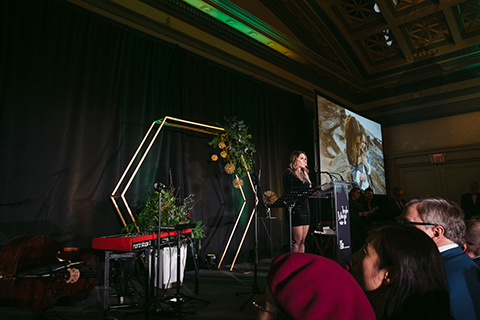 We extend our deepest thanks to our generous committee for their passion and hard work, as well as our donors, sponsors and volunteers for your support! With you, we are changing cancer outcomes right here in British Columia.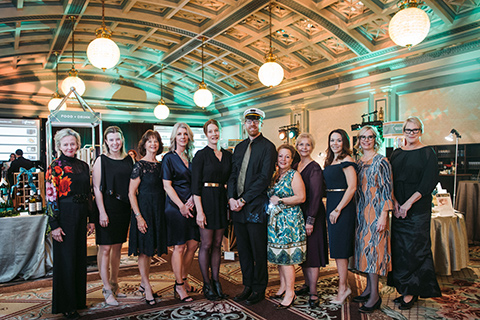 Since starting 13 years ago, Jingle Mingle has raised over $8 million to provide the Island community with world-class cancer research and care.