/
/
/
A Legacy of Gratitude – Four-Time Cancer Survivor's Pledge to Give Back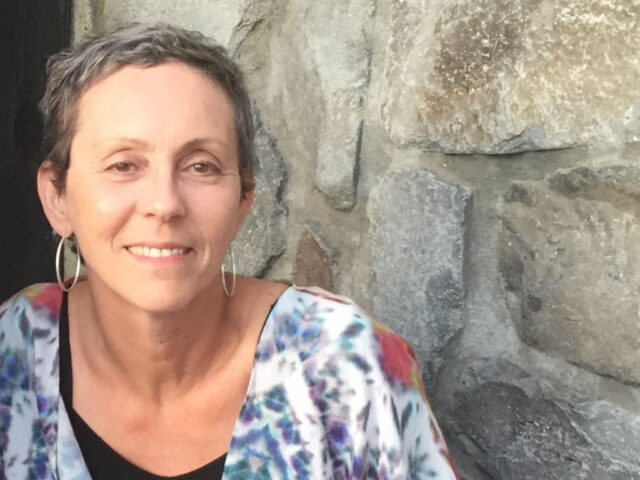 As someone who has been diagnosed with cancer not once, but four times, Nancy Bissonnette knows all too well the devastation cancer can have on a patient's life. Now, she has made the ultimate pledge to give back and help others facing a similar reality.
The Long Road(s) to Recovery
Nancy's cancer journey began in the year 2000 after she noticed initial signs of nausea and headaches. While home alone one evening, Nancy suffered a grand mal seizure, and soon learnt the devastating news that doctors had found a brain tumour and needed to operate.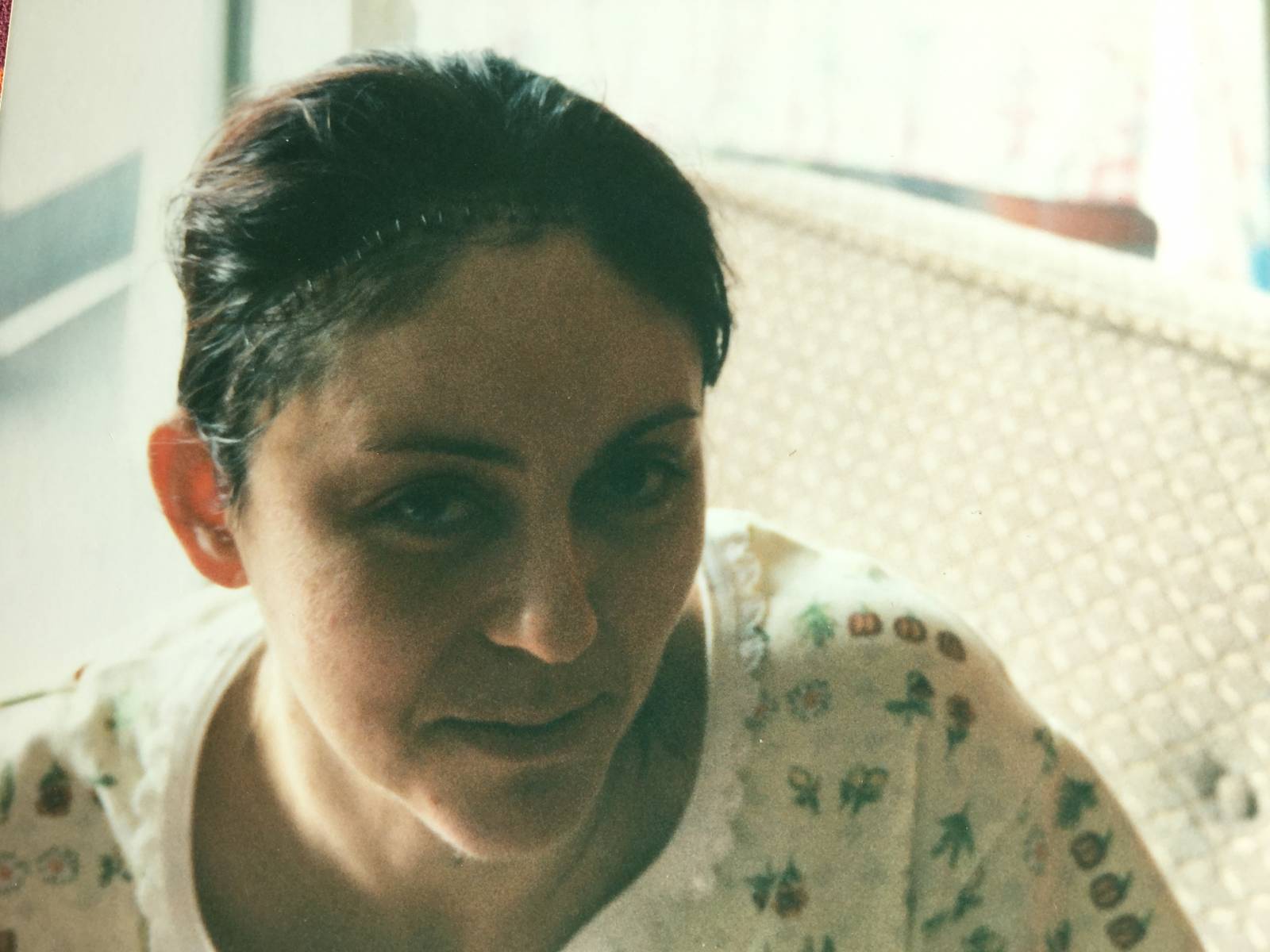 While the surgery was a success, it was only 8 years later after moving to Penticton that Nancy learned that the cancer had returned. She went through treatment under the care of clinical experts at BC Cancer – Kelowna and beat the disease several months later.
Then, in 2017, Nancy would face her third brush with cancer after a routine pap test found abnormal thickening of her uterine wall. She was diagnosed with Stage II endometrial cancer and underwent a hysterectomy.
Soon after the surgery was complete, Nancy's pathologist discovered the cancer was worse than originally thought and upgraded Nancy's cancer to stage III endometrial. At the time the stage III was confirmed, pathologists also made the shocking discovery that Nancy was also suffering with ovarian cancer.
Due to Nancy's case being extremely rare, her oncologist wanted to share her case with a board of other doctors at a conference, but the slot was full and they unfortunately were not taking on any more cases. At that time, Nancy's oncologist at BC Cancer was able to create a personalized treatment plan for Nancy, and after six weeks of aggressive chemotherapy, and eight weeks of radiation, Nancy had conquered the disease again.
A Legacy of Hope and Gratitude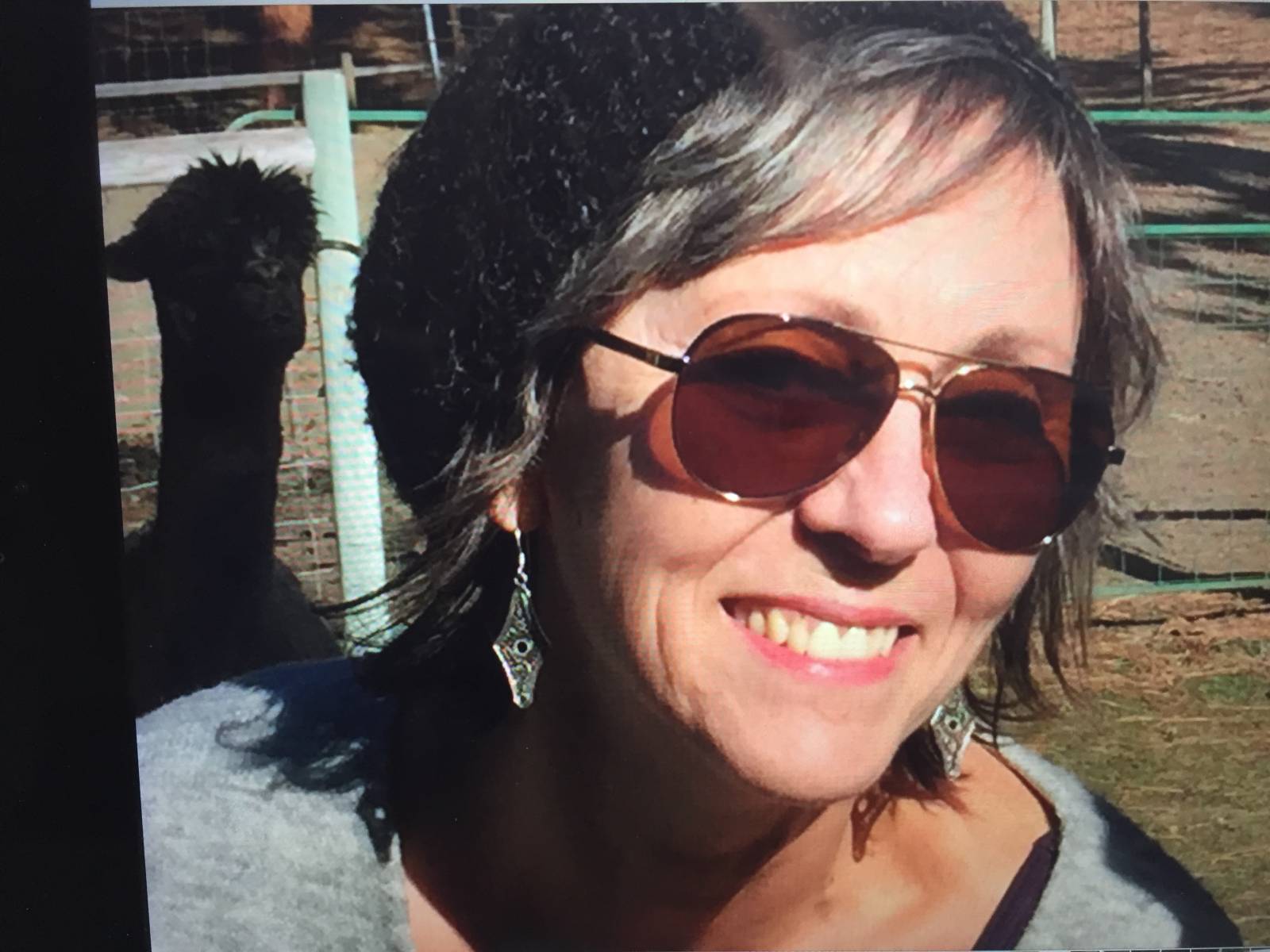 While Nancy's cancer journey was nothing short of harrowing, she now looks back at her experience with fondness and gratitude for the healthcare heroes at BC Cancer – Kelowna. It is this deep appreciation that motivated Nancy to leave a gift to BC Cancer Foundation in her will.
"This option was very attractive to me because I know my gift will be making a real impact for future patients who need it most," says Nancy. "It also is nice to know that while my current budget doesn't allow me to give on a regular basis, I can still play a role in improving treatments that saved my life."
Legacy Giving – A Way to Give Back
Nancy has pledged to donate a portion of her estate to help fund the future of cancer care and research in BC.
"As someone who doesn't have children, this was a wonderful option for me to know my gift would be going to a good place," says Nancy. "It also is nice to know I can help improve outcomes for cancer patients in the future."
In honour of May's Leave a Legacy Month, we thank Nancy for her legacy of courage and impact that will help fund breakthrough cancer research for future generations.
To learn more about legacy giving click here, or contact us at legacy@bccancer.bc.ca or 1.888.906.2873.