Mental Health Matters in Cancer Care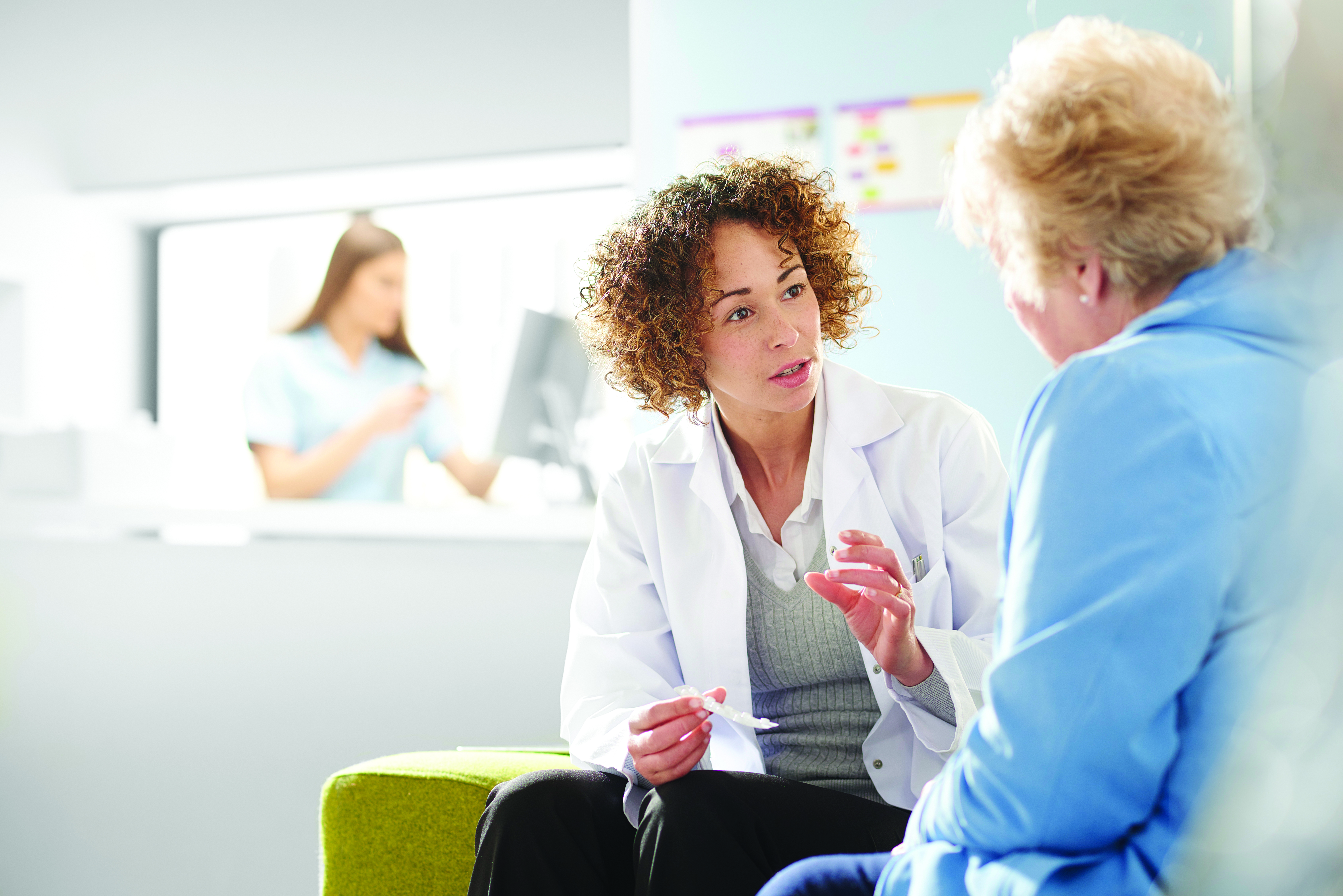 A cancer diagnosis affects the mental, emotional and spiritual health of those facing cancer, their families and caregivers. This World Mental Health Day, learn about the supportive care services available to those facing cancer.
How Cancer Affects Mental Health
Cancer presses an immediate and indefinite pause button on a patient and their loved ones' lives. School, work, social activities, pastimes and other passions are usurped by endless appointments, grueling treatments, worry, stress and fear. All exacerbated by waiting — for test results, for treatment to hopefully work, and unfortunately for many, for the cancer to return.
In British Columbia, approximately 17% of the population is experiencing a mental health challenge today. For the 80,000 facing cancer, depression, anxiety and suicidal ideation are more common. And if left untreated, lead to poorer outcomes and on average a shortened life spans by two years.
If you or a loved one is struggling, it's important to know that support is available.
Psychosocial oncology and supportive care services at BC Cancer
Psychosocial oncology services, which focus on the emotional, practical and family-related aspects of cancer, are as crucial to recovery as chemotherapy and radiation. Psychiatrists, counsellors and spiritual care practitioners don't kill cancer cells, but they ensure patients get to the appointments where this life-saving work happens, and help them tolerate any adverse aftereffects. Learn more here.
More broadly, supportive care includes psychiatry, patient and family counselling, nutrition, speech therapy, vocational rehabilitation, spiritual care, physiotherapy, and pain and symptom management. These services include practical supports such as transportation, accommodation and financial assistance. Different group programs are available at each BC Cancer Centre. Learn more here.
Thanks to donor support, BC Cancer – Vancouver moved its supportive care services to a separate building to help give patients a fresh start, and this novel approach of team-based supportive care in a dedicated setting is acting as a model for other BC Cancer centres.
A Way Forward
A cancer diagnosis has profound and lasting impacts on the mental, emotional and spiritual health of those facing cancer, as well as their families and caregivers. No matter where you may be in your cancer journey, let us recognize the magnitude mental health has on quality of life and survival, and remember that support is available.
Support a new site for supportive care and clinical research in Victoria. Your gift today will be matched and make double the impact. Learn more here.