A New Made-in-B.C. Immunotherapy to Become a Reality
VANCOUVER, B.C.  – The BC Cancer Foundation announced an incredible $4.2 million raised to support the launch of immunotherapy clinical trials at the 2015 Inspiration Gala.
Leading up to the Inspiration Gala, the Robert L. Conconi Foundation challenged British Columbians through a matching gift offer to help get immunotherapy clinical trials into the clinic, inspiring over 5,000 individuals to contribute $1.3 million.
In response to the successful public challenge, the Conconi family announced their million dollar match at the 2015 Inspiration Gala, and stunned guests during the live auction as they raised a paddle to give an additional one million.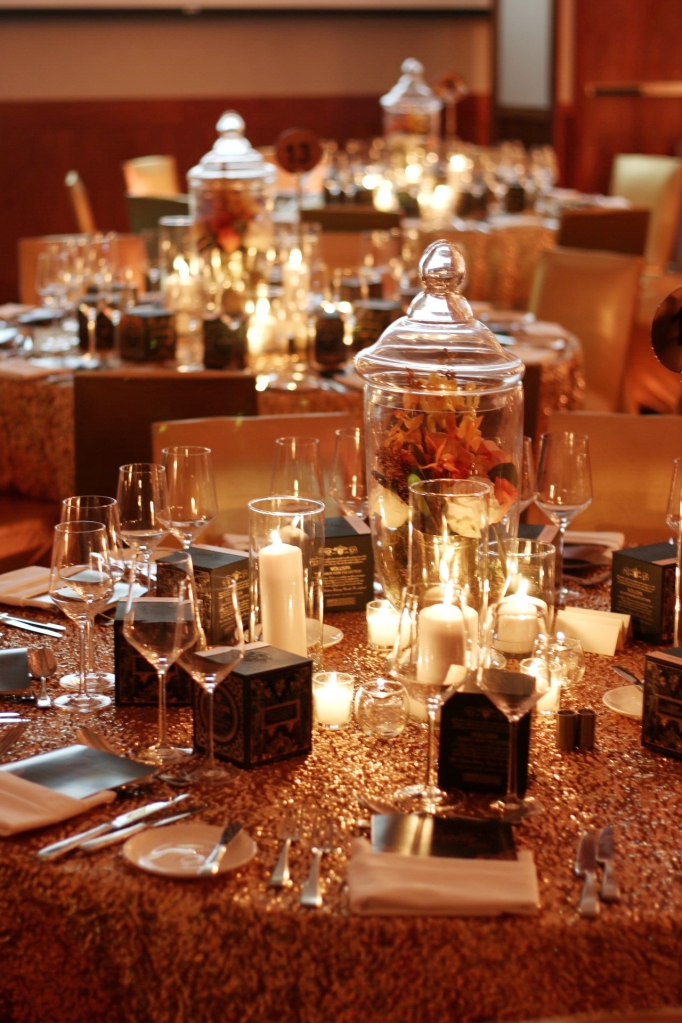 "We've said from the beginning we wanted to move the needle for cancer treatments in B.C. Tonight we can say that's within reach! People have come together in a meaningful way to support this new treatment approach and we felt we needed to do our part," said Alex Conconi, director of the Robert L. Conconi Foundation.
Immunotherapy enhances the body's own immune system to eliminate cancer and is considered the most promising new treatment approach. Over the past 12 years, Dr. Brad Nelson has led a team at the BC Cancer Agency's Deeley Research Centre in developing a form of immunotherapy called Adoptive T cell Therapy.
With Inspiration Gala funds, including the Conconi's incredible $2 million combined donation the immunotherapy research team will have the infrastructure in place to move ahead in developing customized, patient-specific T cell therapies for clinical trials. 
Dr. Nelson explained how Adoptive T cell Therapy works: "We are going to isolate the patient's own tumor-reactive T cells, multiply them into the billions in a purpose-built clean room, and then administer them back into the patient's bloodstream to launch a potent attack against cancer cells anywhere in the body. 
Over 26,000 British Columbians will be diagnosed with cancer this year, and thousands of those individuals will be facing advanced or recurrent disease for which immunotherapy provides a future new treatment option.
"On behalf of the BC Cancer Foundation, our sincerest thanks to Inspiration Gala Chair, Tamara Taggart, the entire committee and the Conconi family for making this a spectacular event and, most importantly, ensuring that patients tomorrow have new hope," said Lou Del Gobbo, Interim President & CEO, BC Cancer Foundation.
-30-
Media enquiries please contact:
Allison Colina,
Communications Manager
t. 604-707-5934
e. allison.colina@bccancer.bc.ca
The BC Cancer Foundation is the bridge that connects philanthropic support and research breakthroughs in cancer knowledge.  As the fundraising partner of the BC Cancer Agency and the largest charitable funder of cancer research in this province, we enable donors to make contributions to leading-edge research that has a direct impact on improvements to cancer care for patients in British Columbia. We fund with the goal of finding solutions. Visit www.bccancerfoundation.com to make a donation or to learn how you can make a difference in the lives of those affected by cancer.
The BC Cancer Agency, an agency of the Provincial Health Services Authority, is committed to reducing the incidence of cancer, reducing the mortality from cancer, and improving the quality of life of those living with cancer. It provides a comprehensive cancer control program for the people of British Columbia by working with community partners to deliver a range of oncology services, including prevention, early detection, diagnosis and treatment, research, education, supportive care, rehabilitation and palliative care. For more information, visit www.bccancer.ca.