Music carried concert pianist Libby Yu through the darkest days of her husband Clifford's cancer journey. It continues to help her honour his memory, heal from loss — and give back to BC Cancer in gratitude of the gift of time they afforded her family.
As the recipient of the BC Cancer Foundation's Catalyst Award, presented every Lunar New Year to recognize an individual in our community that makes an outstanding contribution of support, we thank Libby for using her creative talent to improve outcomes for other families facing cancer.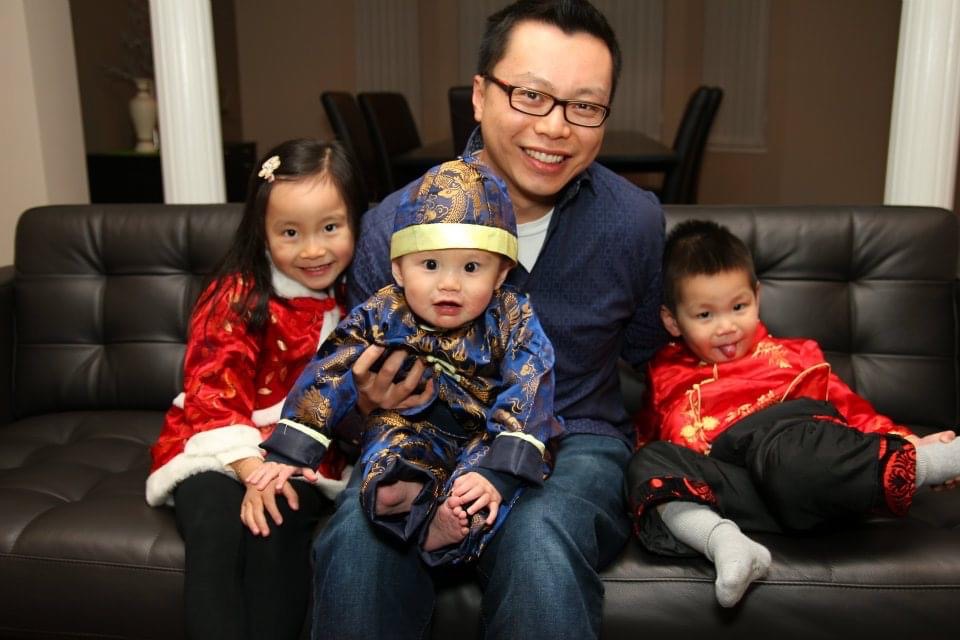 Dressing her three children up in traditional Chinese dress was something that Libby Yu looked forward to every Lunar New Year. This year, she's not so sure she'll get away with it.
"I think they might be too old to dress up now," she says of her daughter, 15, and sons, 13 and 11. And Libby is fine acquiescing to their teen (and pre-teen) fashion sense. She has plenty of photos of them in the red-and-gold garb to reminisce over — capturing every little joy in life was incredibly intentional back then during what Libby calls "our four bonus years," after Cliff's 2013 late-stage testicular cancer diagnosis that metastasized to his brain and lungs.
Cliff has been gone five years now but he lives on in a lot more than just family photos. Like Libby, he was a musician. "He loved to sing and strum on his guitar," says Libby. "And now my children fill our home with music through song and various acoustic and electric guitars."
Musicality wasn't the only thing that Cliff passed on to his children. "In fighting his courageous battle, he inspired us all to live and love intentionally," says Libby. Throughout two brain surgeries, eight rounds of chemo, stem cell transplants and 20 rounds of radiation, Cliff maintained a positivity fuelled by his faith and a sense of gratitude for every treatment that would provide him with another day with his family.
"Cancer taught us precious life lessons," says Libby. "How to exercise a faith we professed but was so hard to live out when hard-pressed. How to embrace life when life doesn't really seem so joyful."
"It also lent us insight into BC Cancer's interwoven teamwork of mind, hand and heart that is dedicated to improving the quality of life for each patient. And the continued efforts of doctors, specialists, researchers and nurses who work tirelessly to make a difference. It's not just medicine and the latest technology that matters in the end, but the human touch and compassion they showed us."
Determined to carry on in Cliff's attitude of optimism and hope, Libby poured her heart into her music and expressed her gratitude through a Recital for Hope, which raised more than $16,000 for testicular cancer research in 2018. She continues to perform and share her family's inspiring story of hope and healing to support the work of BC Cancer — most recently at three events across the province celebrating the launch of Beyond Belief, BC Cancer Foundation's $500 million fundraising campaign to transform cancer research and care in B.C.
"We all have different things to give — there's wealth and time and talent. Music was a natural way for me to give back. It's my small way of encouraging the community to continue to give."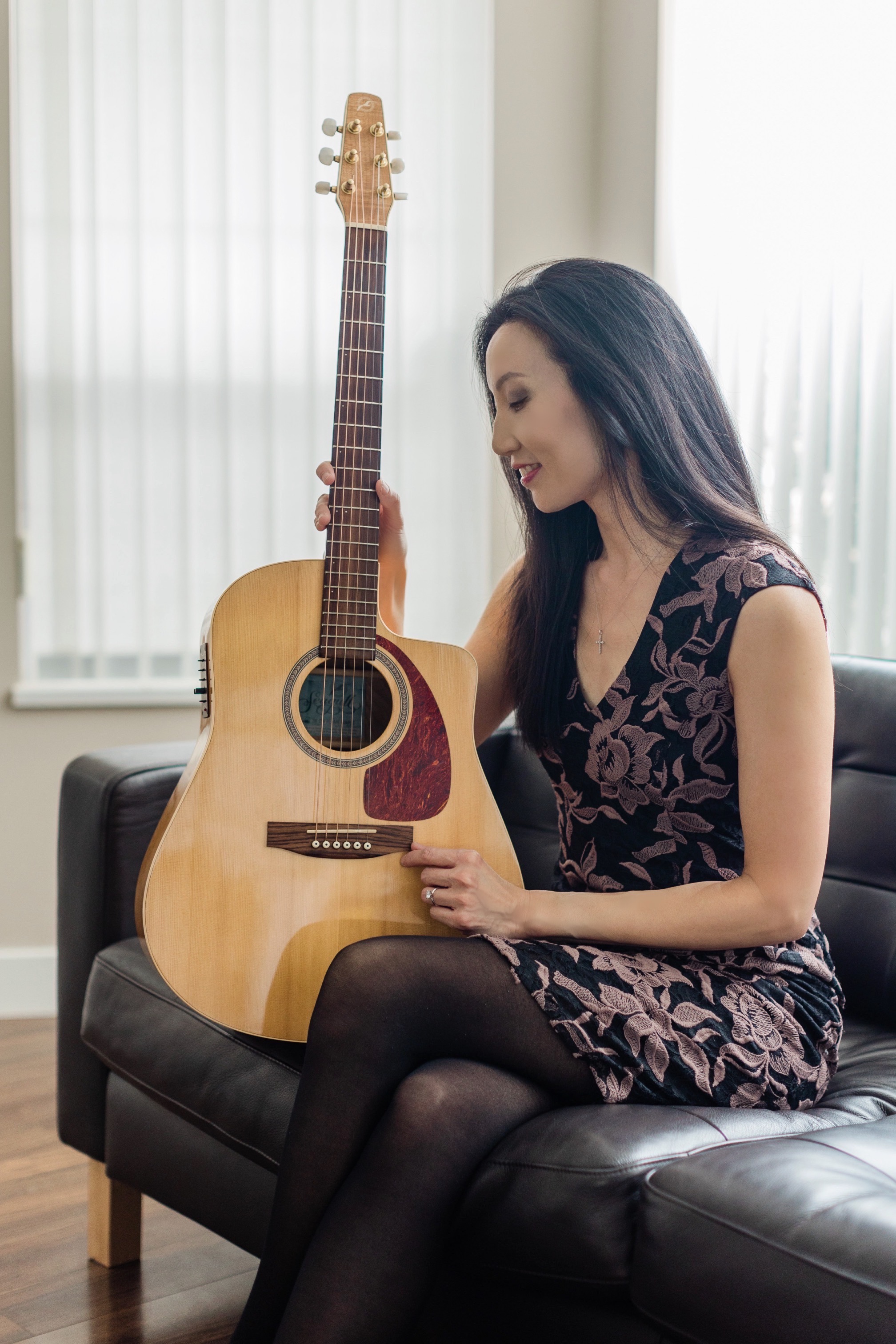 Bringing pleasure to others through music, is also a way of honouring Cliff who always had a guitar in his hands, filling their home with the sounds of his favourite hymns, says Libby.  "Cancer is an awful disease that has changed our lives forever, but it can't take away our joy and hope moving forward."