Lunar New Year – One Family's Philanthropy
It's the Year of the Tiger, but whether you're the benevolently reputed king of this Lunar New Year or further down the ladder like the horse, goat or rooster, you can still make it a resolution to help others by giving to the BC Cancer Foundation. Leading by example is this year's Catalyst Award recipient, the Chan Better World Foundation, represented by Holly Yip — who, incidentally, as a pig is an auspicious match with the ruling cat, according to the Chinese Zodiac.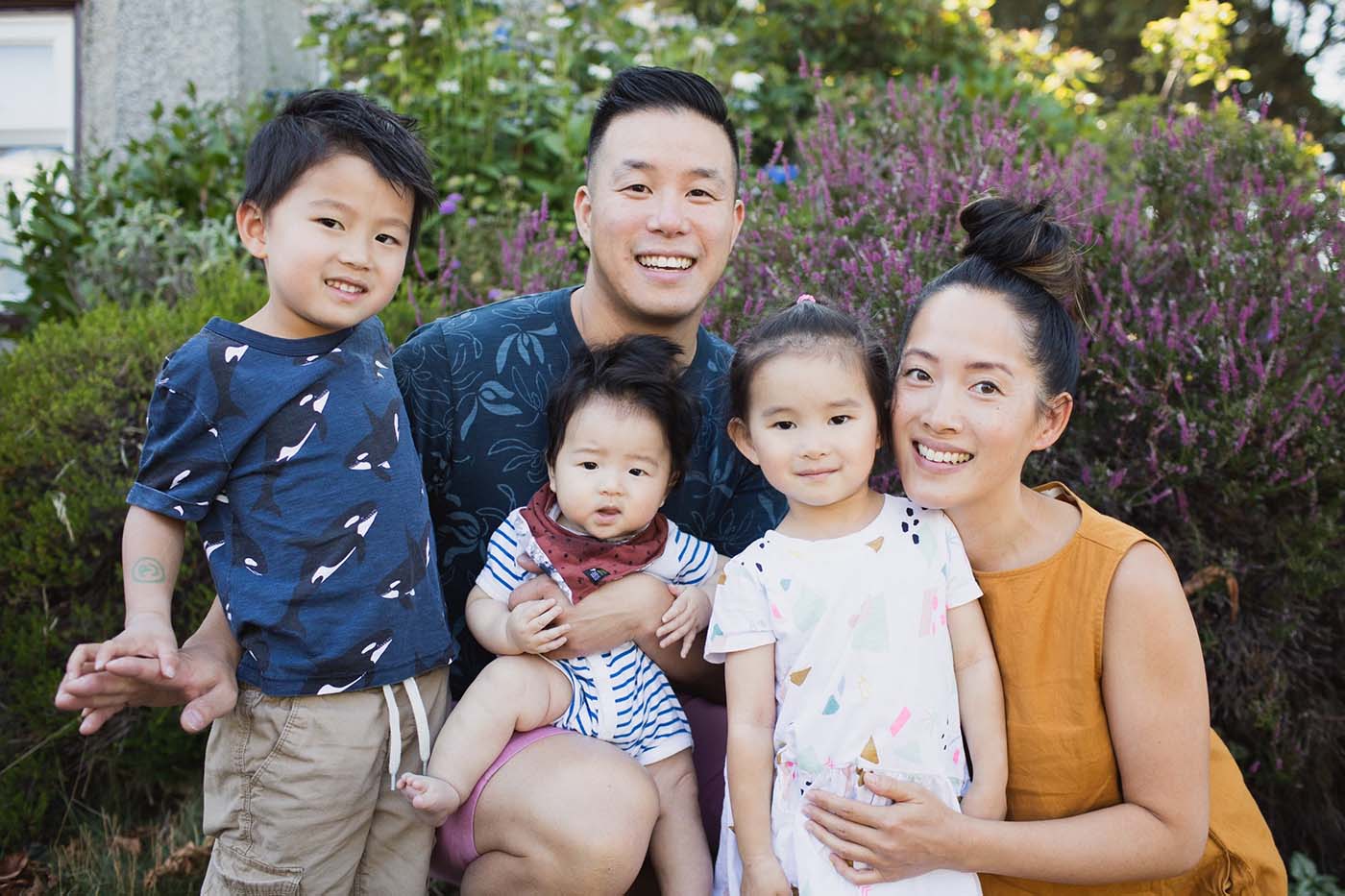 The Year of the Tiger is forecasted to be a time when generosity is at an all-time high, given that the reigning animal in the Chinese Zodiac for 2022 is altruistic by nature with a strong drive to help others and a commitment to the greater good.
This year's recipient of the BC Cancer Foundation's Catalyst Award, Holly Yip of the Chan Better World Foundation, exemplifies all this and more in her inspiring leadership, generosity and dedication to helping British Columbians facing cancer.
"The funny thing is, I'm a pig," laughs Holly. But, pigs actually get along famously with tigers, at least in the Chinese zodiac, as they're highly compatible and share many of the same charitable traits. Pigs are honest and sincere, have a heart of gold and unfailingly give a helping hand.
Which is exactly how Holly was raised. "My parents were always looking after relatives or friends. They instilled in my brother and sister and me that desire to look beyond ourselves, to see what we can do to help others. I carry that with me today."
Holly's father established the family-run foundation, in honour of her grandfather who started it all, and over the years they've given generously to BC Cancer Foundation, donating $250,000 in 2004, and another $200,000 in 2014, towards game-changing advancements in radiation therapy.
"We're very fortunate to have world-class cancer centres and research programs in B.C. It's important that we continue to keep cancer care at the forefront because it affects everyone at some point."
"Cancer hits home when someone you love is diagnosed." As Holly knows — two years ago, when her friend underwent her own breast cancer journey, Holly didn't hesitate to support the purchase of a state-of-the art breast ultrasound machine at BC Cancer – Vancouver. "I am grateful that my dear friend Carmen is alive today, thanks to the care and innovation at BC Cancer, and that we have been given this opportunity to help other women through her. She has been an inspiration of faith and courage."
True to her humble pig nature, the final sign in the Chinese Zodiac due to its last-place finish in the Heavenly Gate race (the legend in which all 12 animals raced to attain rank in the Jade Emperor's guard), Holly isn't incentivized by acknowledgement or awards. She unpretentiously jokes that she'll have to find somewhere to hide the Catalyst Award in her home, and says this too is a sentiment passed down from her dad. "Growing up, my father would say 'It is for the worthiness of the cause, not the benefit to the donor.'"
But she does look forward to passing the 'philanthropic torch' down to her three children. "It really is a gift. It doesn't even belong to me. I'm just that channel, or that mode of transport, to continue that tradition."
Holly says the Lunar New Year is the perfect time to reflect on blessings and think about how we can use our resources to better our community, something she considers both an honour and an obligation for her family.
"My college professor once said, 'Life is a temporary training ground.' Material possessions have zero value when our time comes, but if we love and serve one another that will leave a true legacy. My grandfather, whose life personified this, would have agreed." Even though he was a snake (on the Chinese Zodiac, of course!).
The Catalyst Award is presented every year during the Lunar New Year celebration to recognize individuals and organizations in our community that make outstanding contributions of time, leadership and financial support to the BC Cancer Foundation. Join this year's recipient, the Chan Better World Foundation, represented by Holly Yip, and help fuel the life-saving work at BC Cancer by donating today.