Paying a Lifetime of Love Forward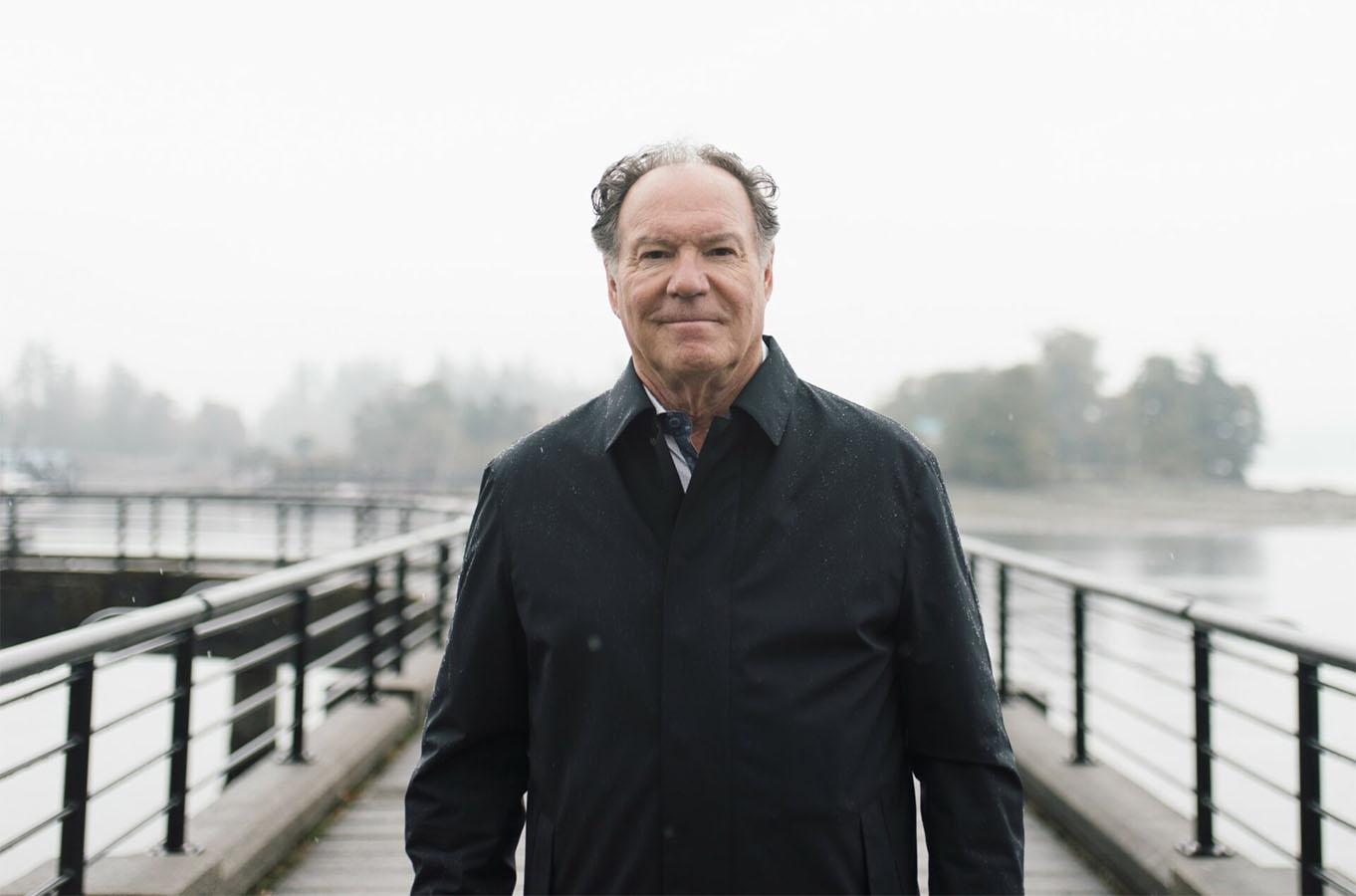 Roger Gouin remembers the first time he laid eyes on his late wife Peggy like it was yesterday.
"It was September 1966. We were both at a brand new school. I was in English 10 and she walked into the classroom wearing this white shirt with her last name on the back. I took out my pencil and wrote it down, D …U…B…E…N…S…K… Y. That weekend, I asked her out. We were together ever since."
The high school sweethearts spent the last six and half years of their 55-year relationship facing Peggy's myelofibrosis diagnosis, a rare blood cancer that developed into the leukemia that took her life in 2021.
Those final years — despite endless blood transfusions, a bone marrow transplant and a clinical trial that kept them apart for a month during the pandemic — were a gift, says Roger, and one that he's paying forward by generously donating to the BC Cancer Foundation.
"My Peggy would have passed a lot sooner had it not been for BC Cancer, I can't thank them enough."
Knowing their time was limited, Peggy and Roger cherished every moment. Travelling as much as they could, distracting themselves with a home renovation, watching a movie, having a cup of coffee, going for a walk. It didn't matter as long as we did it together, says Roger.
"Being with Peggy, even when she was sick, was always a joy. Even when it got so that my car almost drove itself to the hospital we'd crank up the music, and sing or have a nice conversation."
"Peggy was impressive. And not just the way she looked — although she was stunning. How she ended up with me, I'll never know," Roger laughs. "She always surprised me. She just kept improving, advancing and you can't help but respect that. After we had our daughters, she went back to school and got a law degree and practiced for 25 years. At the end of her career, she mostly worked for free for the elderly or people who couldn't afford it."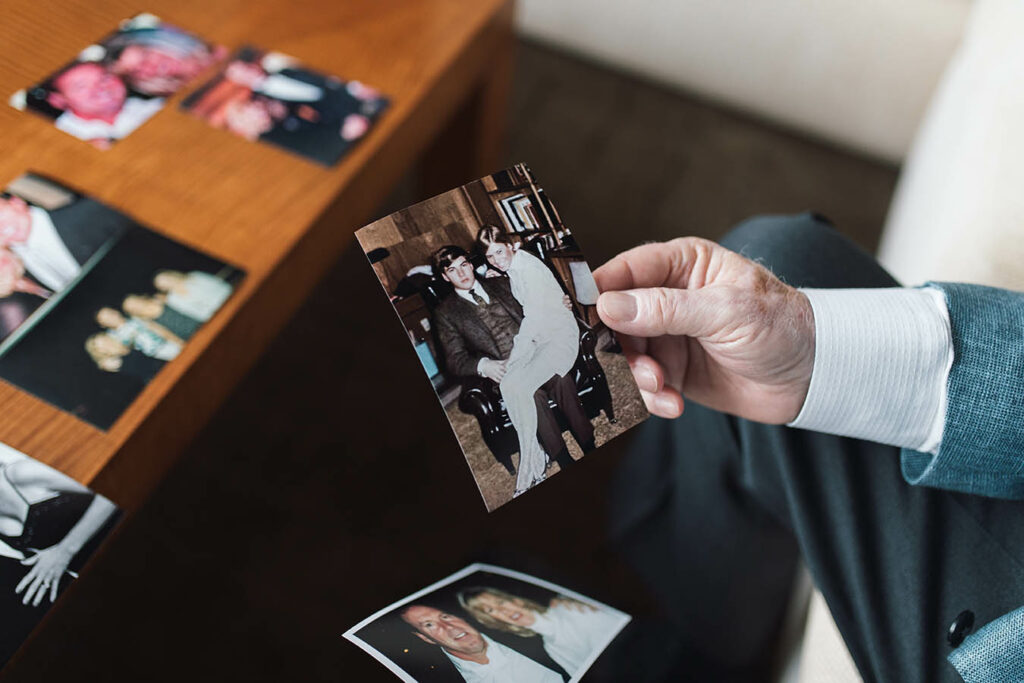 Roger and Peggy made a lifetime of memories together after meeting and falling in love in high school.
Roger says he would give anything to have Peggy back. But he knows that even though that isn't possible she'd encourage him to keep giving anyway to help improve outcomes for others facing cancer.
Unfortunately, my time to give to support research for Peggy has passed, he says, but with cancer affecting one in two of us, it has, and will continue to impact people I love. "I still have time to give for other people who may one day face this disease — now I give for them, for our girls or for our grandson."
"When you grow up with someone — from when you were a teenager — you think that it will last forever. After you've lost that person, your best friend, your angel, what do you do? You try and help the next person. I know that's what Peggy would want."
Join Roger in improving outcomes for the 80,000 people in B.C. facing cancer by donating today at GoBeyondBeliefBC.ca