Personal Experience Motivates this Doctor
As a Clinician-Scientist at the BC Cancer Agency, I spend part of my time looking after patients with lymphoma and part of my time doing lymphoma research.
I grew up in a small rural community south of Auckland, New Zealand – the youngest of six children. From a young age, I was exposed to the challenges of medicine, as my father was a doctor, mainly looking after people with diabetes, and my mother was a pharmacist.
As a teenager, observing the sacrifices my father made to be a great doctor, particularly time spent away from our family, I decided that I would rather be a scientist. An interaction with Sir Gus Nossal, a famous Australian researcher, convinced me that combining science with medicine was not only possible but was actually a way to make a real difference.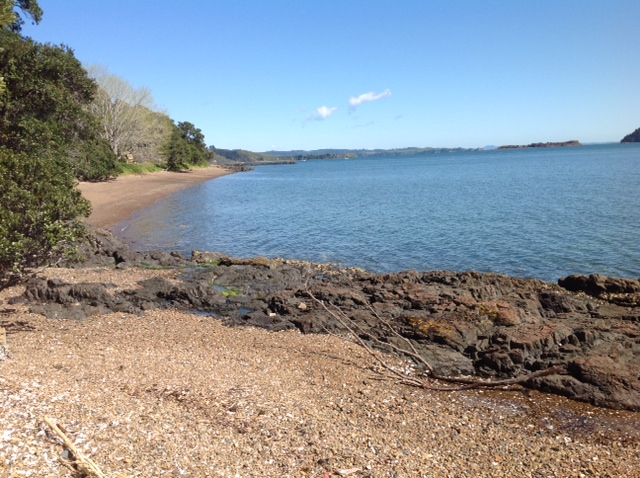 I went to medical school at the University of Auckland and was the first person in a new course combining the medical degree with a doctorate program (PhD). My PhD was in diabetes, making models for testing medications to prevent and treat this disease.
After medical school, I continued my training in the hospitals in the Auckland region and soon discovered that hematology (the study of blood and blood cancers) was a great way to combine looking after patients with laboratory work.
My mentor during this time, Dr. Steve Palmer, encouraged me to focus on lymphoma. The death of my brother from lymphoma, shortly after making this decision, continues to motivate me.
In 2010 I came to Vancouver to work with Drs. Randy Gascoyne and Joe Connors – world leaders in lymphoma research and care. Initially the goal was to gain skills to take back to New Zealand. However, the unique research environment and clinical service keep me here in Vancouver. In the coming weeks, I will tell you more about my roles, my research, the rewards and motivation gained from looking after my patients and their families and the critical part the BC Cancer Foundation and its donors play in my work.
David