Employee Testimonial: Rhea Siu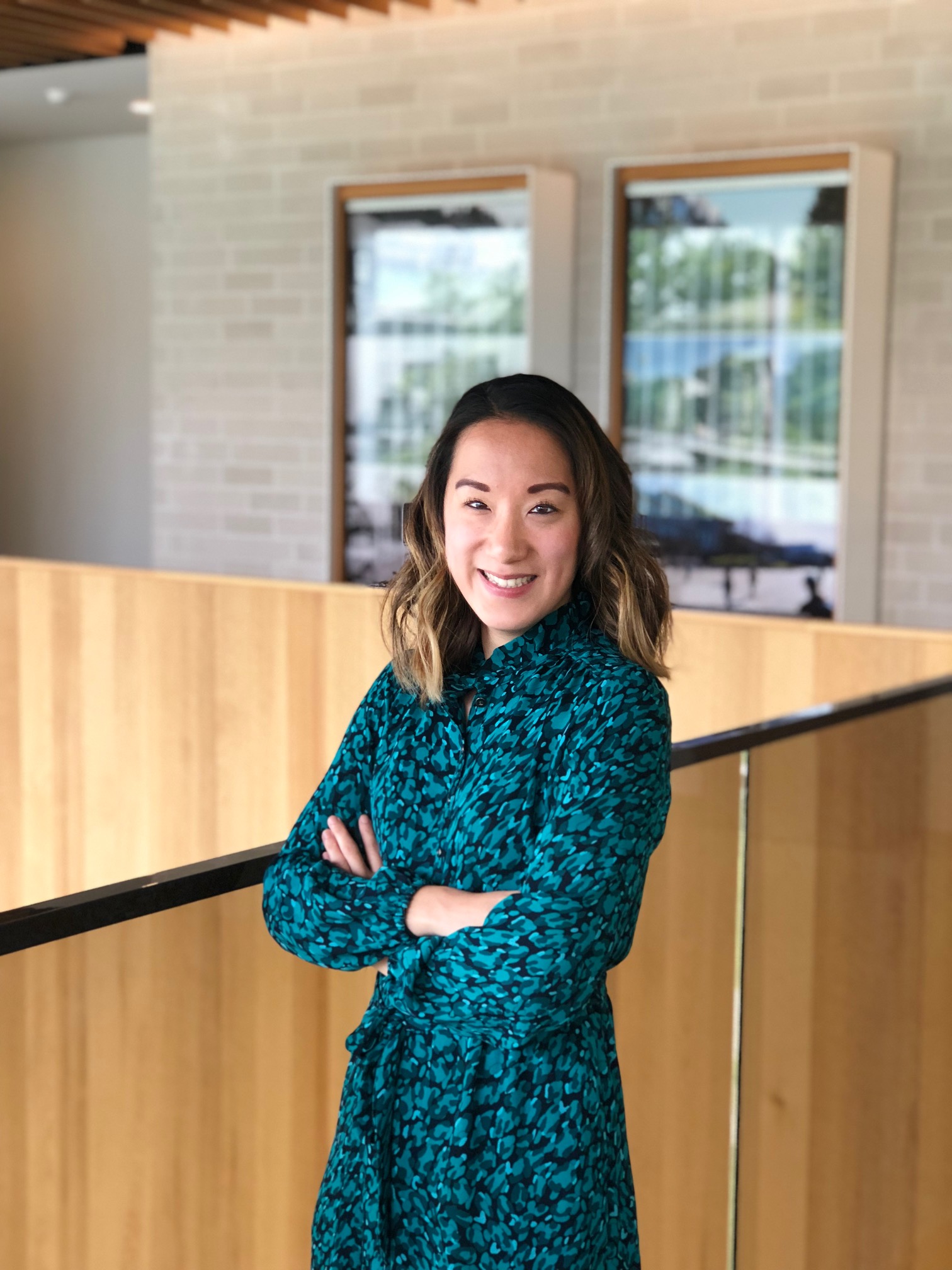 Q: What makes BCCF a great place to work?
There are so many reasons, but for me two stand out. First, it's a world-class organization. The clinicians and researchers that we work with on a daily basis are some of the leading experts in their field. To have that in our own backyard is remarkable. It makes you proud of not only the organization you work for, but the city and province that we live in. Second, the incredible cause. At the end of the day, we're in the business of saving lives, and in some small way we can help influence that. We have the privilege of having a front row seat in seeing how philanthropic dollars can lead to live-saving discoveries. It really motivates you to wake up for work every day!
Q: Why would you recommend BCCF to others?
I would recommend BCCF to anyone who's wanting to join because we have the opportunity to make a difference in healthcare. You get to work hand in hand with BC Cancer doctors and researchers on a daily basis. I also have to mention the amazing co-workers and colleagues I have in the Foundation as well. Everyone around me is at the top of their game. I'm constantly challenged by the creativity, innovation, work ethic and determination of everyone on the team. If you want a place to grow, to learn and to excel, then this is it.
Q: What has been a memorable BCCF experience for you?
I have two. First was our Zoom holiday party and virtual events. We hosted a variety of online classes for everyone like biscotti making and a cocktail class. I still use the recipes I learned! Second was when I hosted my first virtual donor event. I was very very nervous as this was my first time in front of an audience of influential people and BC Cancer representatives. I think my hands were shaking, I was that nervous! It just goes to show the opportunity you have to take on new challenges at BCCF. And now my hands are steady.