Vancouver students honour Gia Tran with $2,000 from bottle drive
VANCOUVER, B.C. – It's a story that continues to inspire the community. Today, students from the Vancouver Talmud Torah School honoured Gia Tran, a remarkable woman and Foundation donor with a cheque for $2,000 toward lifesaving research and care at BC Cancer.
Gia has been collecting bottles and cans every day across Vancouver, donating funds she receives to the BC Cancer Foundation. She's been doing so for 22 years, having raised well over $15,000.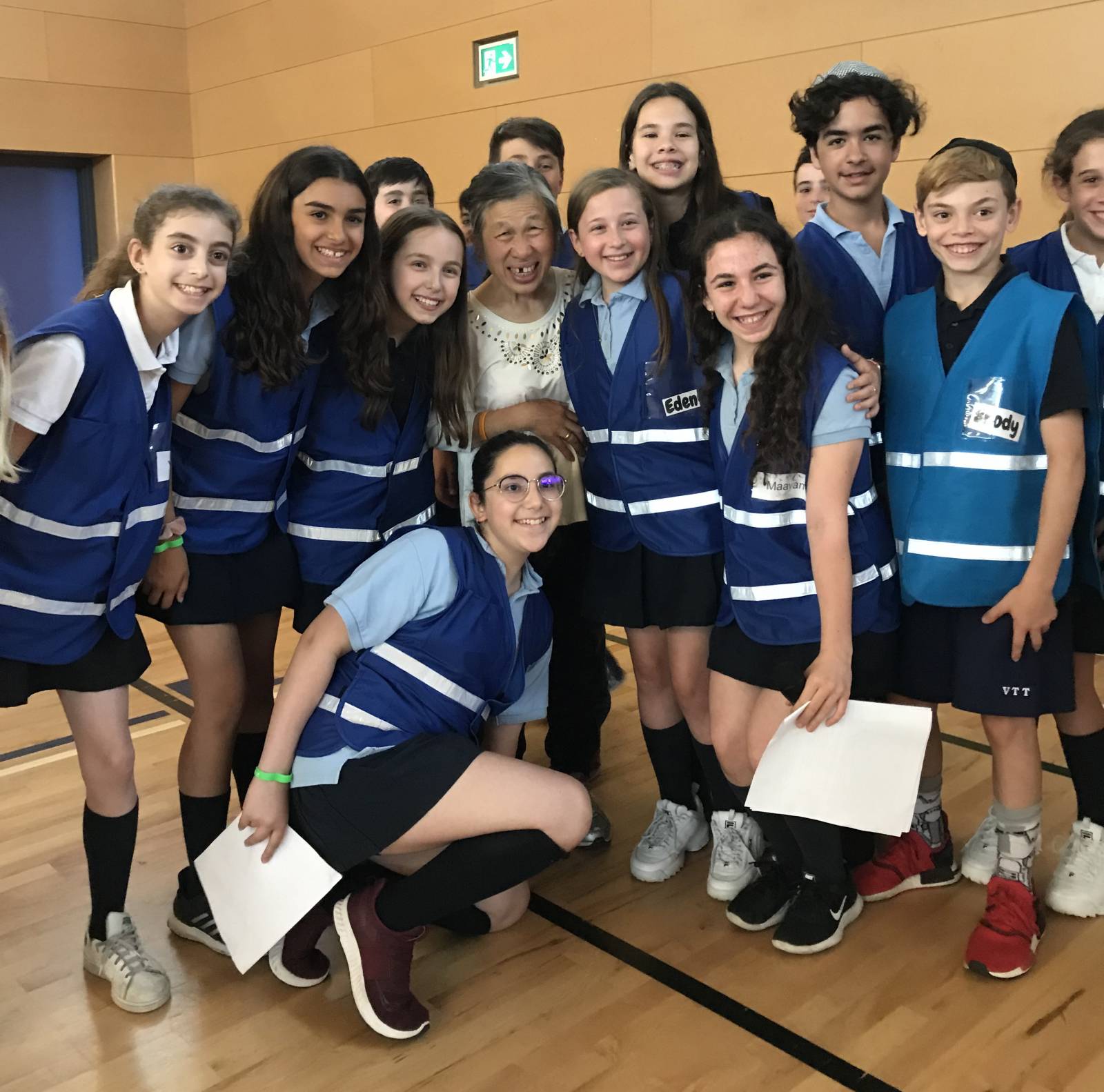 Inspired by her story that went viral last summer, students at the Vancouver Talmud Torah School recently finished a bottle drive fundraiser for the month of May to urge fellow students to recycle, like Gia.
"Gia has taught us an important lesson. You don't have to be rich to make a difference," said a boy in grade six.
The school has also submitted their project and Gia's story to a competition to win an additional $5,000 through Return It in memory of their late custodian, Rose Dupaya, who recently passed away from cancer. If announced a winner, the students have committed $7,000 to the Foundation, and urge the community to continue to support the cause.
                                                                                   – 30 –
For media inquiries, please contact:
Hayley Judge
Communications Specialist
hayley.judge@bccancer.bc.ca
604.707.5907