Why I Ride: Sean's commitment to ride from Kelowna to Kits
Sean Dalin wasn't always into cycling. It began as a new hobby during the summer of 2020, and unlike many new habits people picked up during the pandemic, this one stuck around. What started as a way of dealing with the mental stresses of the last year, soon became a constant in his life. And eventually he decided to turn his hobby into something more meaningful, and registered for the 2021 Tour de Cure presented by Wheaton Precious Metals.
Like many, Sean has a personal connection to cancer. His lifelong friend Jamin was diagnosed with Grade 2 Astrocytoma (a type of cancer that can occur in the brain or the spinal cord) in 2017. After undergoing brain surgery and multiple rounds of chemo, he's now stable, and is planning on joining Sean as his support vehicle during the Tour de Cure.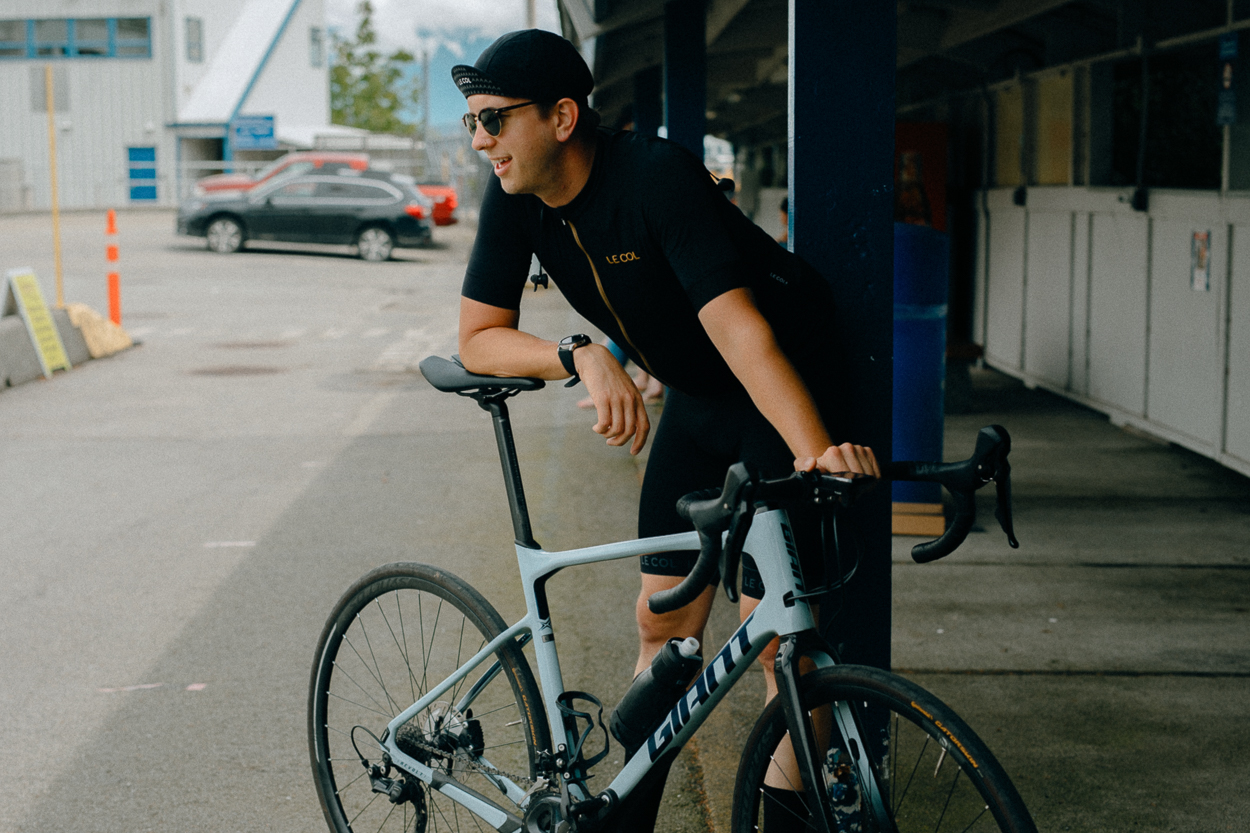 Sean's ambitious plan is to bike from Kelowna to Kits Beach, a total of 400 km, to help raise funds for BC Cancer Foundation to change cancer outcomes.
With a year of cycling under his belt, he wanted to challenge himself so he decided that, rather than just making a big loop around the Fraser Valley where he lives, his ride would start from one point and end in another.
Since his dad lives in Kelowna, he decided to start there. And after discovering Kits Beach was 400 km away (the goal he'd set for himself) it became the end point.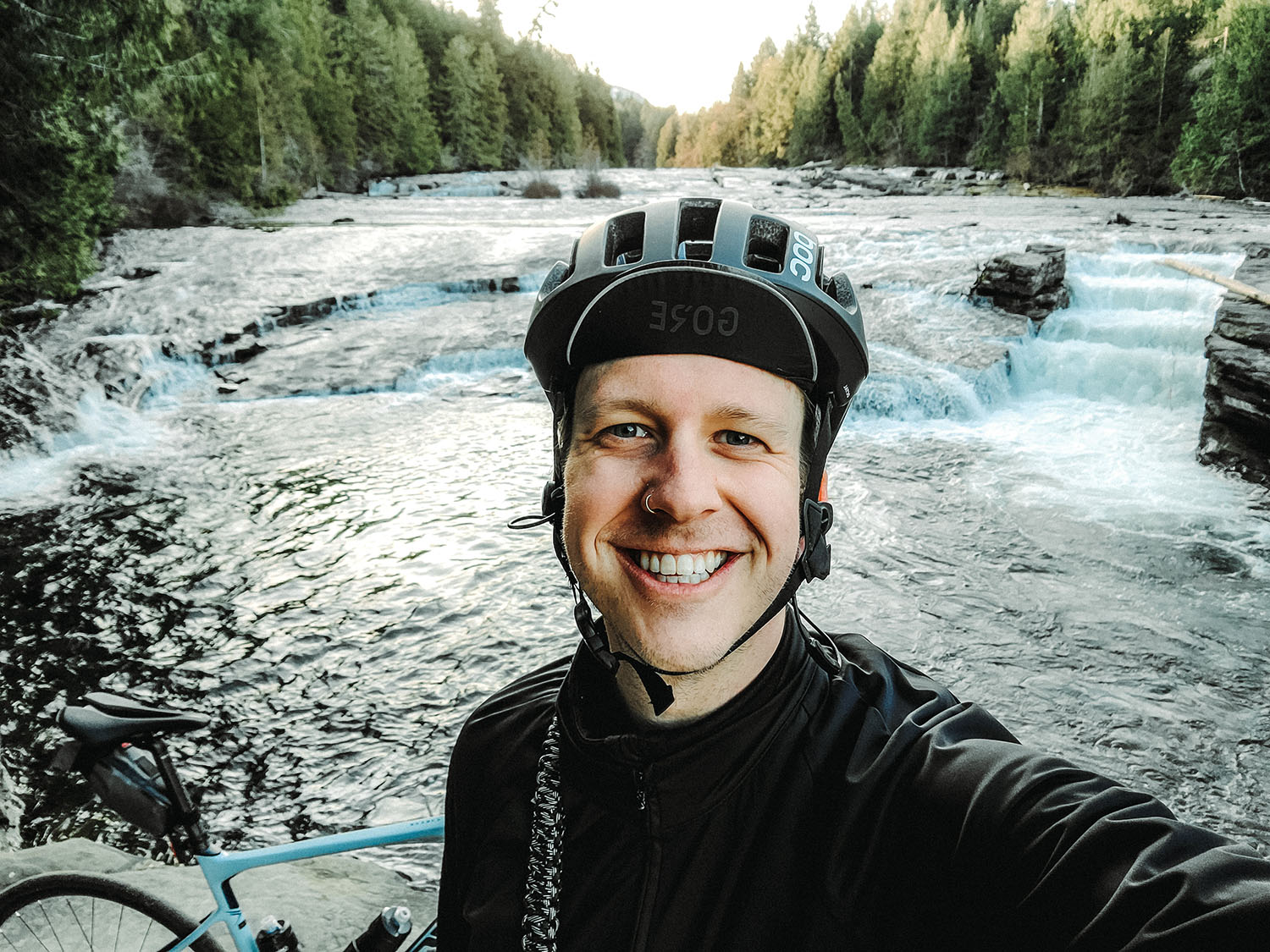 "The goal was to break it up into two days, but now I'm pretty motivated to see if I can do it in a day," says Sean. "400 km and over 4000 m of elevation is no joke, so we'll see. I'm pretty intimidated by the ride goal itself, so my personal goal is just to finish it."
Sean amazingly reached his original fundraising goal of $1000 in just one day, so now he's excited to see how much he can raise for BC Cancer Foundation, to make a difference for those like his close friend, while doing something he loves.
Sean hopes that what he's doing will inspire others to take on similar challenges in their own lives.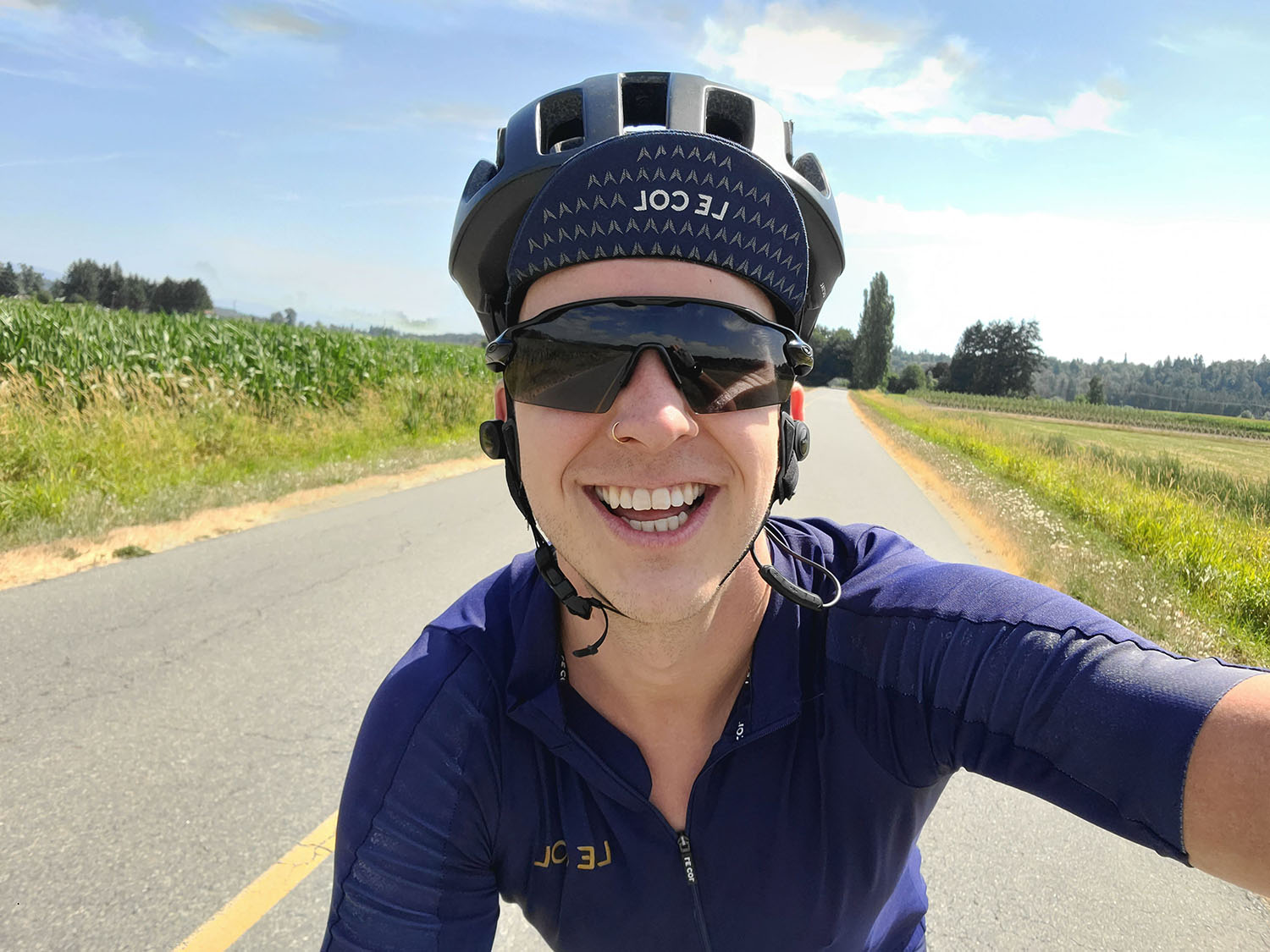 "I hope it encourages people to step out of their comfort zones, to challenge themselves, and to get more people out on bicycles," he says.