Make Your Impact
Now more than ever, consumers expect that corporations should play a bigger, more active role in driving social impact and making the world a better place.
When a company can implement and articulate purpose in meaningful and transparent ways, customers feel more inspired to support them and employees are prouder to work for them.
BC Cancer Foundation is a committed partner.
We will work with your team to create customized partnership opportunities that align with your business goals, while delivering brand support and illustrating impact for your stakeholders.
We offer a variety of options to customize our partnership:
Corporate Giving
Sponsorship
Cause Marketing
Employee Engagement + Giving
Partnerships start with an idea and grow. Our team will work closely with you to meet your goals and deepen your impact.
Here are some ways our corporate partners support us: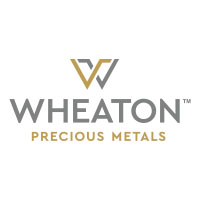 Wheaton Precious Metals
As presenting sponsor of our premier cycling event – Tour de Cure – the Wheaton Precious Metals team, the Silver Bullets, have raised over $1 Million for the BC Cancer Foundation.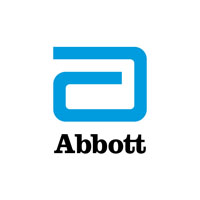 Abbott
The generosity of the Nutrition Division of Abbott has enabled the development of educational resources for BC Cancer patients and staff to help expand the impact of nutritional care for oncology patients throughout the province. With the support of Abbott and Ensure, BC Cancer will continue to foster excellence in nutritional care for British Columbians facing cancer.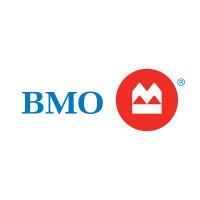 BMO Bank of Montreal
BMO Bank of Montreal committed $500,000 to help bring PET/CT machines to Kelowna and Victoria through a provincial matching campaign.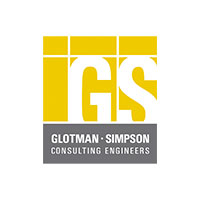 Glotman•Simpson Consulting Engineers
In 2007, Glotman•Simpson Cycling Club organized the first Cypress Challenge to give back to the community and raised funds for pancreatic cancer. The annual Glotman•Simpson event is the largest privately funded fundraising event for pancreatic cancer in Canada, and the largest community-based event for BC Cancer Foundation.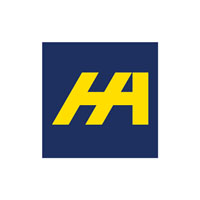 Harbour Air
Harbour Air supports the Foundation throughout the year through Share the Fare, whereby $1 from every flight booked on a Friday supports BC Cancer Foundation.
RBC
For over 29 years, RBC has helped B.C. communities thrive through investments in world-class research and enhancements to care at BC Cancer though employee giving and engagement, event sponsorship and corporate donations. Thanks to RBC's investment in BC Cancer's Student Programs through their Future Launch commitment, we are able to invest in the next generation of brilliant scientists, bringing us one step closer to a world free from cancer.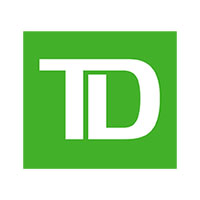 TD Bank
TD Bank generously donated $150,000 to the BC Cancer Cascadia Project, a program that is bringing the very latest in Artificial Intelligence (AI) diagnostics to the frontlines of ovarian cancer detection and care.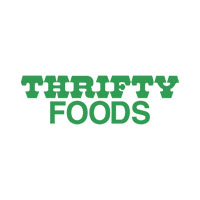 Thrifty Foods
Thrifty Foods has been an integral partner for over 20 years, supporting the needs of the local community through corporate donations, gift cards for patients in need and teaming up with other Vancouver Island grocers to raise funds through an annual cause marketing campaign.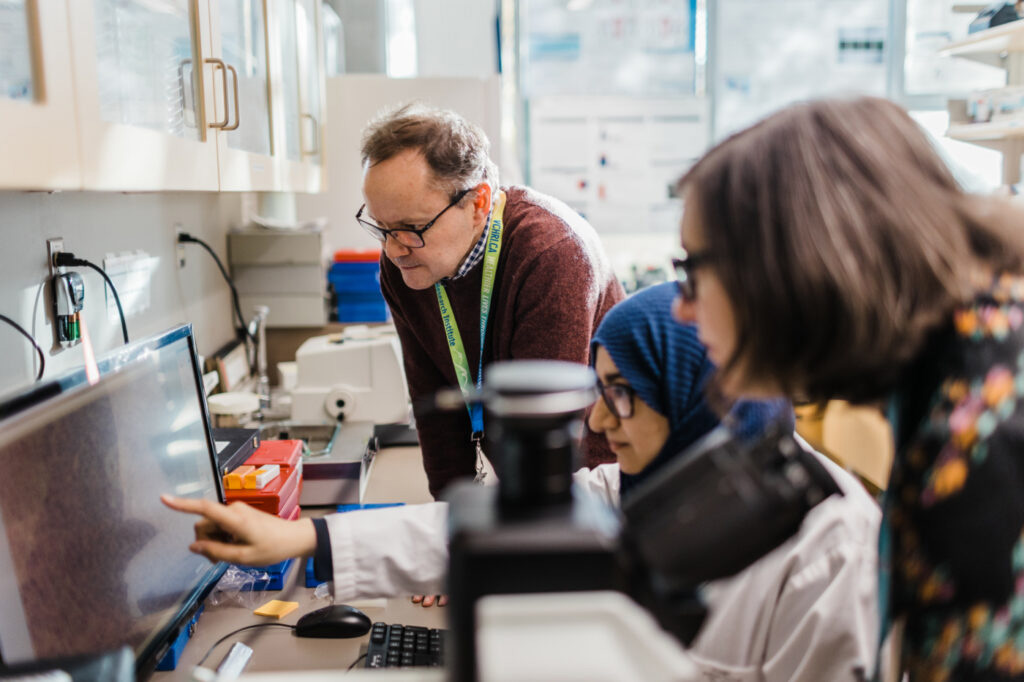 BLOG
Live-Saving Innovation Meets Data Security
TD Bank Group (TD) is donating $150,000 to the BC Cancer Cascadia Project, a program that is bringing the very latest in Artificial Intelligence (AI) diagnostics to the frontlines of cancer detection and care.
Read More