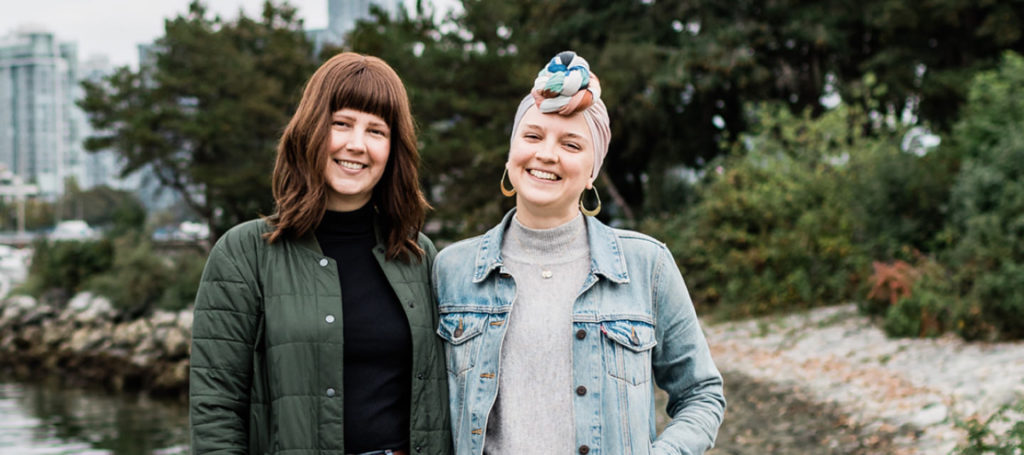 Women's Cancers
This year, the BC Cancer Foundation is working to change the outcome for the 5,545 British Columbians that will be diagnosed with breast or gynecologic cancer.
We are on the cusp of more cures. BC Cancer is leading the world in understanding and treating breast cancers, we've implemented the first prevention method to stop ovarian cancer and we're bringing innovative new therapies to more patients through precision medicine.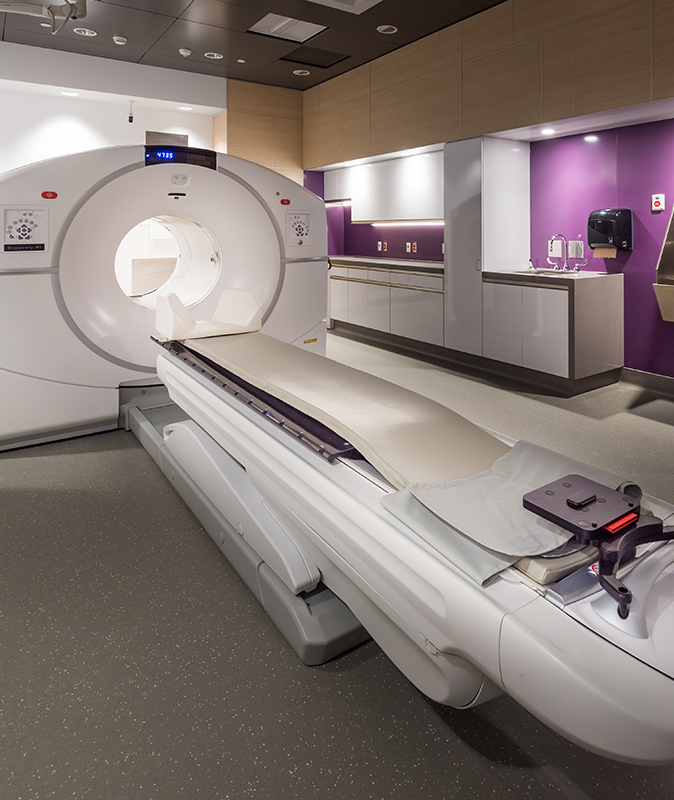 PSMA-PET
Prostate cancer is the most common cancer in men in Canada. It's the 3rd most common cause of cancer death. With your support, the BC Cancer Foundation is setting out to help dramatically advance treatment and outcomes through PSMA-PET: an advanced form of imaging for prostate cancer. By bringing PSMA-PET technology to BC Cancer – Victoria and BC Cancer – Kelowna, we can optimize treatment for men with prostate cancer, improve quality of life and save more lives. Give today and help change the outcome for patients in B.C.
Innovation that will save lives starts with you.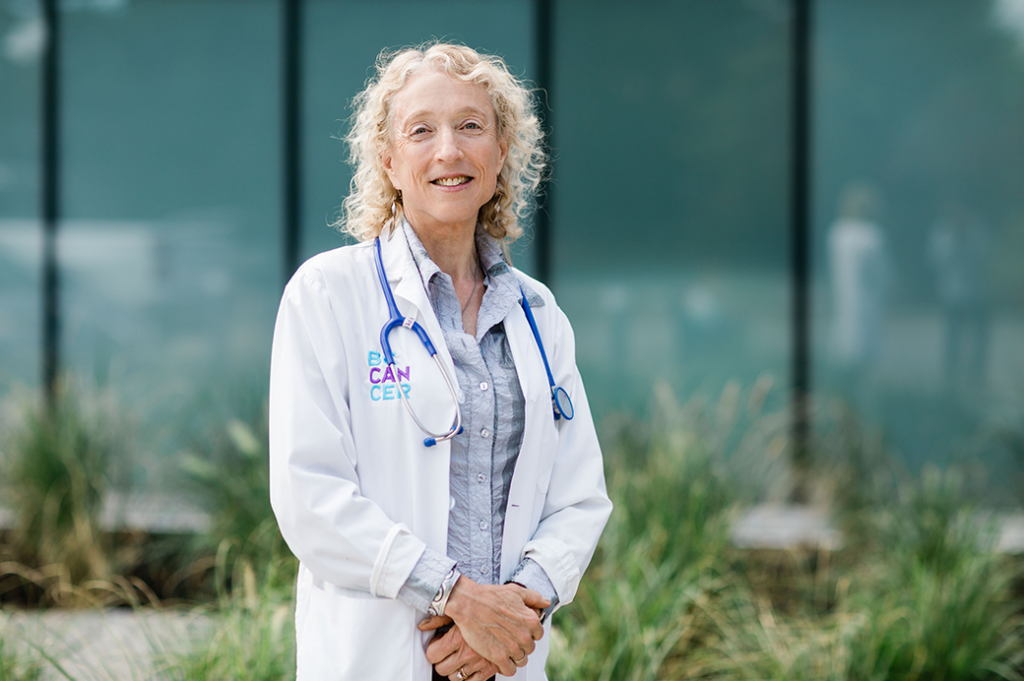 Brachytherapy Chair
The Brachytherapy Chair and their program represents the future of cancer care in the Interior and beyond. This initiative will support a new era of excellence in cancer research led by a world-renowned expert in brachytherapy research and treatment. Under this new leadership, and with donor support, the enhanced brachytherapy program will generate world-leading knowledge to bring more effective therapies from the lab into the clinic to change cancer outcomes in the Interior and across BC.
Cancer is evolving and so is the way we treat it. Our progress depends on you.