You can save lives in B.C.
Together, we can ensure the best outcomes in the world happen right here. It starts today.

Your Impact
Donors fuel new hope for cancer patients by driving innovations in cancer research and care. The progress is real and, together, we are saving lives.
Support BC Cancer's urgent needs today.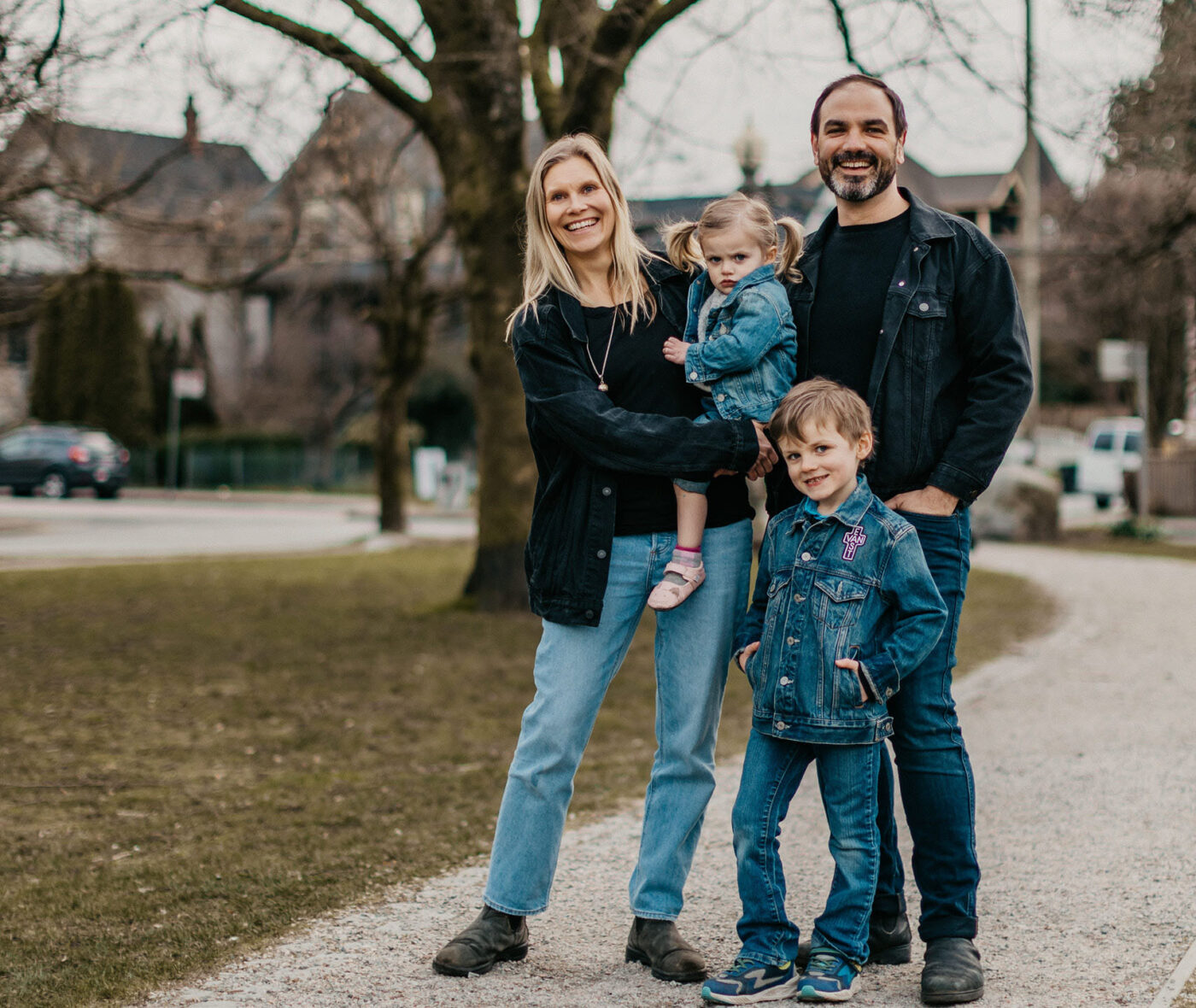 FEATURED STORY
Cancer Cure Comes Full Circle
News footage from the mid-'90s shows Millie Sawatsky, petite with a blonde pixie cut and wearing a mauve sweater, walking down a hospital hall, chatting optimistically with Dr. Dianne Miller. The CBC story was about an experimental drug, Taxol, a "bright new hope" for ovarian cancer.
Read more