You can save lives in B.C.
Together, we can ensure the best outcomes in the world happen right here. It starts today.

Your Impact
Donors fuel new hope for cancer patients by driving innovations in cancer research and care. The progress is real and, together, we are saving lives.
Support BC Cancer's urgent needs today.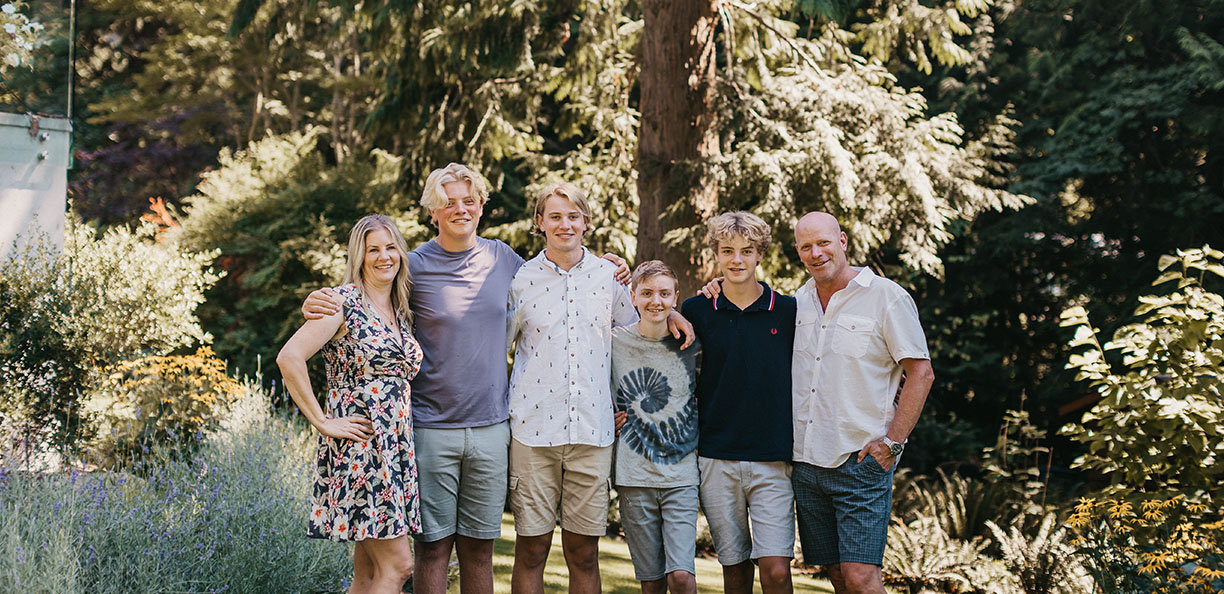 FEATURED STORY
Miles for Myles
Myles Lindsay is a 14-year-old boy from Vancouver who loves fishing, spending time with friends and family and his dog Stella. Myles also has Stage 4 gastric cancer.
Read more