Join the most ambitious health campaign in B.C. history
We are raising $500 million for BC Cancer to bring world-leading cancer care closer to home for every British Columbian.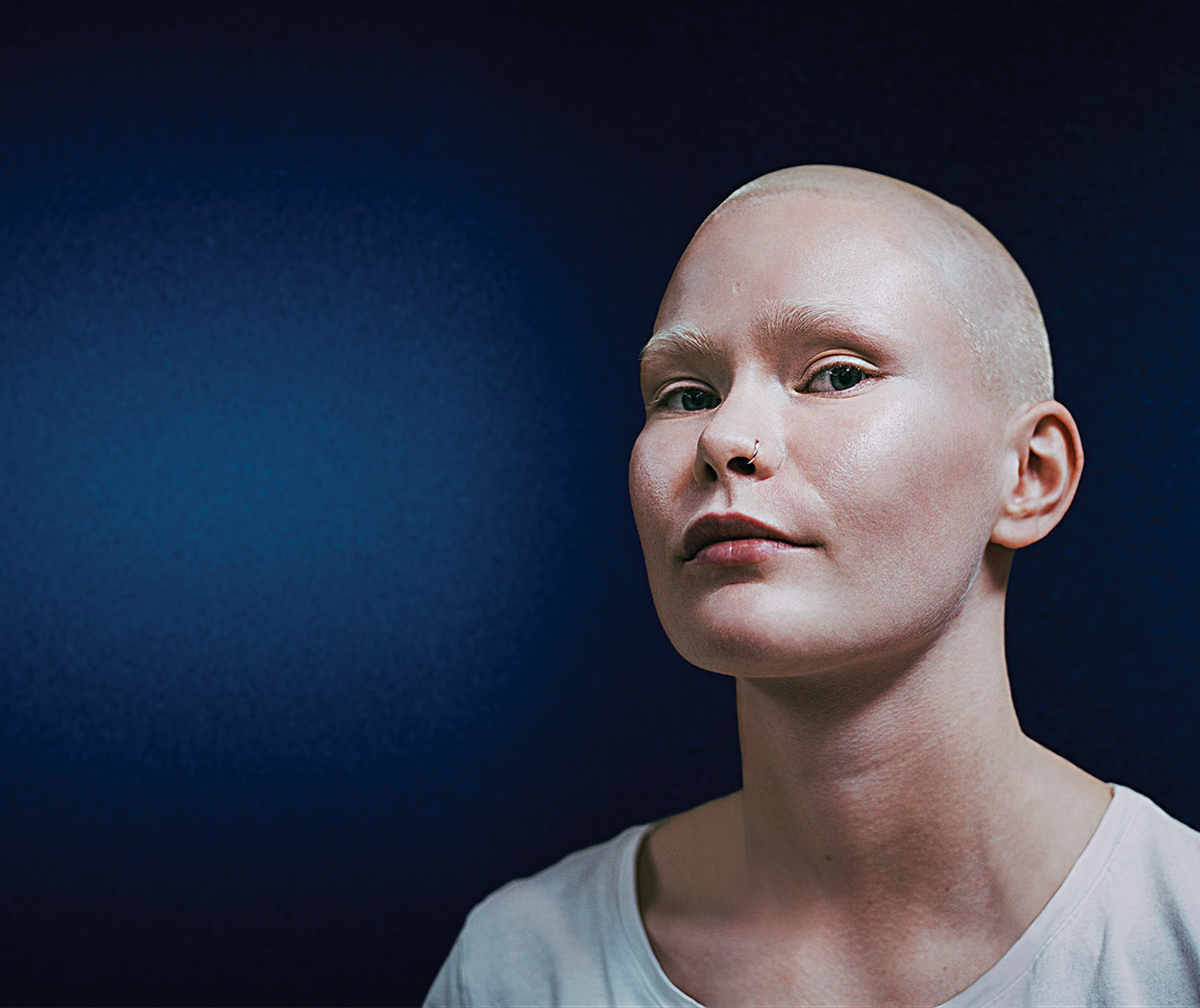 GO BEYOND BELIEF
When you give to Beyond Belief, you are activating world-leading experts, advancing innovation, and accelerating access to cancer care for every single British Columbian. It wasn't long ago that a world free from cancer seemed beyond belief. Now it's closer than ever before. Let's make sure it happens.
THE JOURNEY TO $500M
This is more than a campaign, it's a movement. We quietly launched in 2019 and we won't stop until we've reached our goal. Follow our progress as we go beyond belief.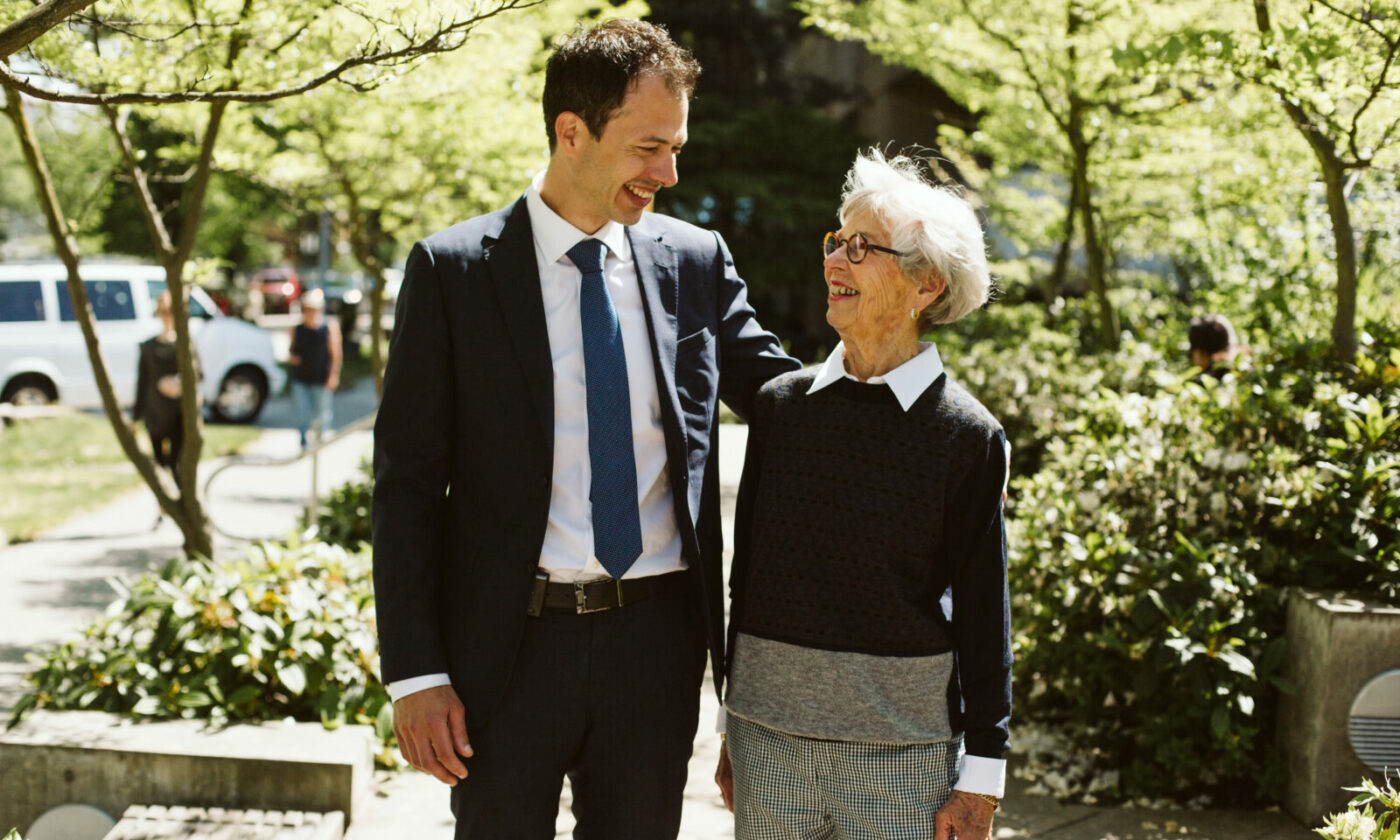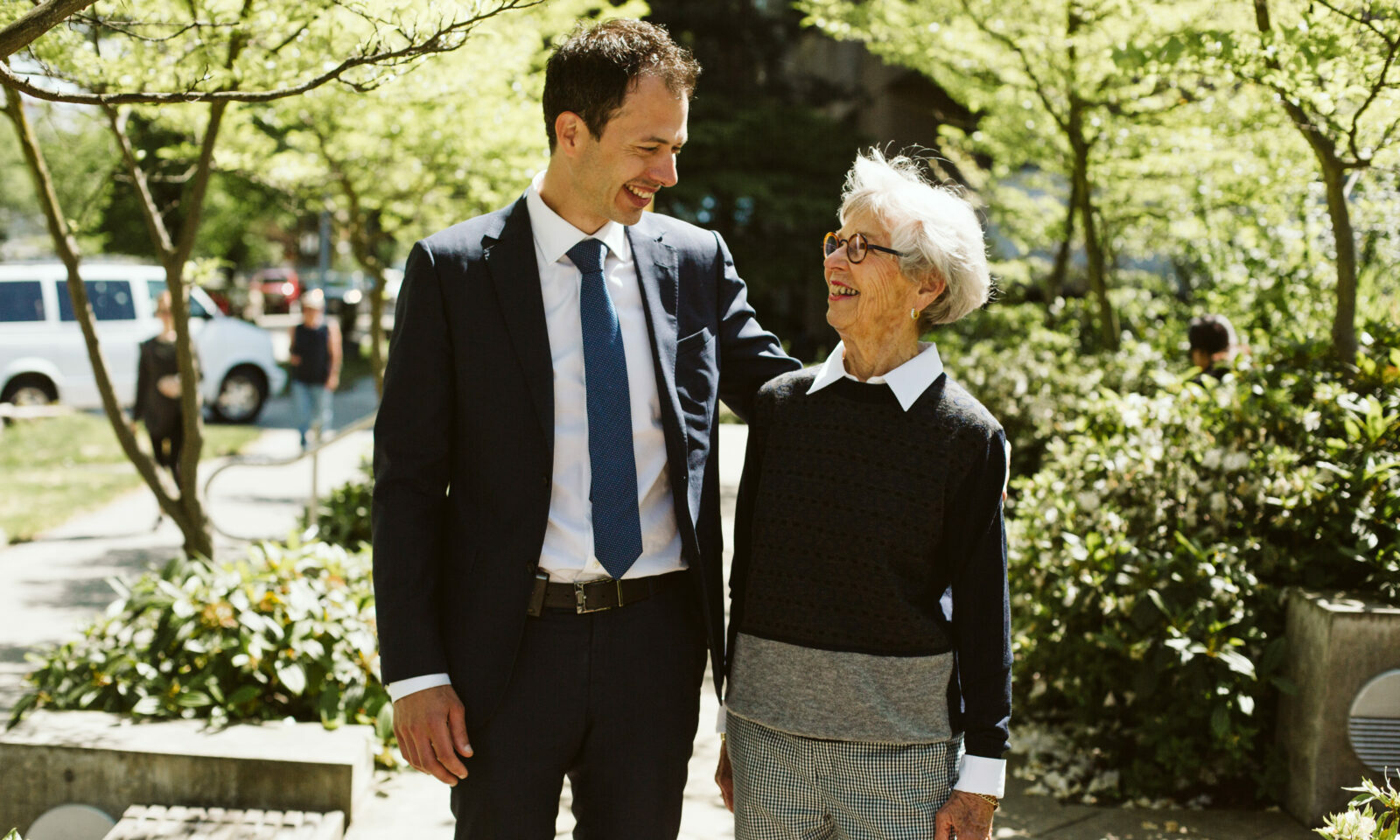 FEATURED STORY
Vancouver's Hager Family Donates Record $5 Million to Pancreatic Cancer Research
BC Cancer Foundation and VGH & UBC Hospital Foundation are honoured to announce a $5 million donation from the Hager family to the Pancreas Centre BC, in memory of Bob Hager and to celebrate the Centre's 10-year anniversary.
Read more