Tour de Cure
Saturday, August 28, 2021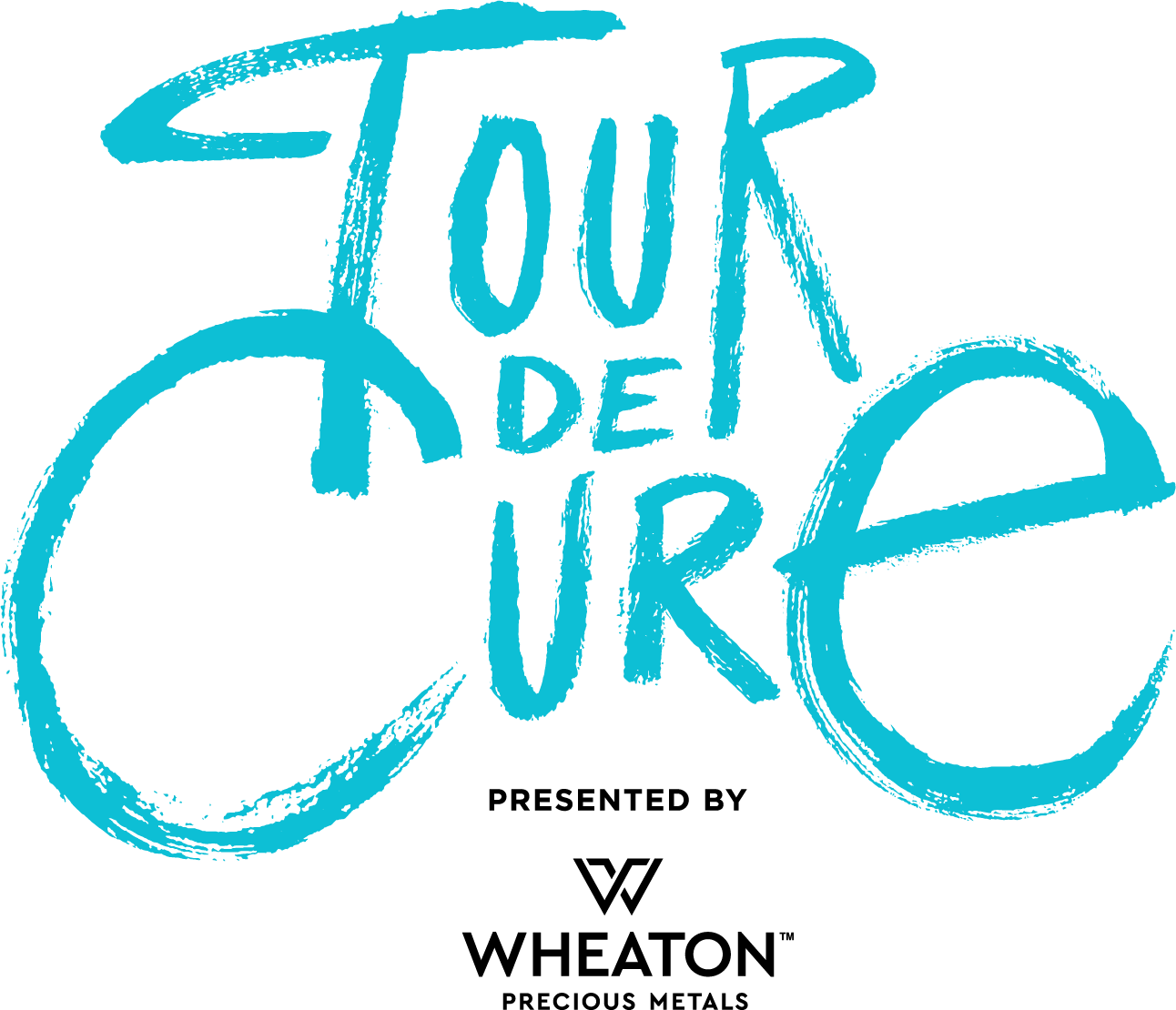 Wherever you are, you can help power cancer research.
The Tour de Cure presented by Wheaton Precious Metals is B.C.'s biggest cycling fundraiser, powering research through the BC Cancer Foundation.
Cycling a hundred kilometers is hard, but facing cancer is harder. You can form a team anywhere, start collecting donations and then hit the road in any community. You will power cancer research that saves lives.
On August 28th riders will hit the road, tackling a distance that's challenging:
Courage: cycle 50 km
Champion: cycle 100 km
Challenge cycle 160 km
The Tour de Cure knows no boundaries. You can plan your own route, or ride on one of six mapped routes in communities near BC Cancer centres.​
One in two of us will face cancer in their lifetime. Cancer is the number one health issue of our generation. Through the Tour de Cure, we can power research to change this story. By taking part in The Tour, you will support world-leading scientists and clinicians at BC Cancer who are uncovering game-changing breakthroughs and saving lives.
With your support, we are confident that more and more people facing cancer will be cured.