Be Still & Know: Libby Yu's Story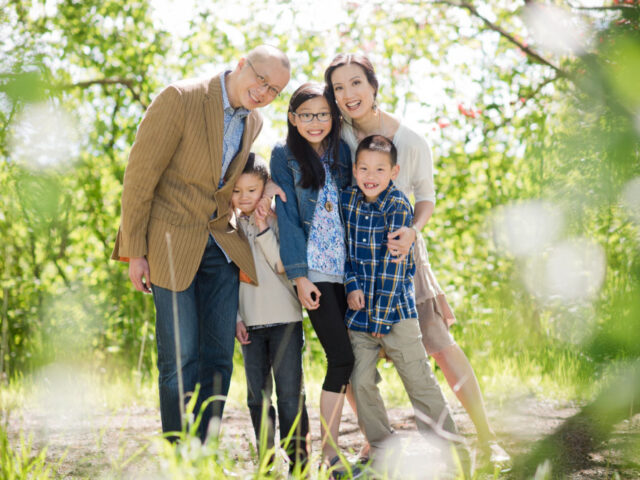 In 2013, Libby Yu's family's life was thrown into chaos when husband and father, Clifford So, was diagnosed with testicular cancer.
"His diagnosis came while our children were aged 2,4 and 6," remembers wife, Libby Yu. "I felt grief, anxiety, and a sense of losing control over any plans we held for our lives. At each stage of his cancer journey, we received and had to react to devastating news that was overwhelming as a young wife and mother."
After four years of bravely facing the disease, Cliff passed away leaving behind Libby and their three children. Throughout their harrowing journey, the family found comfort in music, faith, community and the excellent care Cliff received at BC Cancer.
"However difficult it was, cancer taught us precious life lessons. It taught us to embrace each present day as a gift. It gave us the ability to choose to live with hope, and exercise our faith in God," says Libby.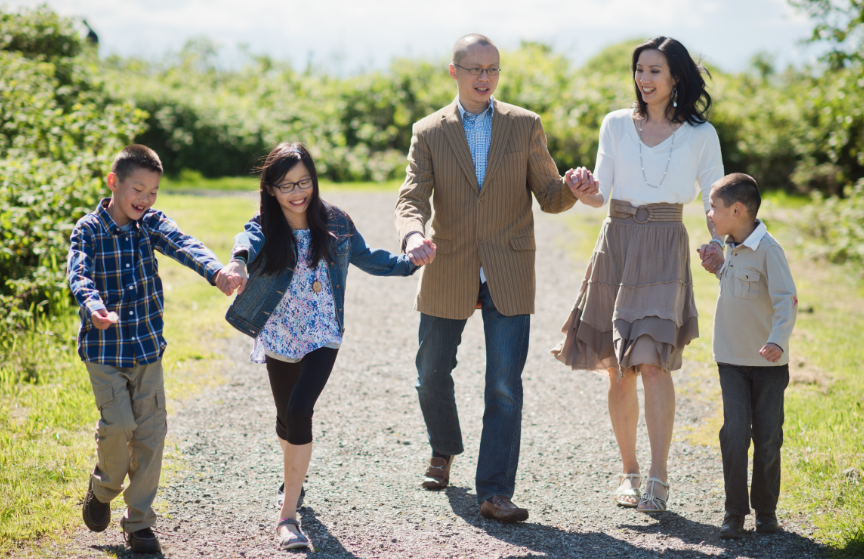 Throughout Cliff's treatment with BC Cancer, and following his passing, Libby and the family remained thankful for the extra time they had with Cliff.
"Our family will always have deep gratitude in our hearts to the doctors and nurses at BC Cancer for caring for him, not only as a patient, but as a living man. They provided us with four bonus years to cherish together as a family."
Today, Libby, who is also an award-winning pianist, continues to turn to her music as a source of strength and to honour her late husband. In 2018, as a way of expressing her gratitude to BC Cancer, Libby performed in the Recital for Hope, which raised more than $16,000 for testicular cancer research.
In honour of testicular cancer awareness month, and to help others struggling with anxiety during these uncertain times, Libby has generously shared her private performance of "Be Still My Soul" for you to enjoy.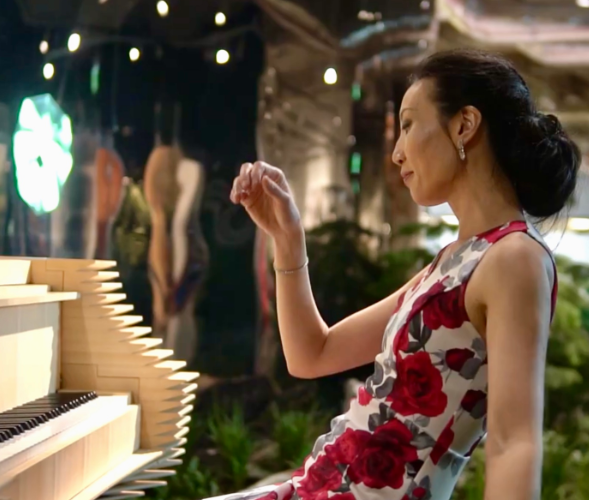 "My hope is that the music and lyrics may inspire you to breathe deeply and be still and experience the gift of the Present Day."
Thank you, Libby, for your creative contribution and for sharing your story so that it may provide comfort for others. Watch the full performance here: https://bit.ly/39RdbLK