Beyond Barriers: Community and Compassion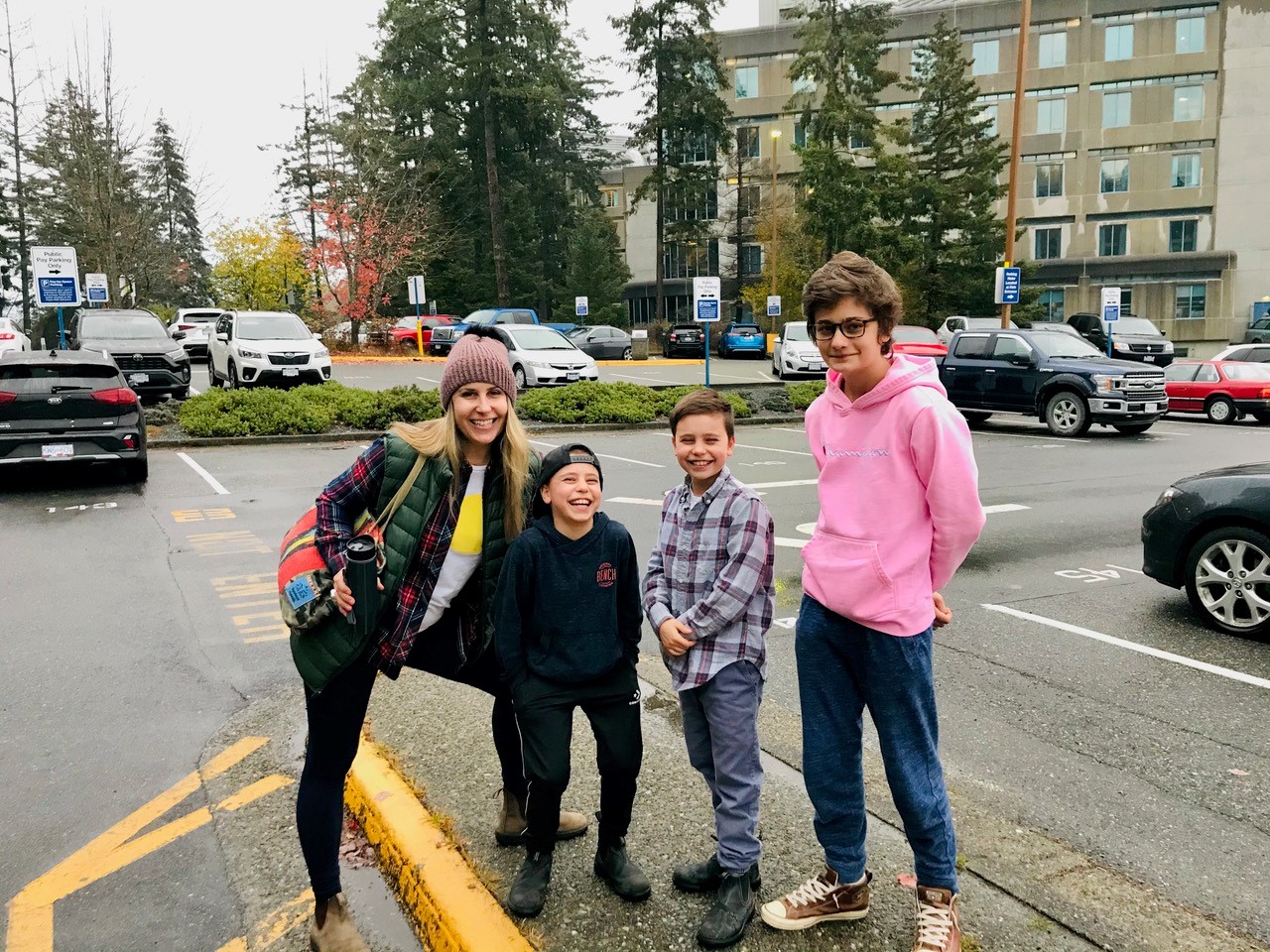 That we're stronger, together, is something Joanne Falvai knows firsthand.
Prior to her own experience with cancer in late 2020, Joanne often made the trip to BC Cancer – Victoria, a more than two-hour drive from her hometown of Qualicum Beach, with a friend who was undergoing treatment.
"After receiving my diagnosis, it seemed like we could also make the trip," she recalls. "And then I had brain surgery, and it was clear that it would have been absolutely unbearable for me to be travelling."
Joanne's medulloblastoma diagnosis — a form of brain cancer rarely found in adults — required relocating to Victoria for the duration of her treatment, and it was community generosity that made this possible. "People really rallied for us," she says of the friends, family, and tight-knit Vancouver Island community that raised funds to support the move.
That community support followed her into the centre, too. Reflecting on her treatment at BC Cancer – Victoria, Joanne says she can't imagine better care. From the greeters at the door (who within a week knew her and her husband's name, and would be waiting with a wheelchair), to her oncologist (who feels like a friend), the speech language therapist (something she never anticipated needing) to the radiation technicians (always there with a friendly, familiar face during each treatment) and everyone in between.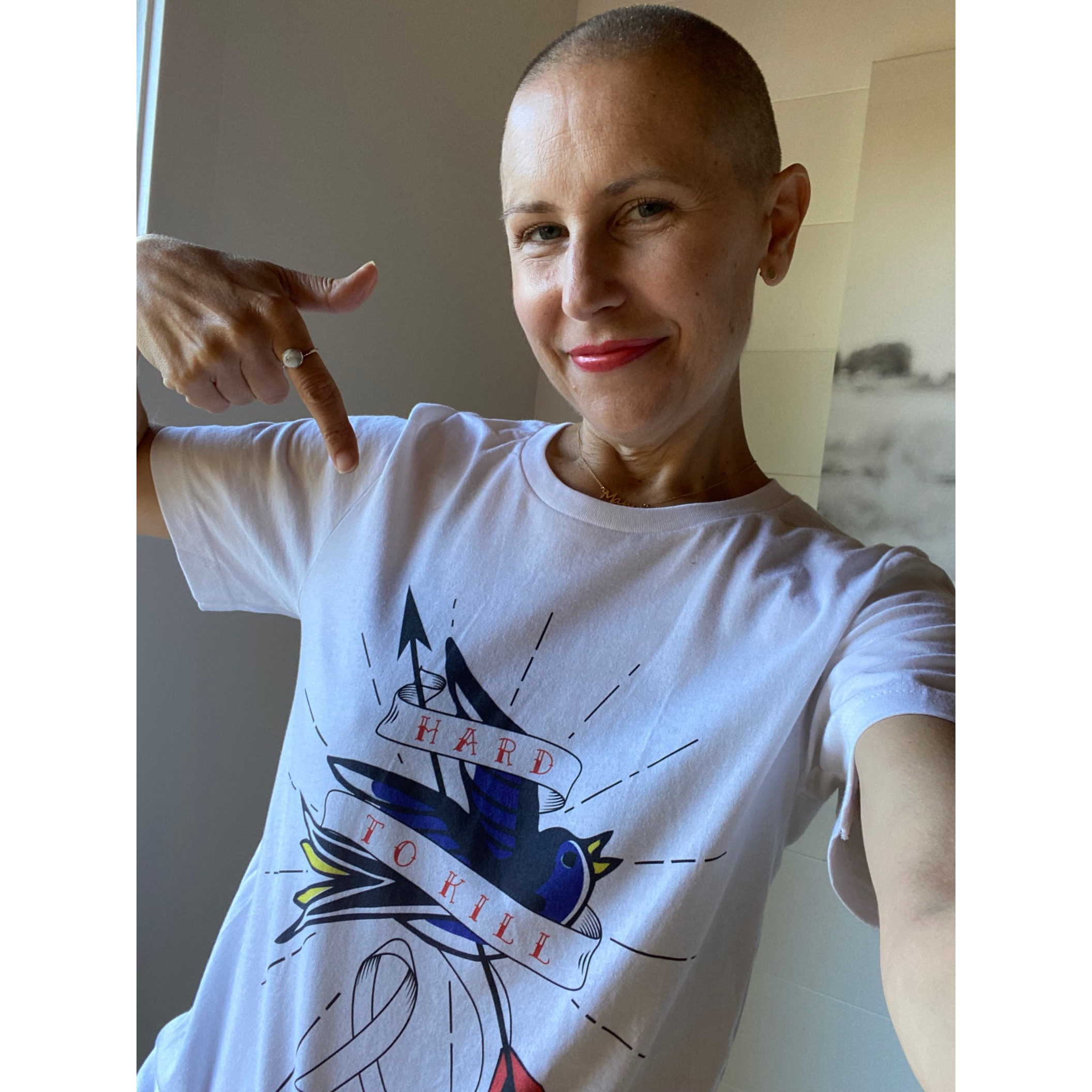 "It was such a hard time," she recalls. "But they made it bearable."
With BC Cancer – Victoria being the primary cancer care centre on Vancouver Island, Joanne's experience navigating geographical barriers is one that's familiar to many British Columbians facing cancer. Working with the BC Cancer Foundation, it's a barrier that donors are helping to remove.
On Vancouver Island, the community's history of supporting members of their community has had a major impact with donor-funded programs such as the immunotherapy research initiative at the Deeley Research Centre that seeks to lower the cost of immunotherapy for everyone, as well as a donor-funded PET/CT scanner that saves over 2,000 patients a year from having to travel to the Lower Mainland for treatment.
"These are just two examples of many that highlight the impact that can be made when the community works together to support solutions," says William Litchfield, the BC Cancer Foundation's Executive Director for the Island. "We now have an opportunity to go even further, and ensure that residents across the Island have access to the latest in treatment and care."
Now, a little over two years after her diagnosis, Joanne's scans are clear and she's preparing to return to work. Though there are some nerves after such a long recovery, she says not much could keep her from her classroom at Vancouver Island University where she's a professor of criminology.
"The excellent care I've received and the support of family and friends has gotten me this far, now I've got to take the next step on my own and return to the work that I love and find deeply meaningful.
Learn more about removing barriers to care for Vancouver Island patients, like Joanne.