Celebrating the North: BC Cancer – Prince George Marks 10-year Anniversary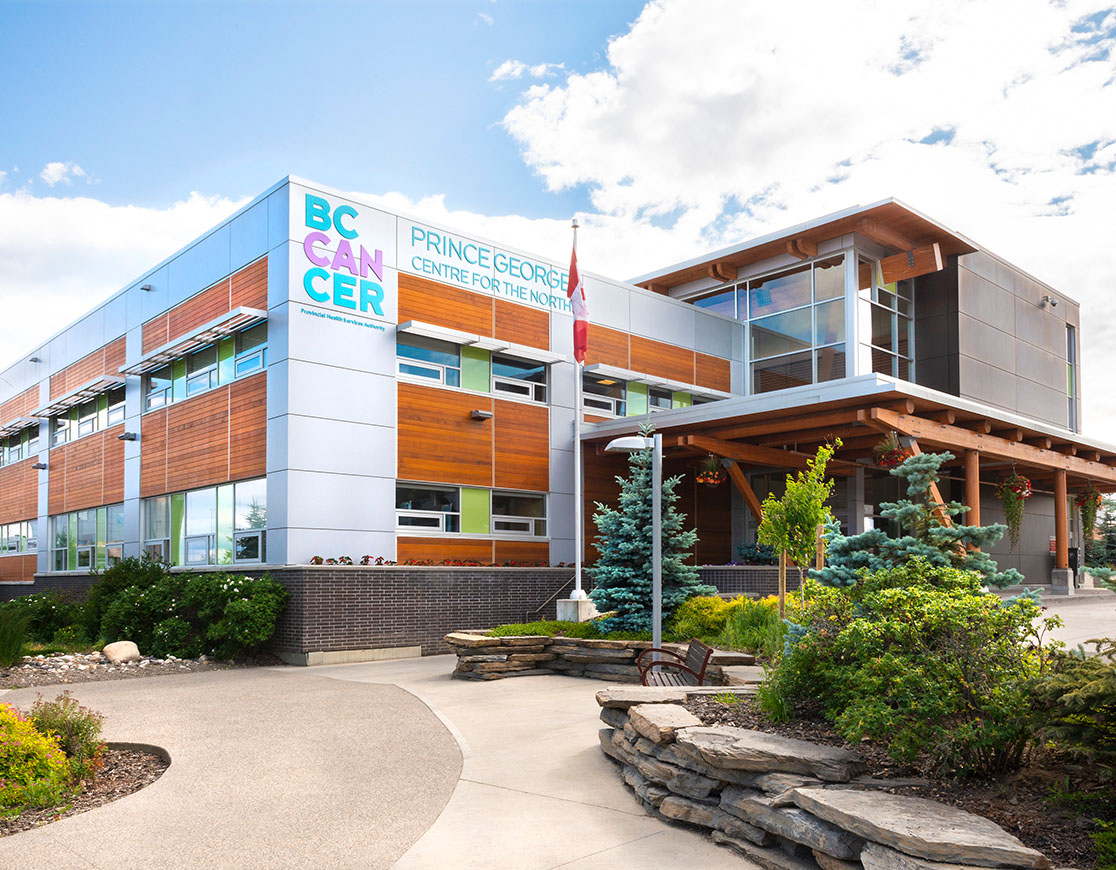 Ten years ago, BC Cancer opened the Centre for the North in Prince George — bringing state-of-the-art, life-saving technology closer to home for residents from the over 115 communities it serves. Patients from these communities previously needed to travel to other centres to access treatment. The centre has since become known for both its world-class standard of care and innovative research.
Dr. Robert Olson was the first physician hired to the Centre for the North and moved from Vancouver to help open it. Today, Dr. Olson is research lead at the centre and his work in precision radiation therapy is world renowned. He is grateful for the community's support over the past decade, helping to advance leading-edge research and enhance care in the North.
"I am proud of what our clinical trial team has accomplished," says Dr. Olson. "We lead numerous international clinical trials from our relatively small centre, pushing the boundaries on where trial leadership can occur. In addition we have placed a specific emphasis on making clinical trial follow up easier for rural, remote and Indigenous communities through innovations in clinical trial protocols."
This October, Dr. Olson published new research on his SABR-5 clinical trial. His team found patient side effects from SABR (an innovative cancer treatment that delivers higher doses of radiation over fewer treatments) can be minimized, while still remaining effective at controlling cancer spread. Donor support through the BC Cancer Foundation helped fund the trial and will be essential as Dr. Olson looks to expand it.
"It has been inspiring to see BC Cancer – Prince George become a leader in cancer research and care globally," says Sarah Roth, President & CEO of the BC Cancer Foundation. "Donor support has played an important role in this success and I look forward to seeing what the next decade brings as this momentum continues."
Since the centre opened, the North has shown incredible support — from individual donors to local businesses to community fundraising initiatives.
In 2021, Rio Tinto and the Prince George Community Foundation (PGCF) jointly donated $155,000 to support research and clinical trials in precision radiation therapy in Prince George. This was PGCF's largest donation at the time.
Selen Alpay, owner of the local Canadian Tire, generously donated $100,000 to help expand the Precision Radiation Therapy Program in March of this year.
"As a local resident, I have seen firsthand the incredible impact that having BC Cancer care close to home has had on our community," said Selen. "I hope that my donation inspires others to give, and together, we can play a role in expanding this cutting-edge technology in Prince George."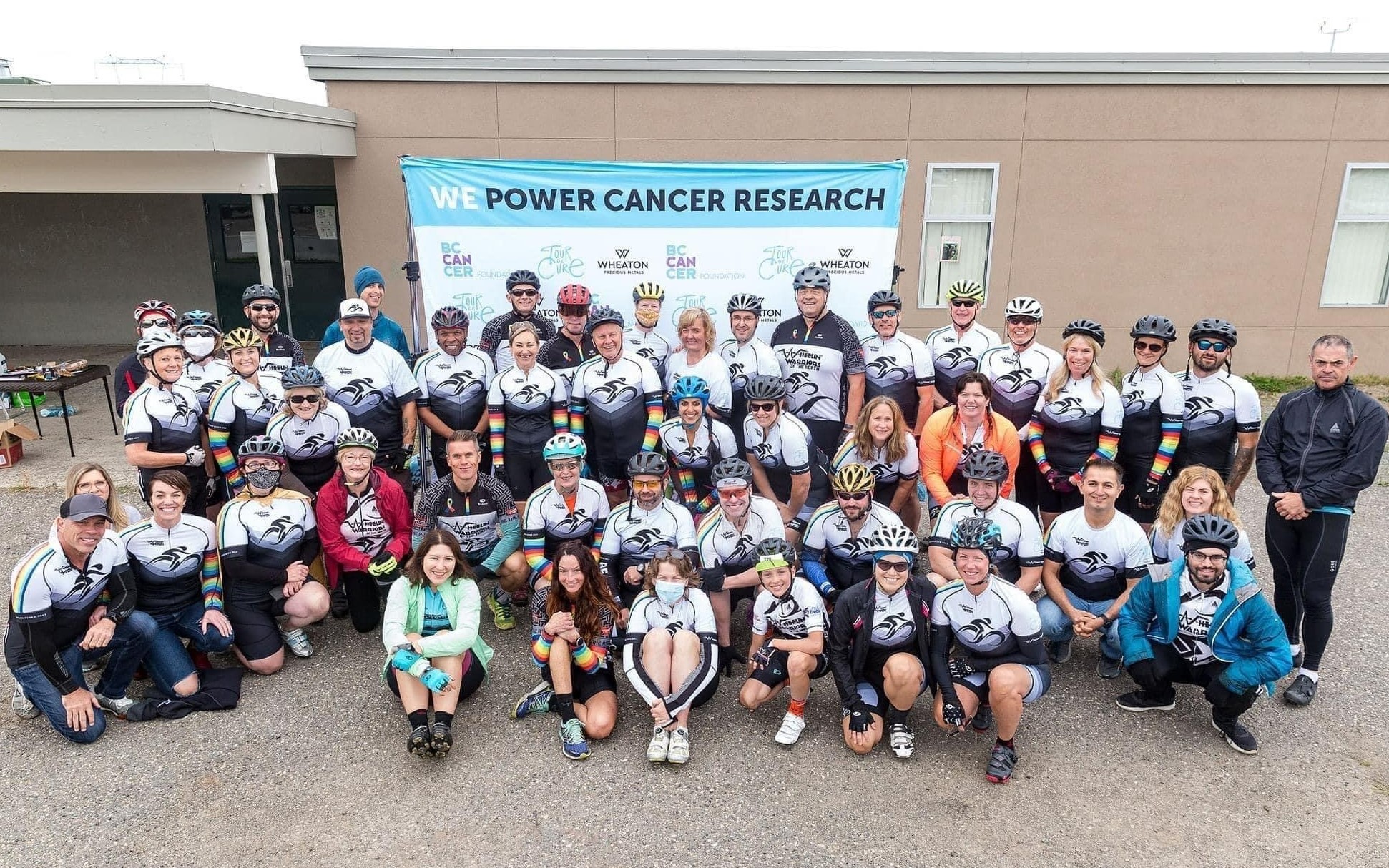 This summer, Wheelin' Warriors of the North continued their tradition of rallying local cyclists to participate in the Tour de Cure. The team of 35 riders raised nearly $130,000 — all of which stays in the North. To date, they have raised almost $1.5 million.
These funds all help BC Cancer equip the centre with critical technology, expand its research capabilities and attract world-class experts. They also support the BC Cancer Foundation's Patient Comfort Fund, which provides resources for patients and families travelling from other communities to Prince George for treatment.
The Foundation is grateful for the many donors who share in the vision of bringing care closer to home. It is nothing short of remarkable to see what has been achieved together. Learn more about current fundraising priorities for the Centre for the North.