Dr. Marco Marra receives Don Rix Award for Lifetime Achievement
Dr. Marco Marra has received the Don Rix Award for Lifetime Achievement by Life Sciences BC for his significant contributions to the field of genomics.
In the pursuit of amazing science, Dr. Marra, director & distinguished scientist, Genome Sciences Centre, BC Cancer, has contributed to uncovering some of life's most fundamental mysteries.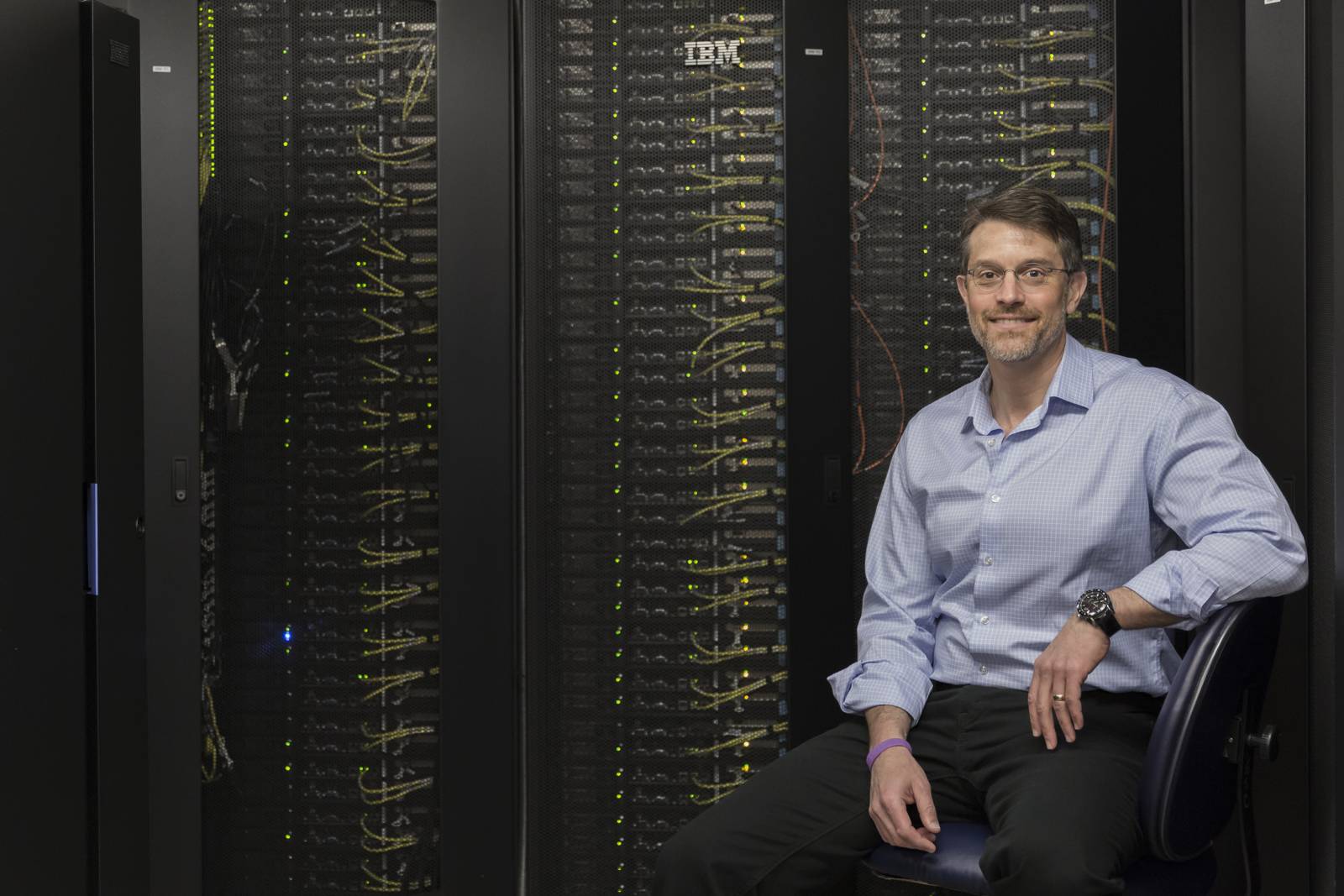 As co-leader of BC Cancer's Personalized Onco-Genomics (POG) program, funded by BC Cancer Foundation donors, he is developing a new generation of predictive treatment strategies for cancer patients.
His current research activities revolve around the development and application of methods and technologies to characterize cancer genomes and to identify genetic and epigenetic changes that drive cancer progression.
Dr. Marra's ongoing research has led to more than 460 peer-reviewed publications and more than 96,000 citations, earning him a spot among the top one per cent of cited researchers in the field of molecular biology and genetics; among "the world's most influential scientific minds," as named by Clarivate Analytics/Thompson Reuters.
His other honorable recognitions include Canada Research Chair in Genome Sciences, a member of the Order of British Columbia, a 2017 Canadian Cancer Research Alliance Outstanding Achievement in Cancer Research Award, a 2015 Dr. Chew Wei Memorial Prize in Cancer Research, Fellow of the Royal Society of Canada, a Terry Fox Medal, Fellow of the Canadian Academy of Health Sciences, and more.
"We have this idea of the scientist as somebody in a white coat in a dingy basement under a naked light bulb waiting for the Eureka moment. It's actually not like that. Science is made up of a community of individuals who are working together and sharing their information through their publications all the time. We define important problems and subsequently create amazing opportunities. We do not do this in a vacuum; we do it in the context of a body of science that had been funded and published for centuries. We all take advantage of where our predecessors have come from and the information that they generate and we use that to make the next discovery. I'm grateful to be acknowledged with a Lifetime Achievement Award from LifeSciences BC, and for my colleagues and predecessors who have made this possible." — Dr. Marco Marra
To see the full list of 2019 LifeSciences BC award winners, visit: https://lifesciencesbc.ca/announcements/2019-lifesciences-bc-annual-award-winners-announced/